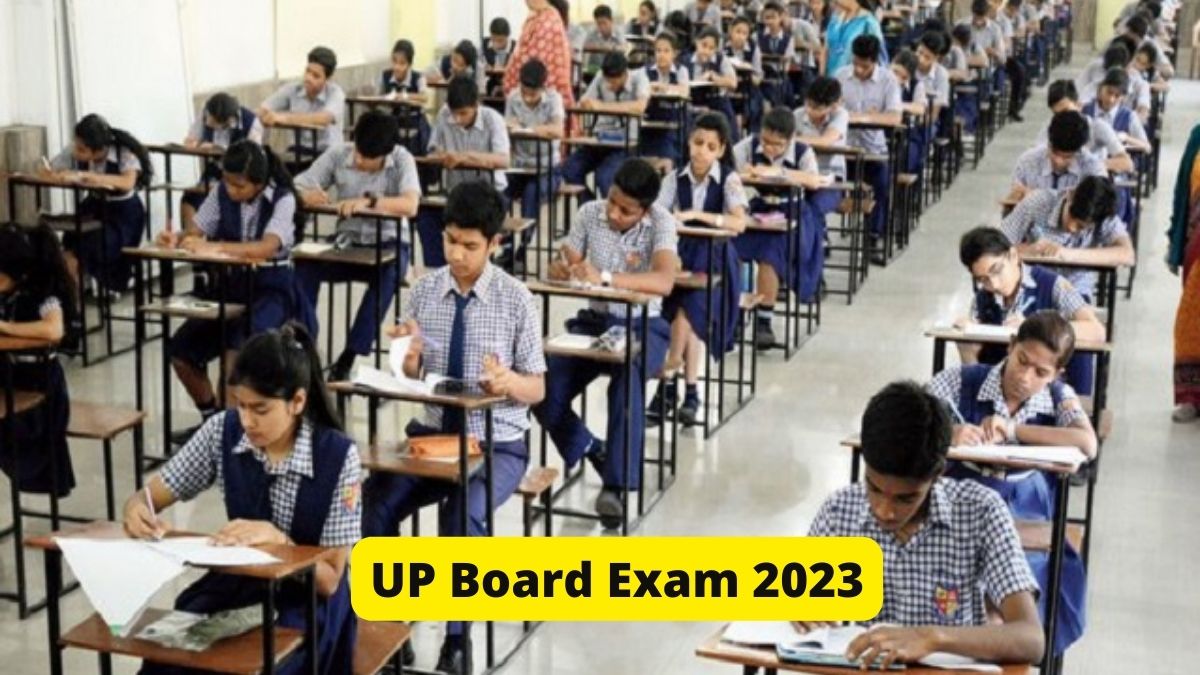 UPMSP 2023 Exams: Uttar Pradesh Madhyamik Shiksha Parishad commences the UP Board Class 10 and Class 12 Exams from today - February 16, 2023, onwards. According to the data available, approximately 58,85,745 students are scheduled to appear for the examinations today. UP Board is conducting the exams in two shifts. Shift 1 is being conducted from 8 AM to 11:15 AM and the second shift will be conducted from 2 PM to 5:30 PM.
UP board recently issued the class 10 and 12 admit cards and schools have also released the admit card to the students. Candidates must note that the UPMSP 10th and 12th Admit Card is a mandatory document which has to be carried by the students to the exam centre. Along with their UP Board admit card, students also need to carry with them their school ID cards.
Also Read: UP Board Exams 2023: More than 58 lakh Students to Appear this year, Check Details Here
UP Board Exam 2023: Measures to avoid Cheating
In an attempt to avoid cheating issues, UPMSOP will conduct the exams under strict vigilance. The exams are being conducted in 8,753 exam centres across 75 districts in UP. The board this year, has introduced stitched answer sheets with QR code and Logo on the board printed on the answer sheets in four colours.

This year the board has also deployed 1,390 sector magistrates, 455 Zonal Magistrates, and 521 mobile teams for vigilance purposes.

It is also stated that the government will take strict measures including NSA action against those caught cheating along with an FIR against the centre administrators. Those found guilty of Unfair Means and Misconduct in or in relation to any of the exams will be debarred from appearing in future exams.

Electronic items like mobile phones with GPS, communication devices, electronic items or barred items are strictly prohibited in the exam centre.

The board has also made provisions to install CCTV cameras with voice recorders, DVR router devices and high-speed internet connections in almost 1.43 Lakh exam rooms of all the exam centres and 3 lakh in the campus for conducting the board exams.

Online control and monitoring centre has also been established at the state level and STF and LIU have also been deployed to monitor all sensitive and highly sensitive exam centres.
Also Read: UP Board 2023: NSA to be Imposed on Students Who Indulge in Cheating, Check Details Here