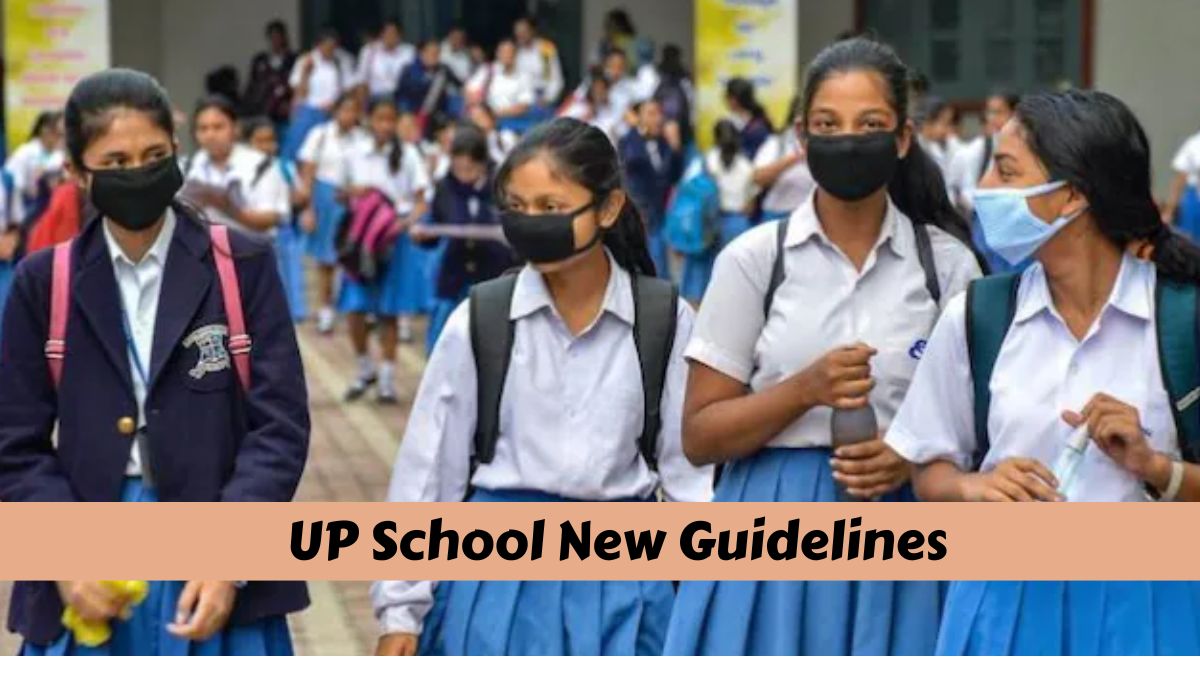 UP New Guidelines to SetUp Schools: As per the latest updates, Uttar Pradesh Government has proposed new guidelines to set up new schools there. These protocols will have to be kept in mind while establishing new schools in UP. According to the order issued by principal secretary (secondary education) Deepak Kumar, these changes are being made for ensuring quality education under the National Education Policy 2020.
The proposal to amend the regulations of the Board of Secondary Education has been approved to give recognition to private schools. The state government has given instructions to the chairman and secretary of the council that the notification of standards and conditions should be published in the gazette according to the provision in Section 16 (2) of the Intermediate Education Act, 1921. The fresh guidelines are mentioned below-
New guidelines Issued by UP Govt.
These guidelines have been issued to maintain standard quality education and infrastructure in UP schools. These are some guidelines issued by the authorities-
According to the new guidelines, private schools affiliated to Uttar Pradesh Madhyamik Shiksha Parishad a.k.a UP Board will be unable to be open in small buildings.

The UP govt. has said that now 3,000 square metres of land will be necessary to open a school in urban areas. Earlier, the limit was set at 650 square metre area.

In the same way, 6,000 square metre land is necessary now for setting up a school in rural areas. Earlier, it was 2,000 square metre.

UP Board's high school and intermediate colleges will now initially be given recognition for only 3 years. Afterward, it will be renewed for the next 5 years keeping in view the compliance of recognition conditions and arrangements in the school. These standards are prescribed in the terms of the new recognition approved by the government.

Videography and photography of the building, laboratory, playground, boundary wall, and library shall be done. It will then be uploaded on the council's website.

The student-teacher ratio in the school must not exceed 40:1. It will be mandatory to have one teacher for one subject.

The security deposit for recognition has also been increased multiple times. Further, smart classes, computer classes, and other state-of-the-art resources have also been made compulsory.

Earlier, there was a provision for the on-site inspection for recognition where the district inspector of schools used to stand in front of the building and get photographs of him and the building clicked and attached to the report. Now, the inspections will be carried out by the district committee.
Also Read: Uttar Pradesh Govt Asks Schools and Colleges to Set Up Cyber Clubs




REGISTER FOR RESULTS UPDATES