Career Options after 12th for Humanities Stream Students
Students who study humanities at school are often confused about career options in this stream. Generally, they have an idea that no good career options are available through Humanities. Therefore, we bring here a list of career options for Humanities students.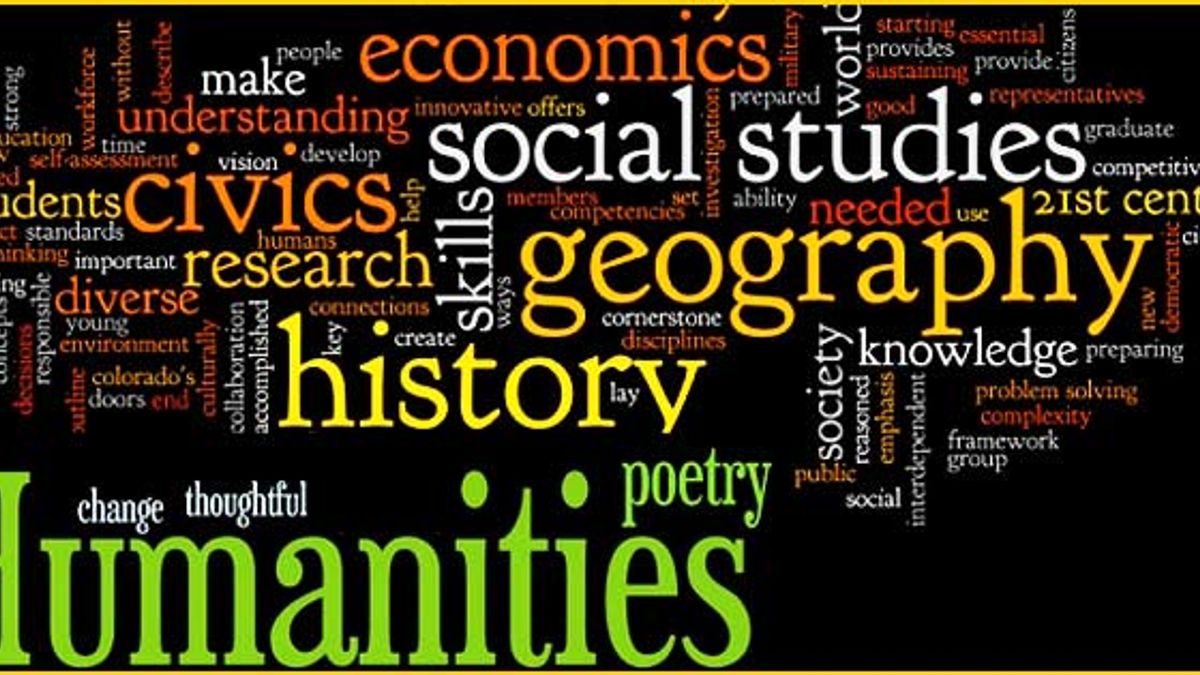 Career options for Humanities students after class 12th
Students who choose Humanities stream have great career options too as they learn human philosophy, fine arts, literature, and liberal arts like History, Geography, political science and mathematics through this stream. The number of students preferring Humanities over science and commerce has gone up as new career options in this stream are becoming popular and successful besides engineering and medical science.
Here we discuss Career options for students with class 12 Humanities
Career options after class 12 Humanities
1. Mass Communication and Journalism – Students with Humanities stream in class 12 can study Journalism or mass communication if they aspire for a career as a News reporter, TV Anchor, Editor, Copywriter, Investigative Journalist, or Public Relations, Sports Journalism or even entertainment industry through TV Show hosting, VJ, RJ etc.
Courses offered – Bachelor of Journalism and Mass Communication, B.A. in Journalism and Mass Comm, B.A (Hons.) in Media Studies, B.A (Hons.) in Journalism, B.A (Hons.) in Mass Media and Mass Communication, and Bachelor of Mass Communication.
2. Hotel Management – If you aspire to become hospitality industry including Hotel and Restaurants, Catering Management, Airline and cabin services, Tourism Services etc. then Hotel Management is the right career option for you. The Hotel Management study offers various jobs such as – Front Office Manager, Food and Beverages Manager, Food Service Manager, and Chef, Housekeeping Supervisor.
Courses offered – Bachelor of Arts in Hotel Management, B.A. in Culinary Arts, and Bachelor of Hotel Management
3. Law – Law is the most promising career option for students with class 12 in Humanities as there are various streams offering a career in Criminal Law, IPC, Taxation, Corporate Law, Legal Journalist, and Legal Advisor to Firms and Government Lawyer/Judge.
Courses Offered – BBA LLB, BA LLB, LLB,
4. Fashion Designing/Interior Designing/Jewellery Designing – if you have a creative streak in you then you can opt for a career in designing as a Fashion Designer, Interior Decorator or even Jewellery designer. A career in designing is guaranteed if your talent stands out. Mostly, Designers are employed in Entertainment and Film Industry as costume designer, costume jewellery designers etc.
Courses offered – B.A (Hons.) in Fashion Designing, B.A (Hons.) in Interior Architecture and Design and Bachelor of Design
4 Questions You Must Ask Yourself Before Choosing a Career
5. Languages – Students who have interest in Languages can study literature or foreign languages as this specialisation will help them build a career as Translators at Multi National Companies, Interpreter, public Relations for MNC, Tourism, Writer or even teacher/Trainer in Foreign Languages
Courses offered – Bachelor of Arts in English, Bachelor of Literature or Diploma or Certificate courses in Foreign Languages
6. Psychology or Counselling – Psychology help in understanding human behaviour in certain circumstances after psychologist probes them with communication and studying their actions. A psychologist can help in hospitals, school, colleges, Child and Family Counselling or at Mental Health Institutes.
Courses offered – Bachelor of Arts in Applied Psychology/ Counselling Psychology with specialisations
7. Sociology – Students studying sociology after class 12 humanities stream, can make a career as a Social Researcher, Sociologist, Social Worker with NGO, or Government Social Worker, disaster development worker, human rights officer, urban planner, correctional counsellor, and public health educator.
Course offered – Bachelor of Arts in Sociology
6 ways to enhance your career potential
8. Anthropology and Archaeology– Anthropologist and Archaeologist research about Physical, social as well as cultural aspects of biological species by studying evolution and diversity over the centuries. A career in this field offers enthusiasm and adventures for students who love exploring history, cultures and biological progress on the planet.
Courses offered – Bachelor of Arts or Bachelor of Science in Anthropology and Bachelor of Arts in Archaeology
9. A degree in Economics/History/Geography/Political Science – students holding a degree in any of the subjects can explore career options in this field such as–
Economics - A degree in economics offers career options as Economists, Statistician, Actuarial, Analyst, or accountant.
History – Students with a degree in History can make a career as Historian, Heritage Conservator, Archaeologist, Librarian, and Museum Curator/Manager.
Political Science – Students who have studied Political Science can choose career options from Journalism, Public Relations, Professor as well as Political Consultant, Analyst and campaigner.
Geography – A degree in Geography will be helpful in making a career as a Cartographer, Climate/Environmentalist, Urban Planner, Researcher, Geologist and GIS analyst.
Conclusion –
Students should study master's degree in their stream to make a successful career. Besides all these career options, students can opt for a profession in writing, civil services/ public services or teaching.
High School students must do these 6 things to meet their dream career