CAT 2016 Registration Form Modified; Find Key Changes Here
CAT 2016 Registration Form has been modified. You can find the Key Changes at jagranjosh.com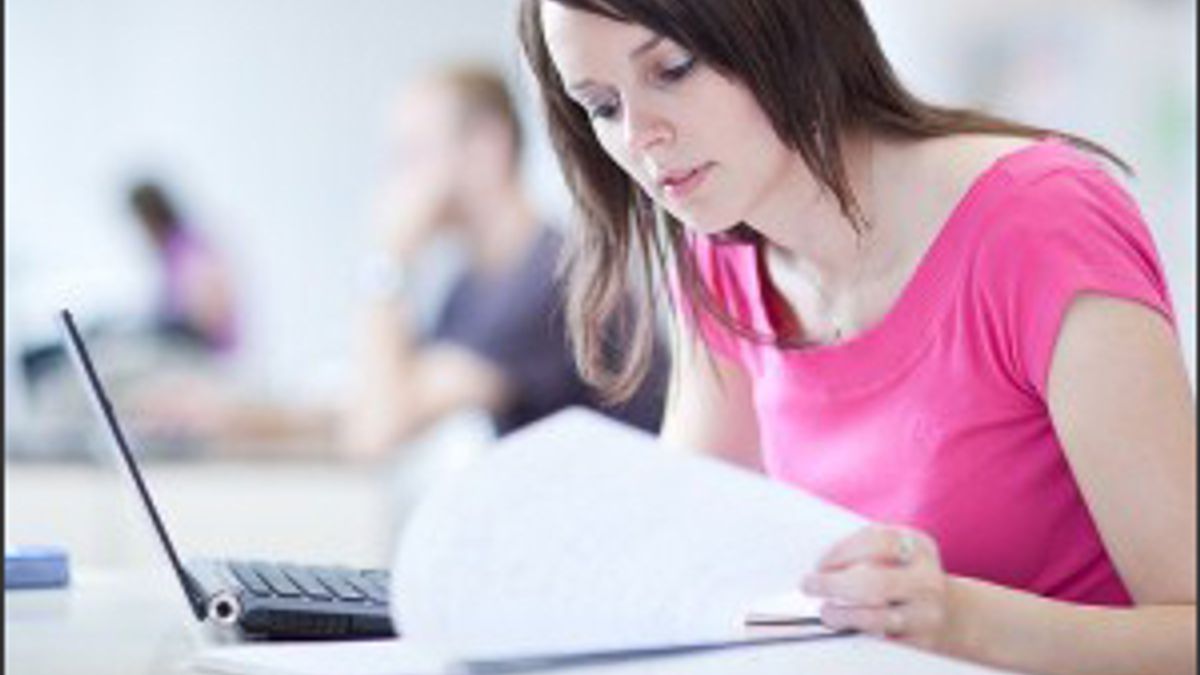 CAT 2016 Registration
IIM Bangalore: If you are planning to appear for CAT 2016 – the mother of all MBA entrance exams in India; here's an important update for you. With registration already underway for CAT 2016, many MBA aspirants were in for a surprise regarding the changes made to the CAT 2016 registration form. As per the latest update, IIM Bangalore – the institute conducting CAT 2016 has incorporated several subtle changes in the registration form for the entrance test, keeping in mind the requests of the aspirants. CAT 2016 convener Prof Rajendra K Bandi, faculty and admission chair at IIM Bangalore had welcomed suggestions from candidates appearing for CAT 2016 to make the test more akin to the ones being conducted globally.
CAT 2016: How to apply to IIMs in less than Rs 100; online registration to end on 22nd Sept
Amid the several minor changes incorporated in the new CAT 2016 registration form, two key changes have put smiles on the faces of CAT aspirants who will take up the test on 4th December 2016. We have discussed them in detail below:
Noida declared as a designated Test Centre
One of the key changes incorporated in the CAT 2016 registration form has been the incorporation of Noida as a designated test centre for the entrance examination. From 2014 onwards, Noida had been removed as a test centre, while Greater Noida – a suburb of Noida was included in the list of test centres. This has created problems of several CAT aspirants from Delhi-NCR region, who wished to take up Noida as a test centre. As CAT is generally conducted in the months of Nov-Dec, the harsh winters often caused problems to reach to their test centres in Greater Noida due to a combination of lack of transportation – connectivity and fog and smog. The problem was more prominent for candidates who were allotted morning sessions for CAT 2016. Furthermore, to avoid this problem many aspirants from Delhi-NCR regions choose Delhi as the preferred test city, which put an additional burden on the test centres here.
How to prepare for CAT 2016 without coaching? Follow 5 Simple Steps!
Keeping in mind the hardships faced by aspirants, IIM Bangalore has decided to include Noida as a designated test centre for CAT 2016.
Changes in field to fill up graduation marks
Another very interesting change in the CAT 2016 registration form has been the changes in the field to enter the graduation level marks. Until last year, the CAT registration form used to only accept marks for graduation degree in the standard three-year format. This created a unique problem for older CAT aspirants who had completed their graduation in 1980's when the old pattern of two-year bachelor's degree was valid. Although their numbers are quite limited, several retired bureaucrats, PSU officers, government officers, professors of eminent institutes faced problems while registering for CAT test.
This problem has also been addressed in the latest modification to CAT 2016 registration form. Now, the form asks for the commencement and completion of bachelor's degree and provides fields to fill-in marks as per the number of years taken to complete the graduation.
The latest changes made to the CAT 2016 registration form this year are a step in the right direction to improving the application process for the best MBA entrance exam in India. If you feel that IIM Bangalore has missed out on any other important changes for CAT registration process, do let us know through your comments below.
Latest Updates on CAT 2016
CAT 2016: Common queries & FAQs
CAT 2016: Know candidates from which stream dominated CAT last year
How to pick the right MBA entrance exam for admission in top B-schools of India?