CBSE Class 12 Computer Science Syllabus 2018 - 2019
CBSE Class 12 Computer Science Syllabus for the new academic session 2018 - 19 is available here for download in PDF format. It contains important information related to the course structure and practicals related to CBSE 12th Computer Science.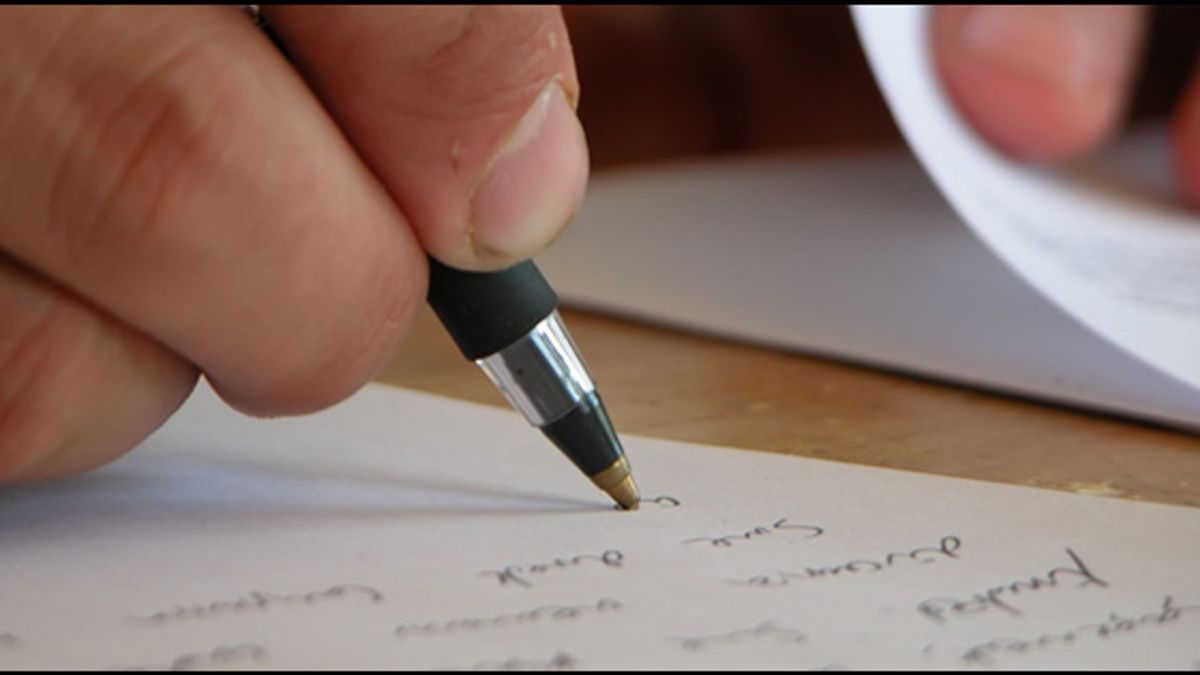 CBSE Class 12 Computer Science Syllabus 2018 - 2019
CBSE Syllabus 2018 - 19 for Class 12 Computer Science is available here. This year CBSE has released two syllabuses for this subject. Out of the two syllabuses, one is optional for the academic year 2019-20 and mandatory for the academic year 2020-21 onwards. You can download both the syllabuses from the download links given at the end of this article.
Students preparing for CBSE Class 12 Computer Science Board Exam 2019 are advised to learn the syllabus carefully. Here, you will also get complete details about course structure, question paper design etc.
As per CBSE, the new syllabus will help students to
• Understand the concept of functions and recursion.
• Learn how to create and use Python libraries.
• Learn file handling.
• Learn about the concept of efficiency in algorithms and computing in general.
• Learn basic data structures: lists, stacks, and queues.
• Get a basic understanding of computer networks: network stack, basic network hardware, basic protocols, and basic tools.
• Connect a Python program with an SQL database, and learn aggregation functions in SQL.
• Have a clear understanding of cyber ethics and cybercrime. Understand the value of technology in societies, gender and disability issues, and the technology behind biometric ids.
Download CBSE syllabus for Class 12 Computer Science Board Exam 2019 (Applicable for This Session only)
Download CBSE syllabus for Class 12 Computer Science Board Exam 2019 (optional for the academic year 2019-20 and mandatory for the academic year 2020-21 onwards)