Why CBSE Conducts OTBA with Summative Assessment-II?
This article will let you know what OTBA in CBSE class 9 and 11 is all about and why the test is conducted in Summative Assessment-II or term-II exams.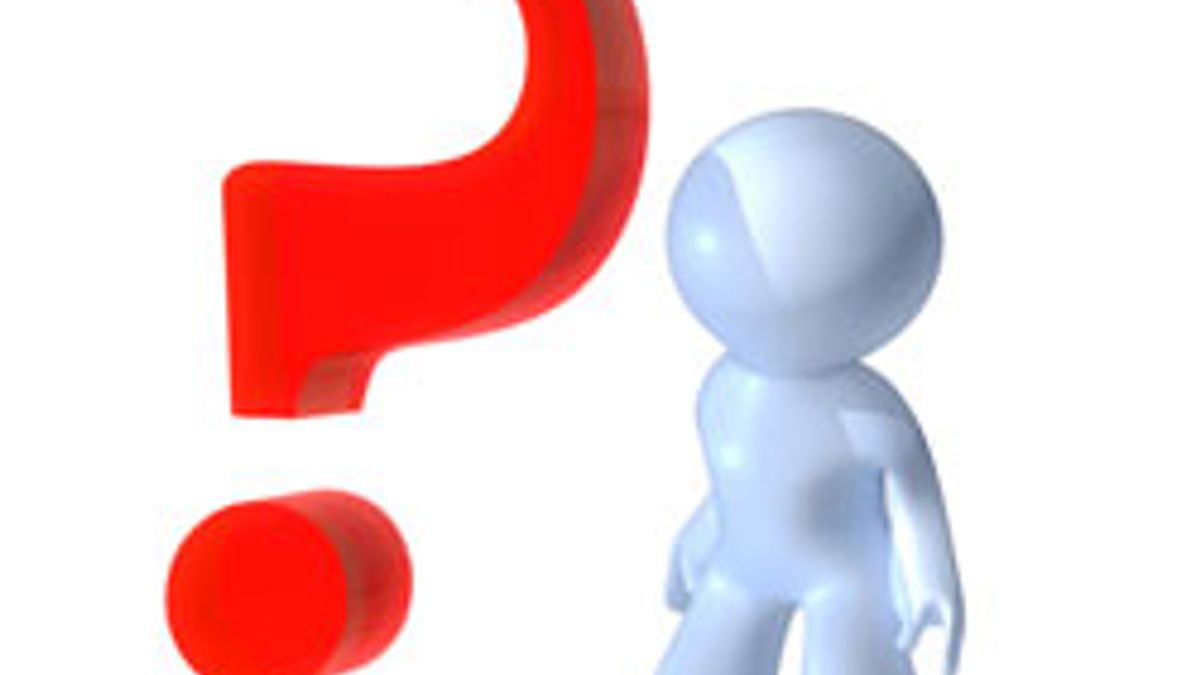 Why CBSE Conducts OTBA with Summative Assessment-II?
Q. Why is OTBA conducted with Summative Assessment II or Term-II exams?
Ans. The Open Text-Based Assessment aims at developing the analytical as well as theoretical skills in students, thereby, reducing the stress of memorization. It provides the students an opportunity to apply theoretical concepts to a real-life scenario by. Viewing the need of multiple modes of assessment. OTBA was introduced to provide multiple modes of assessment to cater to the varied abilities of individual learners. Students are tested on their ability to analyse and interpret the given situation, offer suggestions and opinions on the given issues based on their knowledge of concepts. OTBA is conducted with Summative Assessment II in Class 9 and Term-II in Class 11, since it is more natural and requires less time for preparation and memorisation of facts and hence is less stressful. It gives more time for logical and creative thinking rather than the traditional rote learning and promotes greater understanding of subjects.
Thus OTBA aims to reduce the learning stress among students. Study material for OTBA is supplied to the students much in advance before the exams. Thus, they get enough to process the material and link the learnt concepts to given situation. Again, as the text material is also part of the question paper, students need not to remember the content given there in. Now, as far as the matter of attempting more questions within the same time is concerned, the Board takes every measuring step to ensure that the question paper along with OTBA section is completed within the given time limit.
CBSE Class 9 Maths OTBA Study Material 2017
CBSE Class 9 Science OTBA Study Material 2017
CBSE Class 9 Hindi OTBA Study Material 2017
CBSE Class 9 Social Science OTBA Study Material 2017

CBSE Class 9th English OTBA Study Material 2017
CBSE Class 11 Biology OTBA Study Material 2017
CBSE Class 11 Geography OTBA Study Material 2017