Government of India Announces Pre-Matric Scholarships Scheme for Minorities
The central government on behalf of Ministry of Electronics and Information Technology under National e-Governance Plan is providing pre-metric scholarship for Minority students from class 1 to class 10 of all states. The Minority students can apply for this scholarship before the last date.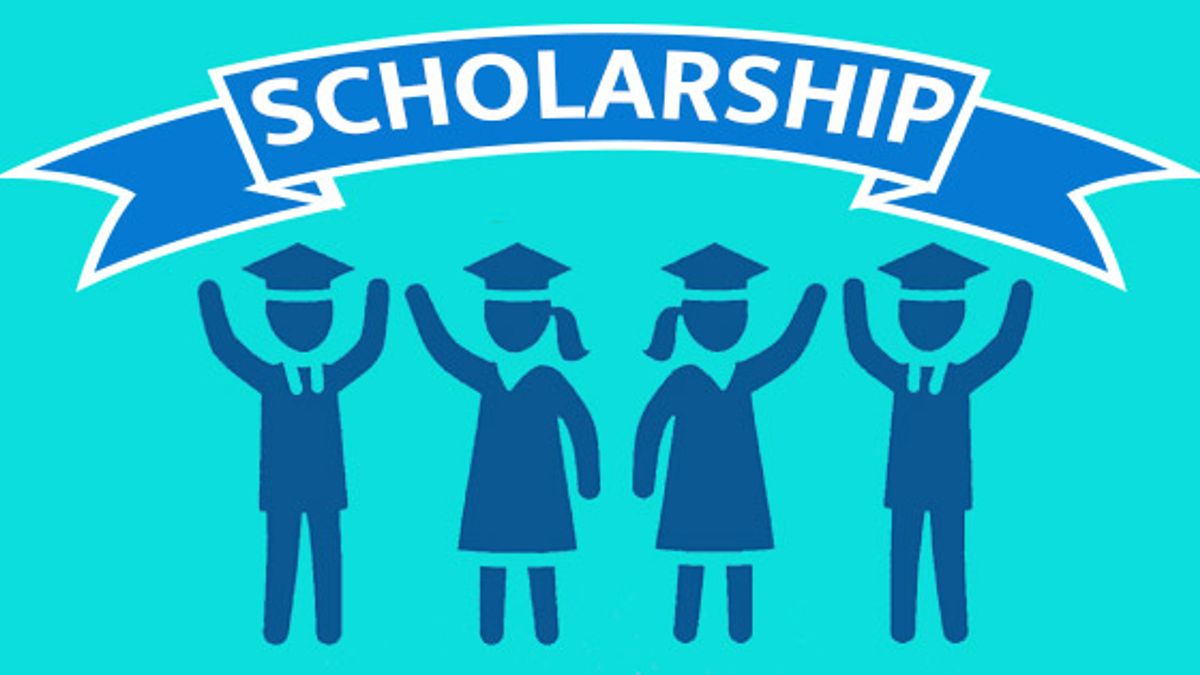 Image Source:Scholarships
Ministry of Electronics and Information Technology under National e-Governance Plan, Government of India is providing financial aid to students belonging to the community of Zoroastrians, Christians, Buddhists, Jains, Sikhs and Muslims to motivate students to attend school for a better livelihood, earmarking 30% scholarships for girl students.
Last date to submit applications is September 30, 2017. To check the eligibility and application procedures follow the proceedings:
Eligibility:
Students studying in class 1- 10 from any private or government school affiliated from a recognized board are eligible to apply.
Applicant's family income must not be more than INR 1L.
Candidate must have secured 50% marks in previous final examination to be eligible for the opportunity.
Cancer Survivors Extended Helping Hand by YouWeCan Foundation with Scholarships
Reward:
The awardees will receive varying admission, tuition and maintenance fee depending on the class they are studying, for both day scholars and hostellers.
Application:
Applications can be made online only.
About:
Ministry of Electronics & Information Technology, Government of India ensures timely disbursement of Scholarships to students by providing a common portal for various scholarship schemes of Central and State Governments to create a transparent database of scholars.
Click Here:
Disclaimer: This content is provided by www.buddy4study.com.
PCRA to create awareness on Petroleum Conservation with various competition