IIM Indore offers Certificate Courses in MSMEs and Family Business
IIM Indore introduces more Certificate Courses in MSMEs and Family Business. Read the full news at jagranjosh.com.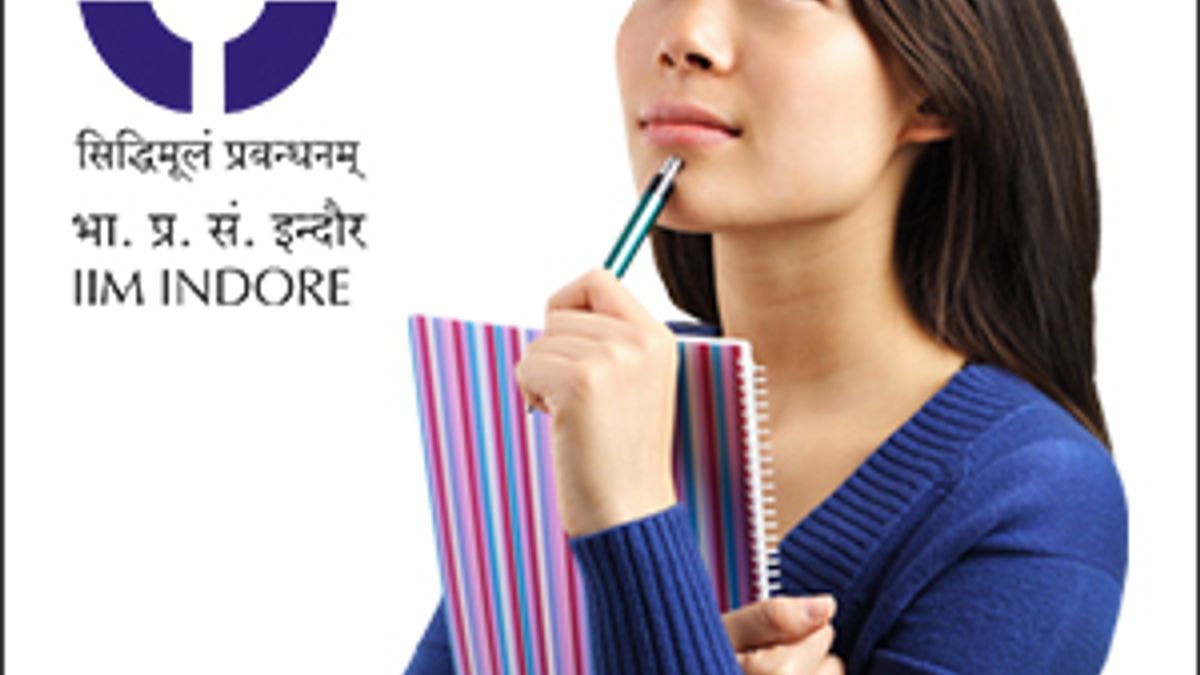 IIM Indore
Indian Institute of Management Indore (IIM-Indore), will be offering more Certificate Courses in programmes such as MSMEs and Family Business from the coming month of August and September2016.
In order to accomplish this aim, an incubator will be initiated in the campus of IIM-Indore within a short while to groom and encourage entrepreneurship in India. A bill has been drafted by the GOI in towards the IIMs to provide degrees to students pursuing Regular course. This bill is expected to be discussed in the upcoming session of the Parliament.
Image Source: insideiim.com
The students pursuing 2nd year of the regular course of IIM-Indore will be provided the opportunity to pursue this course. The focus of these certificates will be to enhance and polish the entrepreneurial skills among the budding professionals.
For more updates on MBA News, keep visiting MBA section of Jagranjosh.com