3 Important Scholarship Programs for Students in Crisis
Over 46% of the rural Indian students enrolled at the age of 18 do not continue to study for college/university level (Source: ASER2017). Most of these students are victims of various social, financial and personal crisis. Read on for complete details.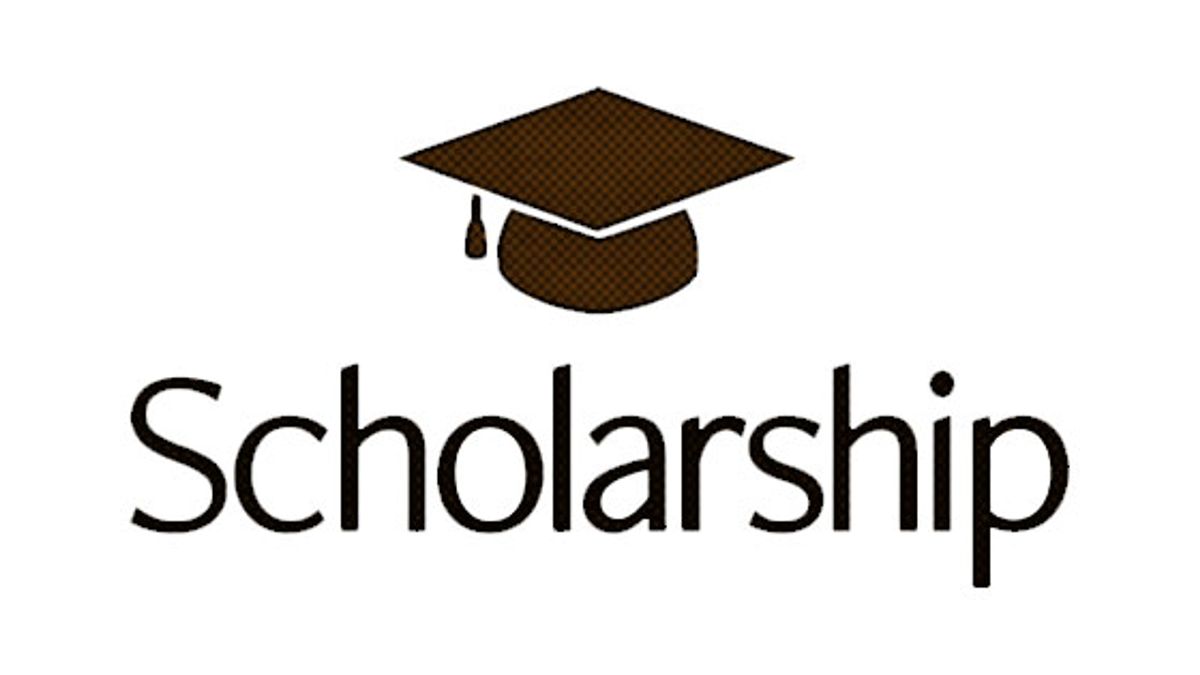 Scholarship Programs for Students in Crisis
Education in India has been the point of gripping political, social and academic debate for centuries. Gross enrollment ratios and dropout rates are not what they used to be in the early independence times. Still, there are sections of society which still have a long way to go before finding means of quality education. Accessibility to education for students in crisis has not gained the kind of attention which it deserves.
Students in Crisis – The Facts
In an independent research Prof. Premchand Dommaraju of NTU, Singapore; states that over two thirds of students living in one person households (OPH) have no access to education as compared to the students in multi-person households. Another similar research conducted by UN, UNICEF, OECD, DHS and World Bank mentions that over a 10% on Indian students have terminally ill parents. It is such marginalized sections of society which are not able to gain any attention from the mainstream economy.
Scholarships as a solutions for education of students in crisis
Scholarships for education of children in crisis can help in changing this situation. In times when household expenditure on education is rising, these programs can bring about the necessary revolution in education statistics of the nation. Many generous institutions in India like Tata Trusts, CRY, Smile Foundation, Buddy4Study India Foundation have been running scholarship programs to aid students in crisis for their quality education. Here we have provided you a list of some scholarships specifically designed to help students rise above their unintended fate.
HDFC Bank Educational Crisis Scholarship Support 2019
With an aim to support the education of young Indian children in living in harsh conditions, this scholarship provides financial support to them for higher education. HDFC Bank under its CSR initiatives is providing support to children who have lost their parents, or have been subject to any natural calamity or are living in families with terminally ill earning member. The scholarship is a pan India initiative empowering students in crisis to pursue higher education.
Eligibility: Students from class 6 to 12, or pursuing Graduation, Diploma, post-graduate, or Ph.D. courses
Crisis Eligibility: Students with single parent or terminally ill parent(s). Victims of self-employed business failures or deserted children are also eligible
Awards: INR 10,000 (for School children); INR 25,000 (for students pursuing Diploma/ITI/College/University)
Application Link: http://www.b4s.in/josh/HEC6
Dr. BR & CR Shetty Scholarship for Academic Excellence
This scholarship is principally aimed to provide financial aid for students of medical science in selected regions of India. But, the scholarship has a separate preference based selection process for students in crisis. This scholarship program's crisis eligibility emphasizes mainly on social calamities of students. The BR & CR Shetty foundation serves financial aid in form of scholarships to the children who are wards of beedi workers or have a terminally ill parent(s).
Eligibility: Students pursuing Medical and Allied Health Sciences courses in 1st year or 2nd Year of B.Sc. (3 Year course) or 1st year of Diploma (2 year course)
Crisis Eligibility: Students supported by single parents. Wards of Beedi Workers or terminally ill parents suffering from Cancer, HIV, Endosulphan poisoning. Students who are differently abled or live in a family with more than 3 children.
Awards: INR 60000 per scholar for academic expenses
Application Link: http://www.b4s.in/josh/DB1
H.H Dalai Lama-Sasakawa Scholarship 2019-20
In the name of the spiritual leader Dalai Lama the Sasakawa India Leprosy Foundation (SILF) runs this scholarship, to help the students from leprosy colonies rise above their social stigma. The scholarship program supports students to pursue higher education in any field from government recognized Indian institutions. It provides supports to students whose parents are suffering from leprosy in selected states of the nation.
Eligibility: Students who have completed Senior Secondary (10+2) education and are in the first year of their graduation/diploma education. The scholarship program is however limited to students from Jharkhand, Chhattisgarh, West Bengal, Madhya Pradesh, Orissa, Bihar, Uttar Pradesh or Delhi region.
Crisis Eligibility: Students residing in self-settled leprosy colonies with at least one parent suffering from leprosy
Awards: Scholarships to pay for tuition fees, admission fee, mess fee, and boarding/hostel expenses of the selected students. A provision for appropriate monthly stipend is also there for the scholars.
Applications open every year between February to June
http://www.b4s.in/josh/HDL2
Crisis the reason for rural-urban education disparities
While on an average the dropout rates in India have been stabilizing and improving since the onset of 21st century, the rural and urban disparities still continue. Over 46% of the rural Indian students enrolled at the age of 18 do not continue to study for college/university level (Source: ASER2017). Most of these students are victims of various social, financial and personal crisis. In this situation only paths of accessibility to education like scholarships can help them. Buddy4Study helps in managing many such scholarship programs serving the students in crisis with the hope that someday these students might become valuable parts of the mainstream Indian society and economy.
Courtesy- www.buddy4study.com