Is the boarding school system beneficial to students?
We have heard about and seen many students who study at boarding schools, away from their parents and homes. Then there are those who attend day schools where they go in the morning and spend few hours of the day to study and get back home. Both methods have their own attributes which we are discussing here.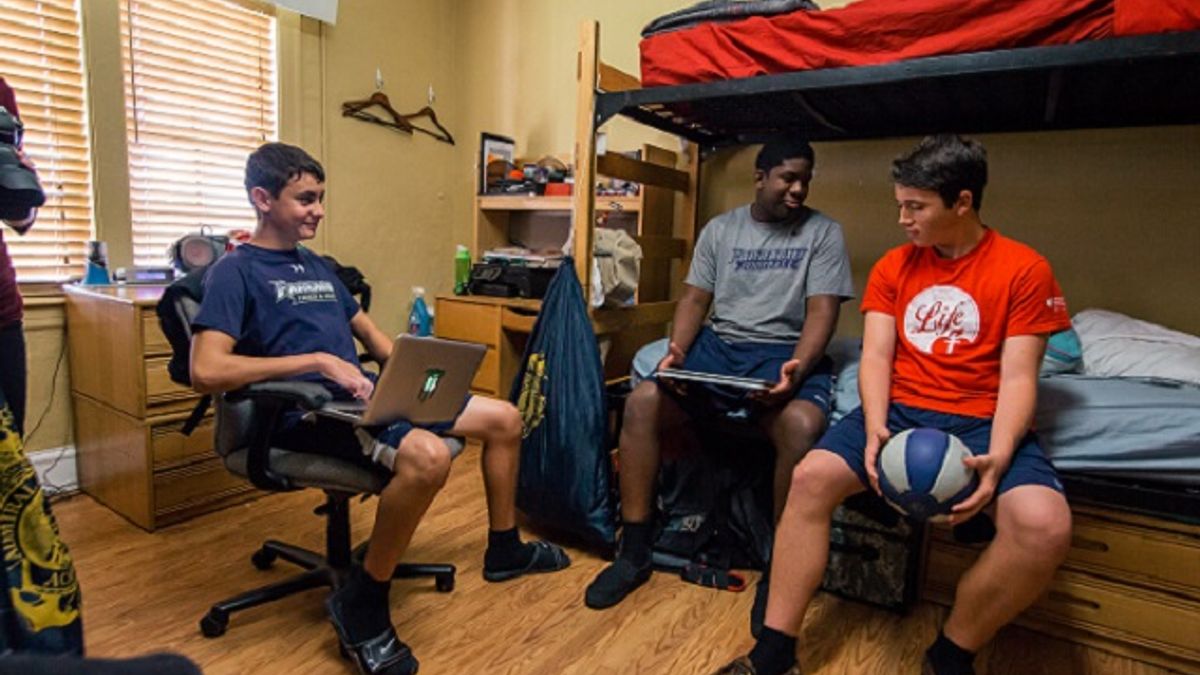 Image Source:Farragut.org
Day schooling is better for students: Children start their education when they are very young, say about four or five years of age. At that young age they need the safety and protection of their home and supervision of their parents. This is the major reason they should get educated at day school as the balance between home and school is necessary for the growing individuals.
Parents will make sure that their children are getting the right education at school while at home parents will give the best moral and ethical teachings to their children. At school teachers have the responsibility to look after the welfare and education of the students while at home the same role is played by the parents. If children falter then they can be corrected by teachers and parents.
Being at day school is very beneficial to students as they have access to different mediums of information like television and internet which helps them to keep a tab of the latest happenings around them. Thus they are very well informed and updated.
If unfortunately the student falls sick or gets injured then he will get the best attention and care at home which is not possible at a faraway place.
Prayer of any form should be prohibited in schools

Boarding school is better for students: Boarding schools introduce the student to the real life scenario at an early age which will help him in the long run and he will enjoy an advantage over his counterpart from a day school. Students of day school are constantly under the watch of parents and this will only make them more indulged and less confident of the self whereas students of a boarding school are more disciplined and confident of themselves.
At the boarding school all the students are treated equally irrespective of their financial or social status. This is a very positive aspect because at day schools most of the times students from affluent and rich families tend to show off which results in bitterness and feeling of inferiority among the students who belong to modest families. This kind of behaviour is very much likely to lead to inequality and disparity in future society.
In a boarding school, the number of students per class is less compared to a day school hence every single student gets more attention of the teachers.
Since the number of nuclear families is rising and both parents are working they are not able to devote much time and attention to the child therefore it is better that he is sent to boarding school for overall attention and care. Also, at boarding school he will be introduced to the disciplined way of life.
Is year-round education better for students