Youngest Engineer, Nirbhay Thakkar:Know the study tips
It is a general trend that at the age of 15, most of the students will be studying in class 10th or 11th but we know that exceptions are everywhere.
In this article we are going to talk about Nirbhay Thakkar who has made this possible to complete the Engineering degree in the age of 15 years.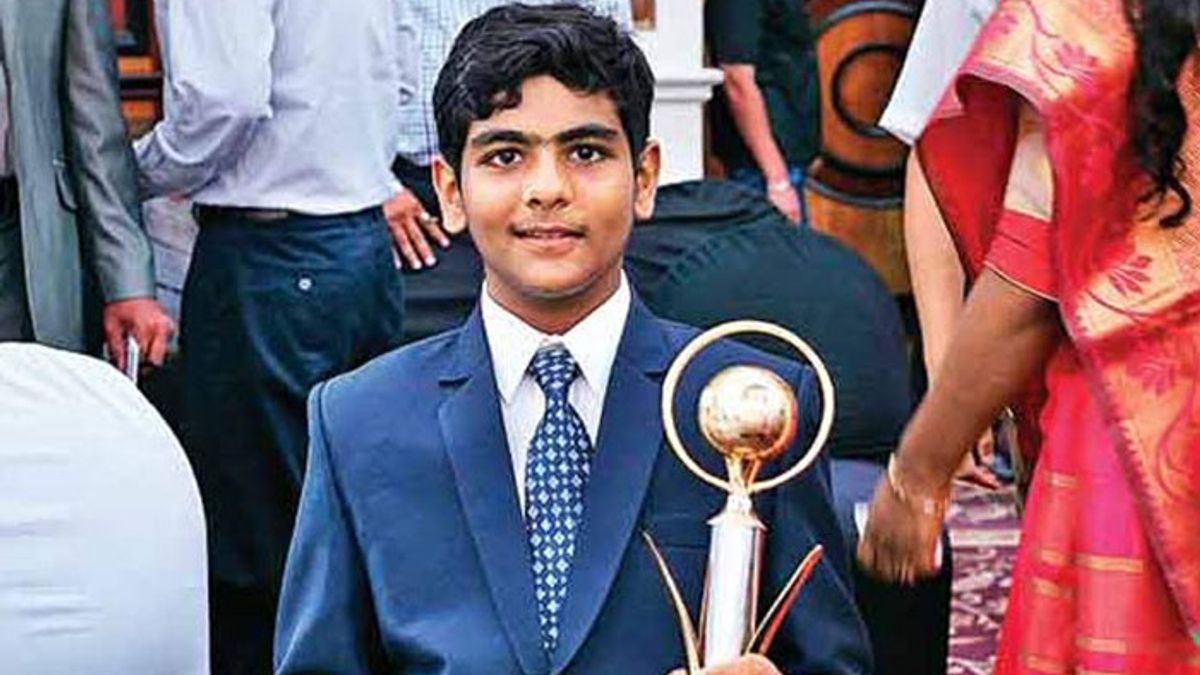 Nirbhay Thakkar
When every 15 year old student is in class 10th, Nirbhay Thakkar completed his Bachelor of Engineering (BE) degree from Gujrat Technological University. This seems to be an impossible task but Nirbhay made this possible.
It is unbelievable that after completing his class 7th, Nirbhay completed class 8th to 10th in just six months and 11th and 12th class in next three months under the IGCSE( International Genral Certificate of Secondary Education) that is run by Canbridge International Examinations.
Nirbhay's father Dhaval Thakkar an engineer by profession is an actual inspiration behind his success. He left his job at the age of 36 took on himself to get the best out of his child. They mainly focussed on learning by listening, visualizing and finding application of concepts. That made him learn in a very short span of time.
Nirbhay's parents took his case as a special one to GTU, Admission Committee for Professional Courses (ACPC) and All India Council for Committee for Professional Courses(AICTE) and thus he was admitted to SAL college of Engineering.
He is not only a bookworm, but love to play football, chess or do swimming in his free time.
Dr Rupesh Vasani, the principal of GTU told that they prepared a special schedule for Nirbhay. The course was credit based and Nirbhay spend nine hours at the college. Paper was set by GTU and the result was declared only for him.
Nirbhay would be the youngest engineering degree holder in the university's history as said by Dr Navin Sheth, the vice-chancellor of GTU.
Nirbhay wants to work with the defence sector to develop next-gen weaponry.
Nirbhay has made this world to believe that run for the excellence, and success will come automatically which need prerservance and determination to acheive it. With it proper guidance is required which was given by Nirbhay's father Dhaval Thakkar.
JEE Advanced-2017: Topper's Interview – Abhay Agrawal
JEE Main-2017: Topper's Interview – Kalpit Veerwal