SSB Interview 2017: Do's & Don'ts
The Do's and Don'ts of the SSB Interview will help the candidates in clearing the NDA & NA (I) 2017 aspirants.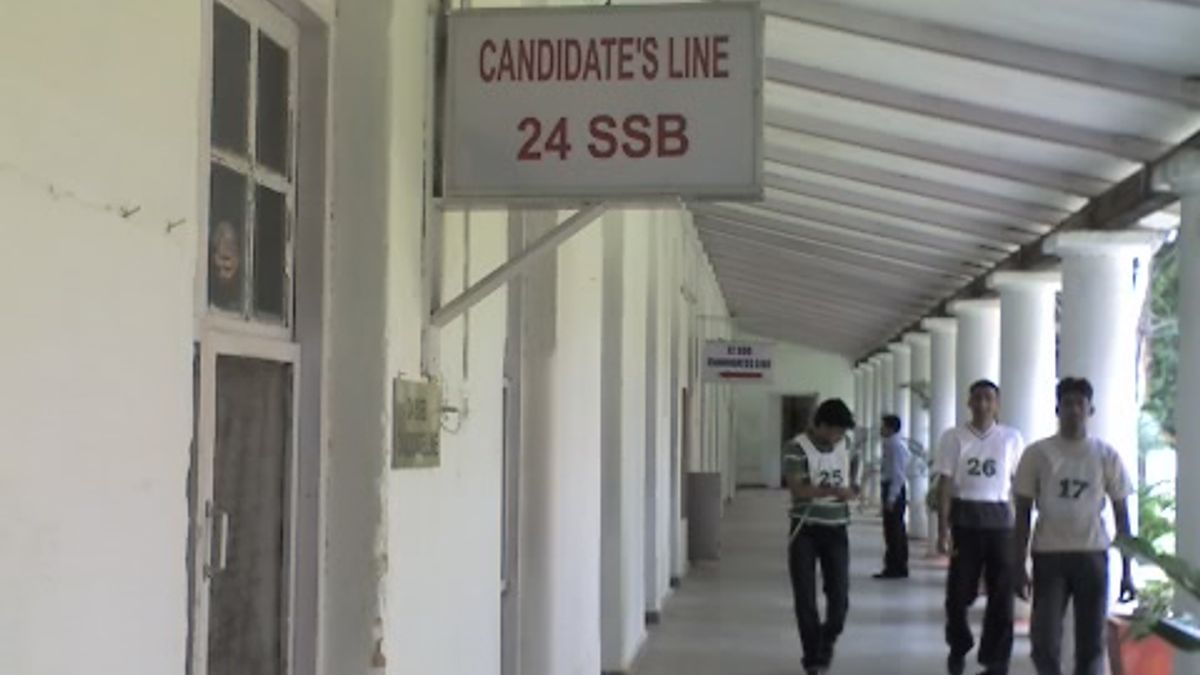 SSB Interview 2017: Do's & Don'ts
First of all, congratulation to all those who cleared the written part of the NDA & NA (I) 2017 recruitment process and selected for the SSB Interview. As you all know, the SSB stands for - Service Selection Board. It is set up by the Union Ministry of Defense (MoD) for the recruitment of officers to the tri-forces - Army, Navy and Air force.
As the Board consists of senior officers from defense forces and psychologists among others, it is important for the candidates to know what are the Do's & Don'ts regarding the SSB Interview.
Do's in SSB Interview
Keep the records of all your documents. It is necessary because those fail to bring the certificates will not be entertained further.
Remember that - "First impression is the best impression"; we should remember this and dress up neatly and appear smart. Looking smart always make you feel more confident also.
Address the group as Gentleman, or friends. Knowing each individual with his/her name will help you to become friendly in group tasks as well where team work is essential.
Day 1 will start with officer intelligence rating. The test will start early so candidates are advised to take proper rest the night before.
Picture Perception & Discussion Test (PPDT) round demands story from the candidates which should be creative and practical at the same time. Rules should be read carefully before attempting the test. Positivity is what all you need while writing the story for PPDT which will not only look impressive but also tells about your personality.
As competition is really high, one silly mistake can drown you. Hence the usage of correct vocabulary is essential while attempting the PPDT.
Listen to instructions carefully which are given in psychological test. Doubts should be clarified before the test. Be realistic and logical in your response and managing time while doing the test is necessary.
The biggest problem with many of the candidates is they do not listen to understand, instead, they listen to reply. This mistake should be avoided and candidates should be attentive while listening to others.
Do smile to make yourself presentable while speaking in front of public.
Don'ts in SSB Interview
Do not bluff or write any false information in your document.
The moment you will get nervous, judges will catch you then and there. So do not show yourselves weak in character while writing a story. Everyone expects something out of the box and creativity.
Showing your dominance will not work in group discussions. So don't try to be 'bossy' as it will negatively impact your interview scores.
Do not try to give ideas learnt in coaching institutes while responding to psychological test. Give authentic answers.
Be yourself. If you try to become smart, assessors can build a negative impression about your personality which can be very harmful in clearing the SSB process.
In your group tasks don't wait for opportunity to come your way – grab the opportunity. No one gives you chance you have to take it yourself.
Don't comment on anyone personally and don't shout in Group discussions.
By following the above instructions, the candidates will clear the SSB Interview stage successfully.
All the Best from Jagran Josh!!!!!
NDA & NA (II) 2017: GK Practice Questions – Indian History Set 03
NDA & NA (II) 2017 Exam: English Practice Questions – Synonyms Set 01