RBSE Science Model Paper 2023 Class 10th: Science (Code: 07) is a main subject in Rajasthan Board Class 10. Science is an intriguing subject that is as informative as it is challenging. The RBSE Class 10 science curriculum encompasses the three main fields of science: physics, chemistry and biology. The scope of science is vast in both terms of career and daily applications. The entire world functions thanks to science. As such, RBSE class 10 science is a challenging and important subject to study for all students. And with only a few months left before the final exams, the time to learn is over, and students should begin their exam preparation. The first step is to solve and analyse the RBSE Class 10 Science model paper. We have covered the official Rajasthan Board Class 10 science model paper for the 2023 exams here. Going through model papers is a must to get an idea of the final exam, marks distribution, and important topics. Read and download the RBSE 10th class Science model paper in pdf format, along with the exam blueprint and topic-wise marks distribution.
Also Read: RBSE Time Table 2023: Rajasthan Board Class 10 Exam Date, Schedule & Latest News
RBSE Science Model Paper 2023 Class 10th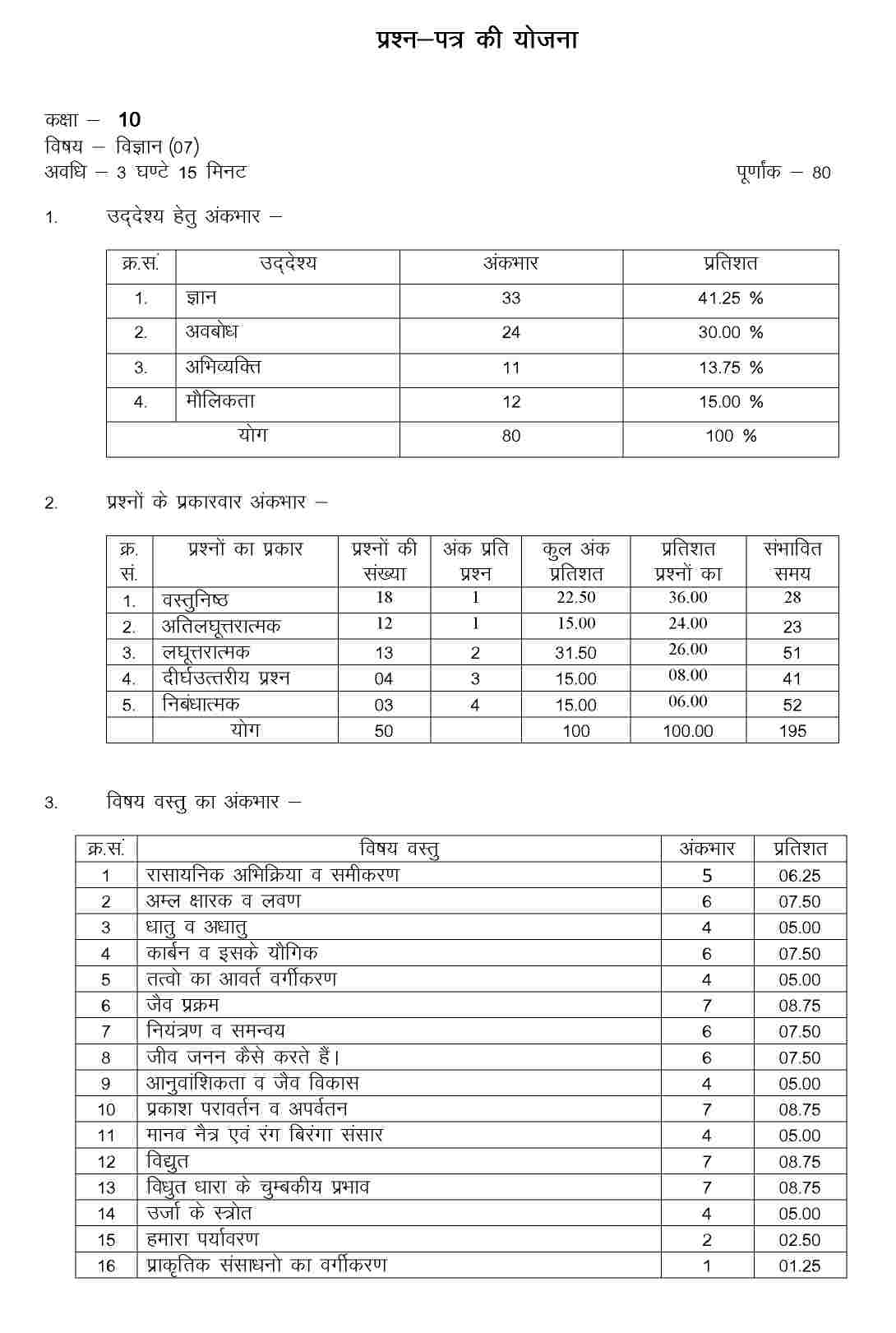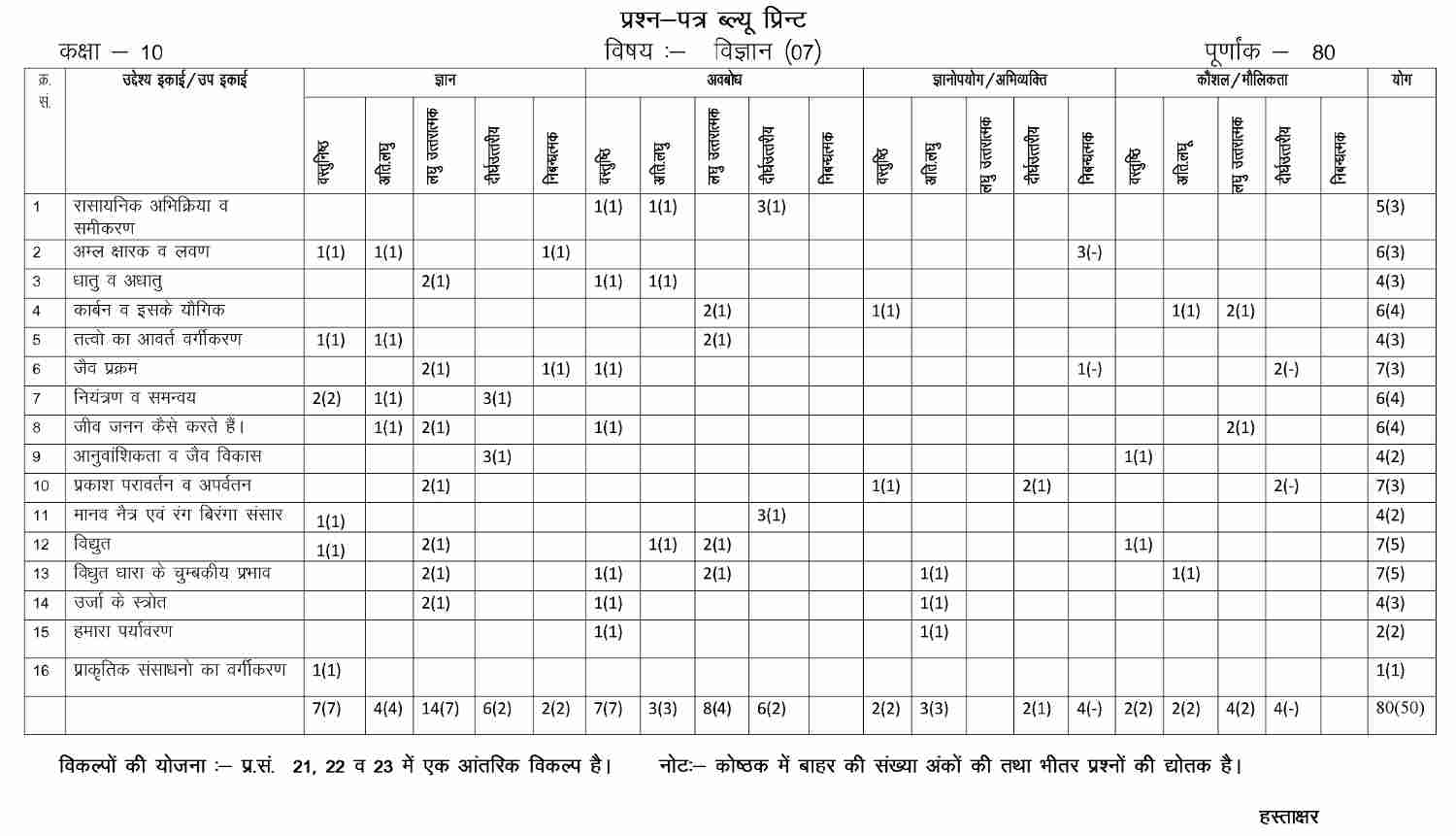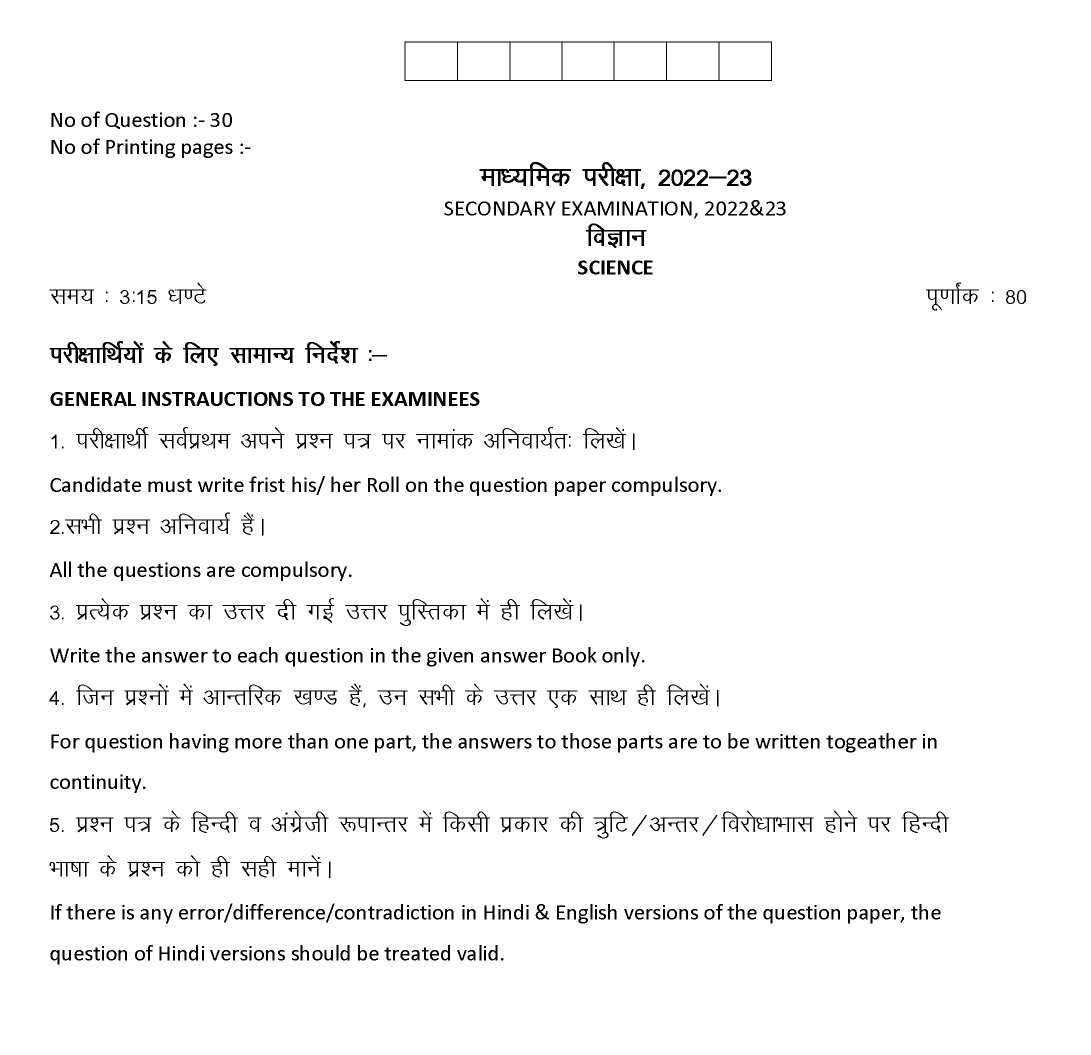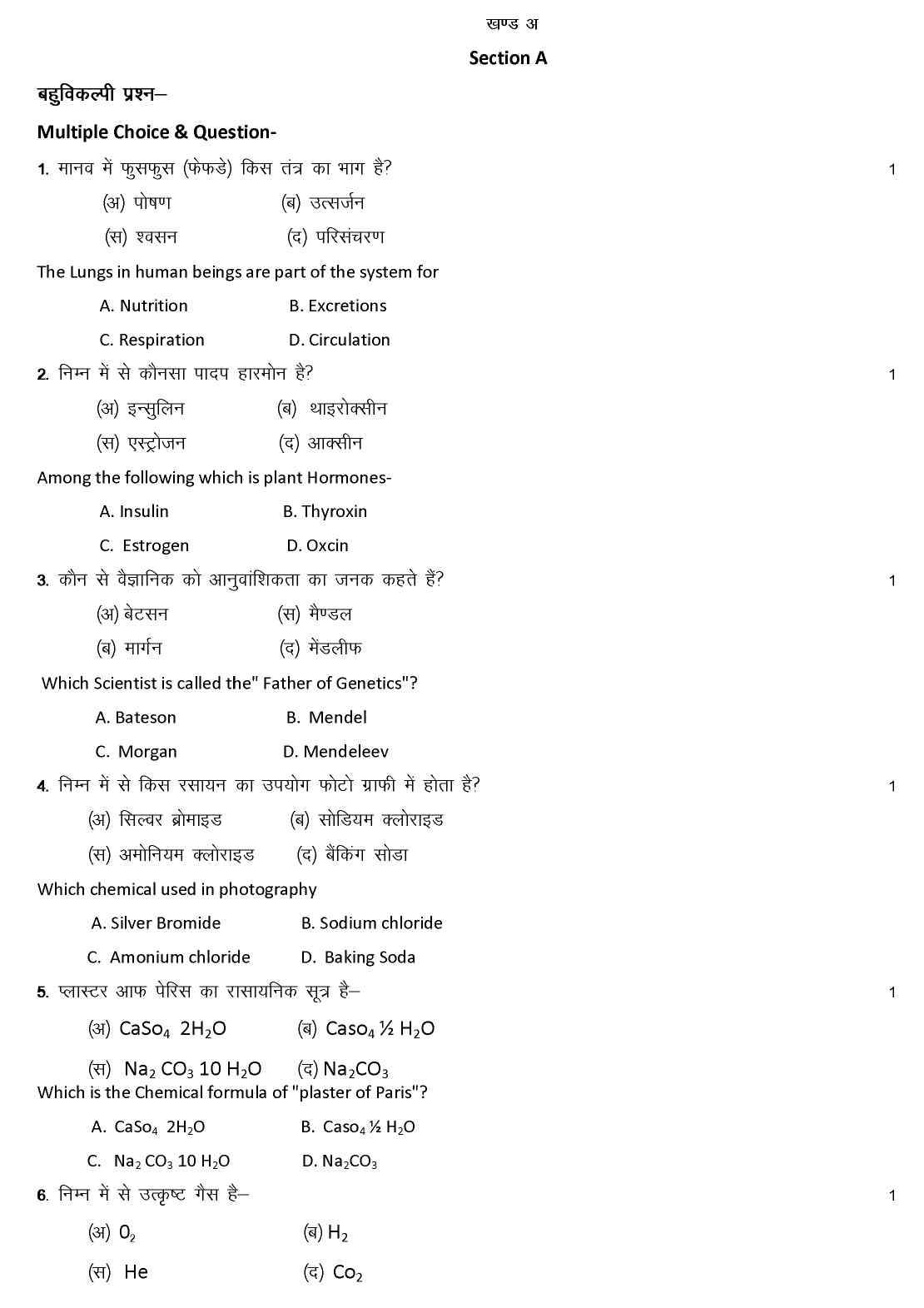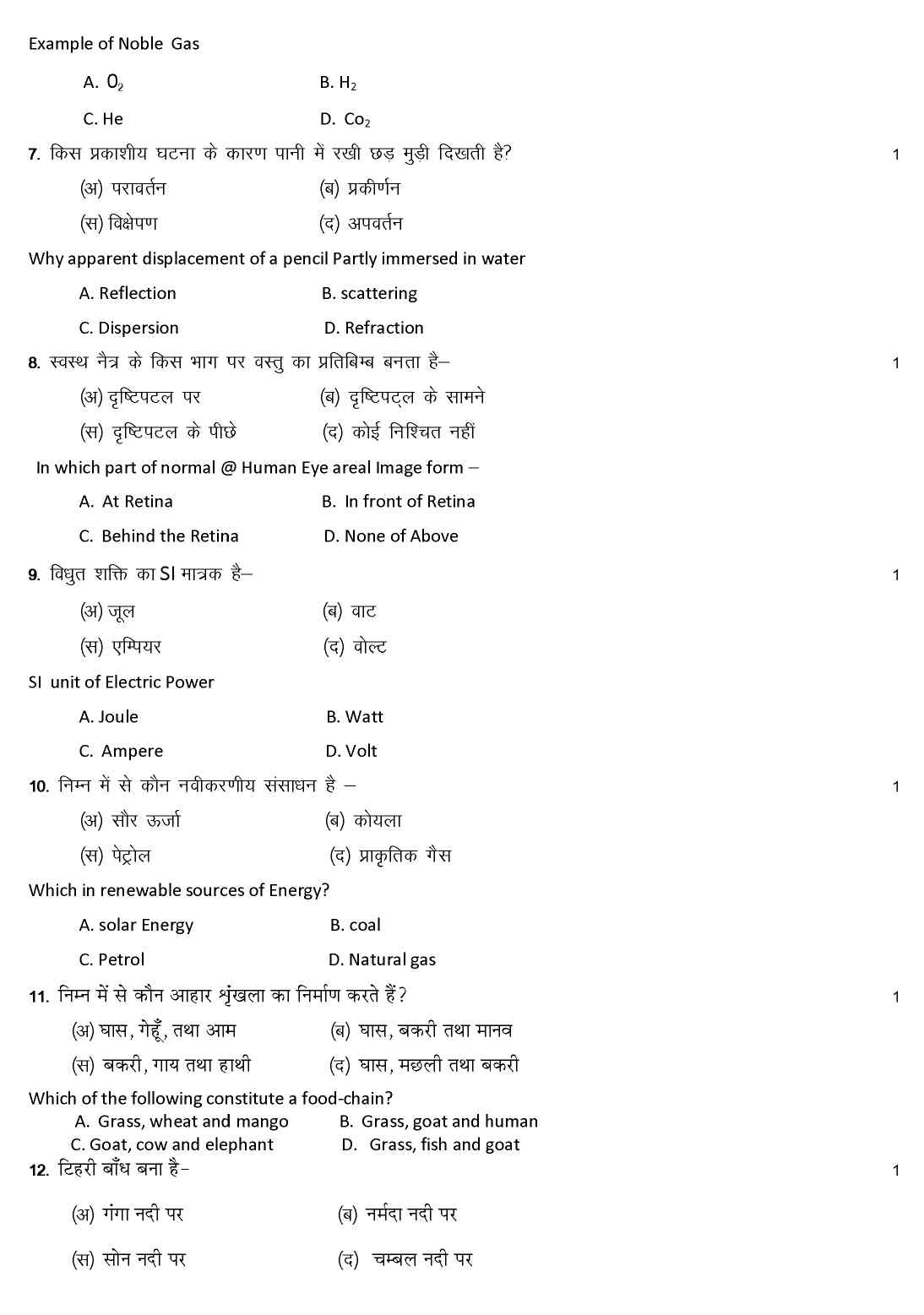 Download the rest of the RBSE Science Model Paper for Class 10 below. And also read the model papers of other Class 10 subjects.
Check: RBSE Class 10 Hindi Model Paper
Check: RBSE Class 10 English Model Paper