The secret to crack any competitive exam is revealed, know it now
The secret to crack any competitive exam is revealed. Get these quantitative aptitude books to stay ahead in any entrance test.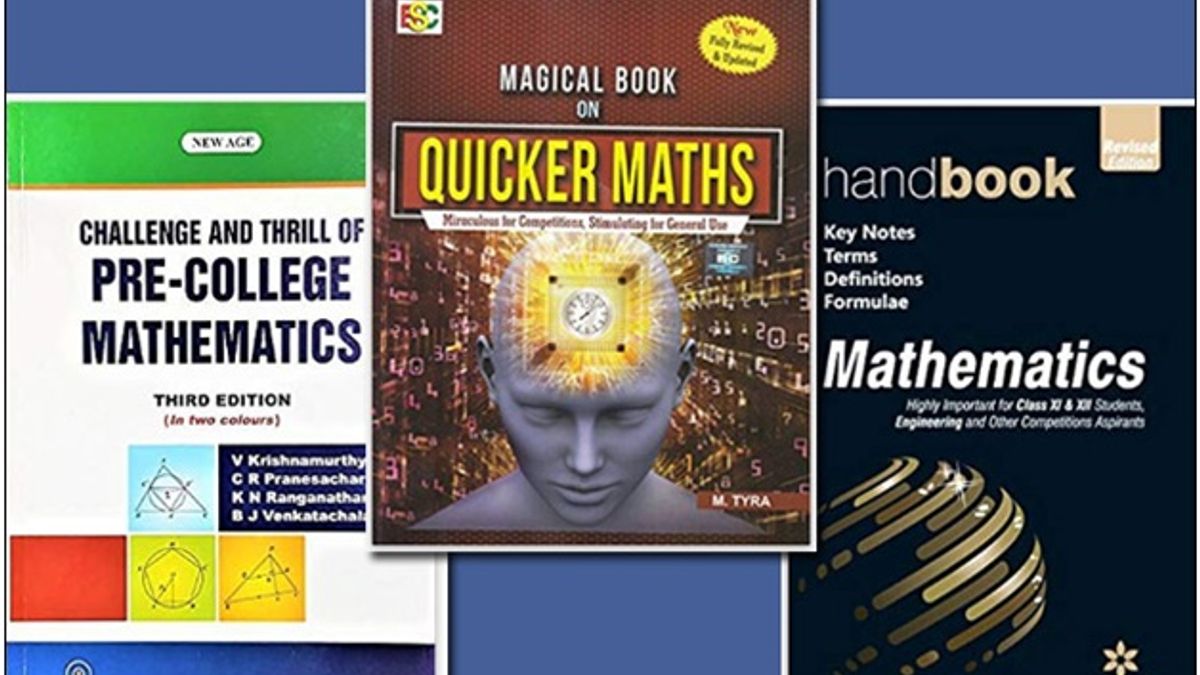 The secret to crack any competitive exam is revealed, know it now
The secret to crack any competitive exam is now revealed! Yes, you read that right. Government competitive exams are tough to track and most students find the quantitative aptitude section difficult. However, if students get their basics clear and go through the fundamentals of mathematics, this section will become a bonus in any competitive exam. Learning the right tricks and formulas for solving every maths problem will not only help aspirants solve the equations correctly but also in less time, leaving ample time for other sections of reasoning and general awareness. Apart from this, it becomes important for students to brush up their class 9th, 10th, 11th and 12th maths in order to do well in entrance exams such as UPSC, SSC, Bank PO and JEE.
Keeping this mind, we have brought forward three crucial maths study material that will not only help you to crack competitive exams but also help you in getting good marks in your board exam.
It's time to unlock the secret!
This book is the best solution for all students of class 9th, 10th, 11th, and 12th who want to get good grades in mathematics in heir board exam. This maths book covers all the important topics of algebra, trigonometry and geometry along-with number system and probability. Further, every problem is solved with proper step-by-step tutorial, which is easy to understand. It includes more than 300 worked-out problems that will clear your doubts and improve your basics.
Get this book now before time gets out @ just Rs. 428.00
This is an ideal mathematics handbook for students of class 11th and class 12th. This book is divided into 40 chapters of sets, probability, number system, height and distance, time and distance, ratio and proportion and many more. Every chapter is explained with step-by-step tutorial that makes it easy to understand. Moreover, special and trick formulas are used to solve the problems that you must learn to solve the problems quickly.
In order to get your mathematics concepts and do well in competitive and board exams, get this book now!
Buy this Handbook of Success @ Rs. 115
Another masterpiece when it comes to chapter-wise solution and step-by-step problem solving equations. As the name suggests, this maths book is indeed magical as it covers all maths chapter under the sun in a comprehensive way. Moreover, the book explains how to use important formulas and tricks to solve a problem quickly and correctly.
If you are preparing for competitive exams and looking for a definitive solution in quant section, go for this book.
For more updates on such stories, stay connected to jagranjosh.com