Want to see your name in the list of toppers, take help of these books
Want to see your name in the list of toppers, take help of these books. These study material will help you crack competitive exams in the field of teaching, banking, staff selection commission and many more.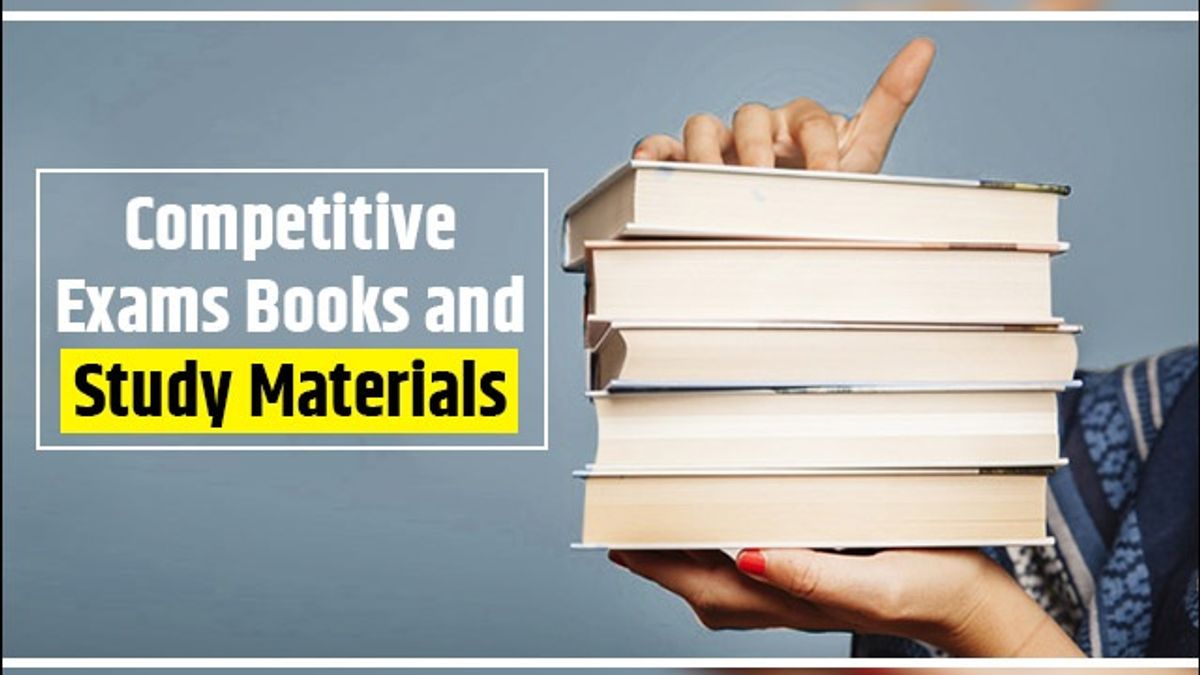 Want to see your name in the list of toppers, take help of these books
Want to see your name in the list of toppers? Then, before thinking about studying hard you must try to choose the right books and study material for exam preparation. Be it NET exam or any government exam such as SSC and IBPS PO, you need to start your preparation according to the syllabus. Therefore, try to find out those books that are designed particularly for the respective exam purpose and study accordingly. We have come up with a list of competitive exam books that will not only guide you to crack general competition but also help you to do well in IIT JEE and UGC NET exams as well.
The UGC NET Mathematical Sciences book is designed specifically for those who are preparing for NET exam that determines eligibility for Lectureship and Junior Research Fellowship (JRF) for Indian nationals. It is a well formulated book that includes well-explained problem solving techniques and comprehensive explanation of every topic. It comprises detailed explanation for Paper 1 General Aptitude Test and Paper 2 Subject Knowledge exam. The book has supplements of MCQs along-with sample questions and previous year solved papers.
Buy this UGC NET Book now @ just Rs. 483
If you are preparing for competitive exams or going to appear for board exam next year, it's time to quickly brush up your English language skills. This book includes 151 essays on various topics ranging from Polity to Economics to Science and Technology. More than that, the book also focuses on English grammar and sentence writing formation, which will help you to write comprehensions and paragraphs quickly and with accuracy.
But this Essay Book right now @ just Rs. 182
Nothing can get better than this when it comes to choose the ideal study material for IIT JEE. This book includes 40 years solved question papers of physics, chemistry and mathematics. Make sure to study and practice with this book to get an overview of the exam pattern. This will also help you to revise all the topics for the exam at one go without wasting any more time.
Buy this Topic-wise solved papers IIT JEE Book now @ just Rs. 673
Be it SSC Exam, RRB exam or IBPS PO exam, every competitive exam will have the section of Reasoning. If you want to improve your analytical skills and do well in these exams, start reading this book now. The reasoning book has well illustrated chapter that includes topic-wise detailed explanation. In addition, step-by-step explanation with special formulas will guide you to solve the problems with accuracy and on time.
Don't be late! Buy this Reasoning Test Book now @ just Rs. 168
For more such interesting stories, stay connected to jagranjosh.com