Teachers Day Classroom Decoration Ideas: Teachers' Day is a special day to celebrate the hard work and dedication of teachers. They play a vital role in our lives, shaping our minds and moulding our futures. Teachers' Day is a time to show our appreciation for all that they do. We can do this by writing them thank-you cards, giving them flowers or gifts, or decorating the classroom in their honour. In this article, we will discuss some of the very interesting and attractive classroom decoration ideas that students can use to make this Teachers' Day a special and memorable one for their teachers.
Also Read:
10 Most Thoughtful Gift Ideas for Teachers on Teacher's Day
Top 5 Board Decoration Ideas for Teachers' Day 2023
Here are the top 5 classroom decoration ideas for you:
1. Hang a hand-made banner with a thank you message: This could be a simple banner with the words "Thank you, teacher!" or a thoughtful quote from a famous teacher that can help convey your regards to the teachers. Though you will hundreds of varieties of such banners in the market or online stores, the hand-made ones will be the best ones that will directly touch your teachers' hearts and make them feel valued and appreciated.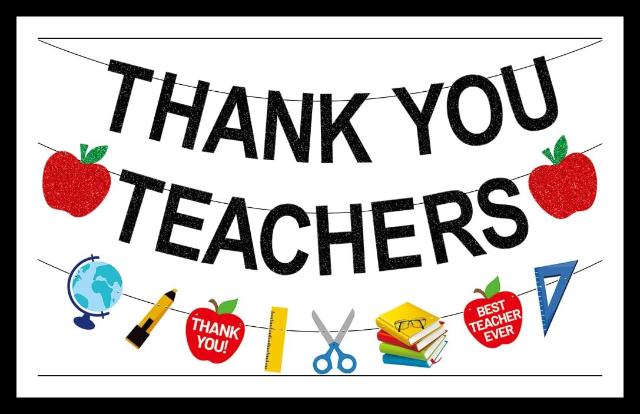 2. Put up posters with inspiring quotes about teachers: This is a great way to remind all students of the importance of teachers and the impact they have on our lives. Ask your classmates to create creative and colourful posters with quotes on them. Some of the best quotes which you can use are mentioned below:
"The best teachers teach from the heart, not from the book." Anonymous Author
"One book, one pen, one child, and one teacher can change the world." - Malala Yousafzai
"Of all the hard jobs around, one of the hardest is being a good teacher" - Maggie Gallagher
"A good teacher must know the rules; a good pupil, the exceptions" - Martin H. Fischer
"The art of teaching is the art of assisting discovery." - Mark Van Doren
"A teacher affects eternity; he can never tell where his influence stops." - Henry Adams
"A good teacher can inspire hope, ignite the imagination, and instill a love of learning." - Brad Henry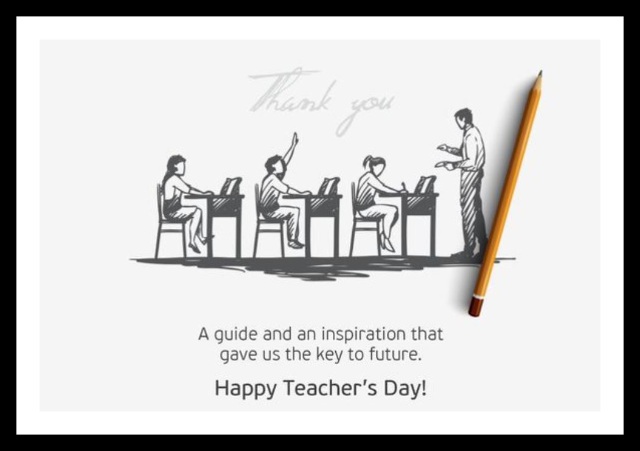 Also Read: Teachers Day 2023 Drawing Ideas for School Students and Kids
3. Decorate the walls with student artwork: This is a way to show off the creativity of students and express their gratitude towards their teachers. Ask students to make posters with beautiful drawings and messages for the teacher saying thank you or expressing their love for him/her. Then put these posters on the classroom walls. This will make the classroom feel more welcoming on the special day.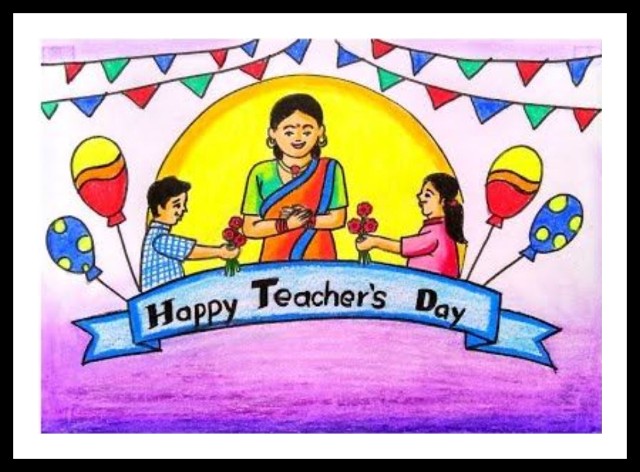 4. Decorate the classroom board: This will be a heartfelt gesture to honour your teachers. Make use of vibrant colours, inspiring quotes, and messages of gratitude to create a warm and engaging atmosphere. This visual tribute can be one of the best ways to celebrate the invaluable role teachers play in shaping minds and fostering learning. Some of the best heartfelt messages to write on the board include:
Cheers to the teacher who helped us bloom.
Thank you for being my pole star.
I am indebted to you now and forever.
Thank you for guiding us in every chapter of life.
You are like water to my sapling.
To the one who always corrects you when you go wrong, Happy Teachers' Day.
I am indebted to you not just today but every other day.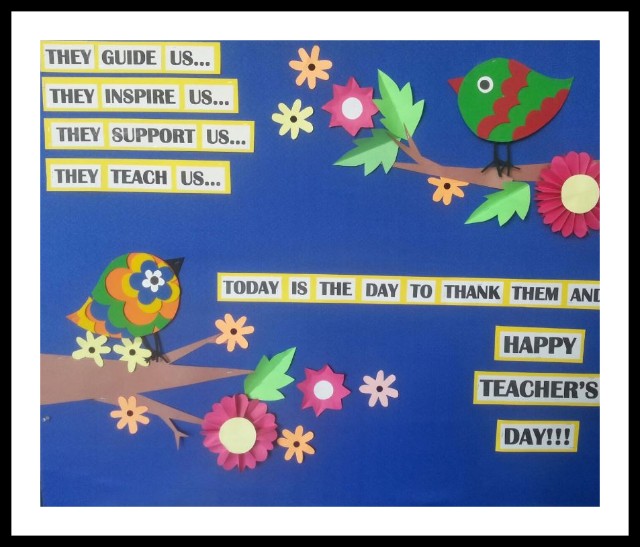 5. Introduce indoor plants: This can include planting indoor plants in honour of teachers. This would not only enhance the ambience but is also a lasting way to show your appreciation for the teachers in your life. It embodies growth, knowledge, and sustainability, which align with the essence of education. This interactive and educational activity is one of the best ideas for planting seeds of respect for nature and knowledge in students' hearts.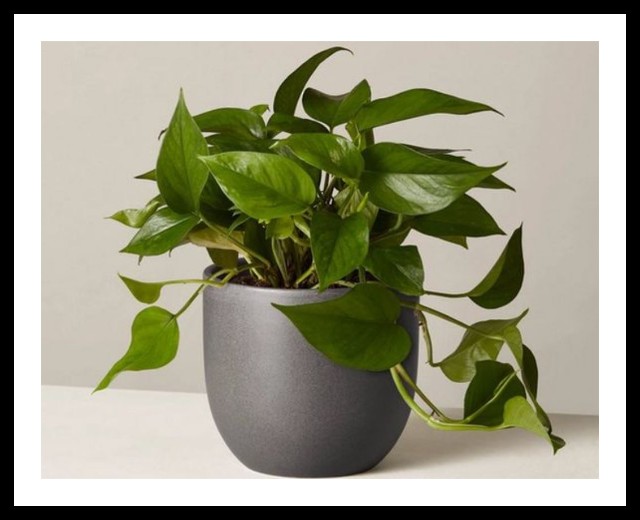 I hope these ideas help you to make a special Teachers Day celebration. No matter how you choose to decorate your classroom on this Teachers' Day, make sure it is something that comes from the heart. Teachers appreciate the thought and effort that goes into making their day even more special for them.
Also Read: