History is the important component of the General Studies Papers for IAS Prelims and IAS Mains as well. Moreover the emphasis is laid on the Modern History in general and the Indian National Movement and Constitution Making in Particular.
We are still following British Legacy in majority of our Institutions and even our Political System is adopted for the Government of India Act 1935. There are lots of similarities and the detailed study of the British Administration helps the candidates to understand the reason behind the adoption of the existing system.
See Here the IAS Prelims Geography Detail Syllabus
The IAS Prelims Syllabus does not mention the detailed syllabus of History. It only mentions History of India and Indian National Movement. This is a very small description of the vast syllabus of History. History of India includes the History since the Ancient times. To provide a contour for the Preparation of the Modern History and Indian National Movement, we are giving some important topics for the candidates to study for the IAS Prelims Exam.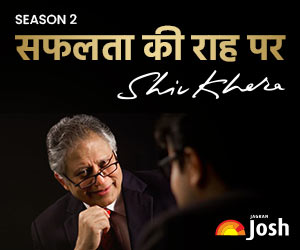 Important Topics for the IAS Prelims Exam Modern History Syllabus
British victory in India
Administrative reforms and constitutional development
Economic policies of British government
Social and Religious reform movements
Various revolts like tribal revolts, peasant revolts and 1857 Revolt
Indian National Movement: In this section Congress led movements, revolutionary movements and contributions of great leaders along with other events of national importance should be covered.
Communal politics and partition of India
Making of Indian Constitution
Integration of Indian states
This is not a comprehensive list but an these topics when covered in their entirety will help in the overall preparation.
How to prepare Modern History for IAS Prelims Exam