Facebook chooses London for WhatsApp Pay; Former SC judge appointed to Commonwealth Tribunal – Current Affairs
WhatsApp is actively working on to launch digital payments service in India. In 2018, the company launched the WhatsApp Pay in India on trial basis for businesses and UPI-powered payment business. The service was launched only for a million people.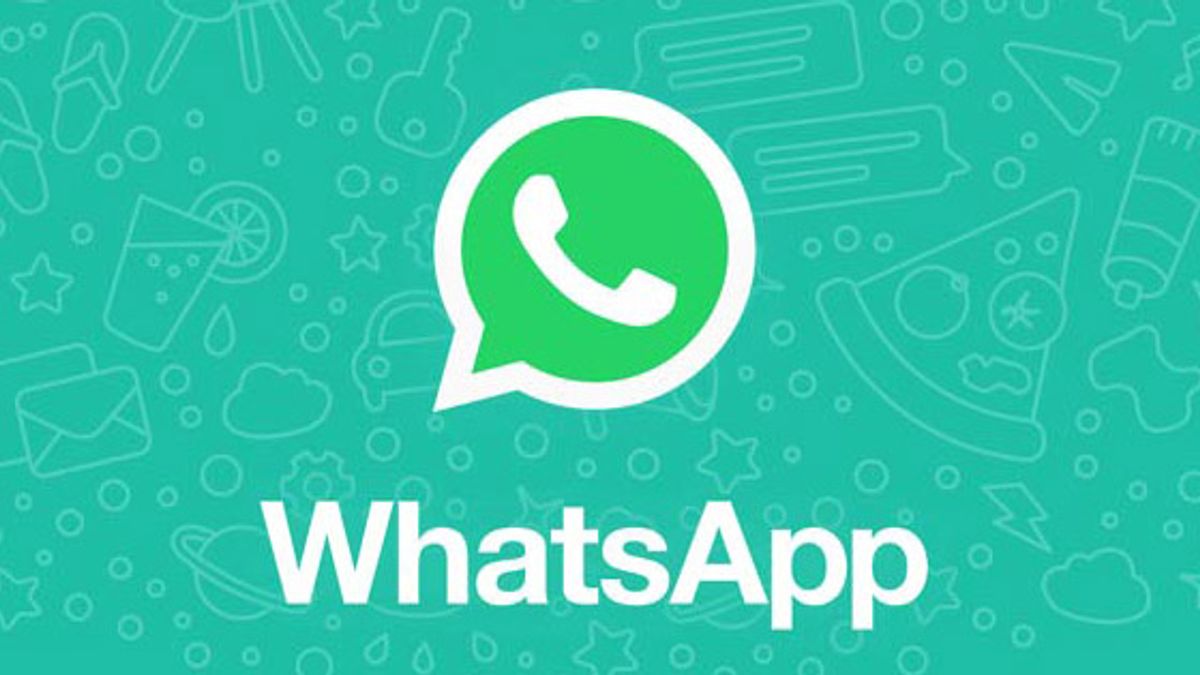 WhatsApp
Story 1: Facebook chooses London as base for WhatsApp Pay

Social media giant Facebook chose London as the centre for rolling out digital payments service WhatsApp Pay globally.

With this move, WhatsApp, a cross-platform mobile messaging application, is expected to hire more staff to manage the payments service. Currently, WhatsApp has around 400 employees globally.

Co-founded by Jan Koum and Brian Acton in 2009, WhatsApp was acquired by Facebook for USD 19 billion in a cash and stock deal in February 2014.

Why London?

One of the reasons behind Facebook's choice of London over New York could be the fact that the WhatsApp is far more popular in the United Kingdom than the United States.

WhatsApp Pay in India

Of the total user base of 1.5 billion people, around 300 million WhatsApp users are in India. The company is actively working on to launch its digital payments service in India.

In 2018, the company launched the WhatsApp Pay in India on trial basis for businesses and UPI-powered payment business. The service was launched only for a million people.

During the test phase, people used WhatsApp Pay to send money to each other in a simple and secure way. The trial phase will end by July 2019.

Lately in April 2019, the Reserve Bank of India released the circular regarding Data Localisation Policy (data storing policy) for payment service providers. Following this, Facebook told the Supreme Court that it would comply with the data localisation norms before launching the service in India.

Fears associated with launch of WhatsApp Pay in India

The introduction of the WhatsApp Pay might shake the Indian digital payments industry, posing a threat to rivals such as Paytm, Amazon Pay, Google Pay, PhonePe, Freecharge and Truecaller.

Alibaba-backed Paytm rules the digital payments market as of now. Recently, Amazon announced the launch of Amazon Pay UPI for Android users. Even the Google Pay has bolstered its presence in India with over 45 million users transacting around USD 81 billion in March 2019.

WhatsApp Pay could be a game changer in such scenario for its effortless and easy user experience.

Future of WhatsApp Pay

As per the experts, WhatsApp Pay might become a payment gateway in the coming time for the much anticipated Facebook's social commerce business.

WhatsApp Pay & its benefits

• The WhatsApp Pay will work on the Unified Payments Interface (UPI) method in India.

• Fund transfers could be initiated without providing the bank account number and the IFSC code. The transfer of funds would be as simple as sharing a photo or a message.

• It will enable users to make payment to anyone on WhatsApp contact list from anywhere and at anytime.

• Payment notification will be sent on the chat window itself.
Note: UPI, a product of National Payments Corporation of India (NPCI), allows account holders across banks to send and receive money from their smartphones using virtual payments address without entering bank account details.
Story 2: Former SC judge of India appointed as Member of Commonwealth Tribunal

Justice (Retired) KS Radhakrishnan, a former Supreme Court judge, was on May 8, 2019 appointed as the Member of the Commonwealth Secretariat Arbitral Tribunal of London. He will serve a 4-year term from June 1, 2019 to May 31, 2023 as a Member of the Tribunal.

The Commonwealth Secretariat Arbitral Tribunal resolves disputes of the Commonwealth organisations, international or intergovernmental.

Justice (Retired) KS Radhakrishnan

• Radhakrishnan began his legal career by enrolling as an advocate in 1983 in Kerala.

• During his practice years, he appeared as Standing Counsel for Cochin University of Science and Technology, Kerala State Cooperative Rubber Marketing Federation, State Bank of India and State Trading Corporation of India.

• He served as the Chief Justice of the Gujarat High Court and Jammu and Kashmir High Court.

• Radhakrishnan served as a Judge of the Supreme Court for five years from November 2009 to May 2014.

• As a Supreme Court judge, Radhakrishnan dealt with some famous cases such as SEBI v Sahara case, 2014 Jallikattu ruling, etc.

• He was also a part of the two-judge Bench which ruled in the NALSA v Union of India case, recognising transgender as a third gender and giving them the same Constitutional rights as others.

• For his landmark Jallikattu ruling, he was awarded with the 'Man of the Year' award by the People for Ethical Treatment of Animals (PETA).

About Commonwealth Secretariat Arbitral Tribunal

• Based in London, Commonwealth Secretariat Arbitral Tribunal (CSAT) functions under a Statute agreed by Commonwealth governments

• It hears applications brought by staff of the Commonwealth Secretariat, Commonwealth Secretariat or any person who is in contract with the Commonwealth Secretariat.

• The Tribunal entertains only such cases in which organisations agree to surrender to its jurisdiction.

• CSAT has a total of eight members, comprising the President and 7 Members.

• The Tribunal's Members are selected by the Commonwealth Governments. For the post of Member, a person shall be of high moral character who has held or holds high judicial office in a Commonwealth country. Even a legal consultant with at least 10 years of experience is eligible for the post.

• The Members are appointed for a 4-year term. Their term can be renewed, however, only once.

• While hearing a case, the panel generally includes 3 judges - President and two Members, selected by the President himself.

Note: The Commonwealth is a group of 53 independent nations including India. Some of the other Commonwealth countries are Malaysia, Pakistan, Singapore, South Africa, Bangladesh, Sri Lanka, Canada, Jamaica, Cyprus, United Kingdom, Australia and many more.