Padma Shri awardees to get 10k monthly allowance in Odisha
Odisha government announced to provide Rs 10,000 monthly allowance to Padma Shri awardees belonging to economically weaker section.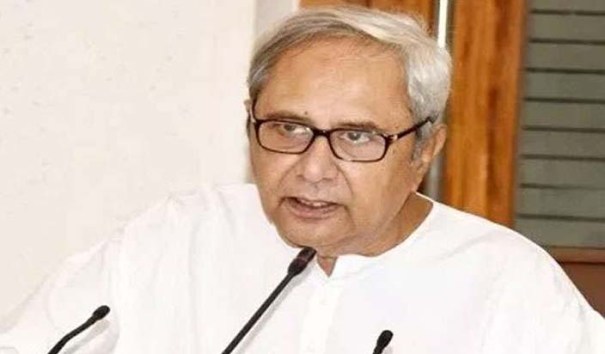 Odisha Govt. Announces Rs 10k Monthly Allowance For Padma Shri Awardees
Odisha government on July 8, 2019 decided to provide Rs 10,000 per month to Padma award winners of the state facing financial problem. Chief Minister Naveen Patnaik approved this proposal made by the state Culture department.
Reason behind decision
Four Padma Shri winners of the state - Haladhar Nag, Daitari Naik, Kamala Pujari and Jitendra Haripal - were in the news for their poor financial conditions. Patnaik had earlier asked the Culture department to study the economic condition of Padma award winners of the state who are facing financial problem.
Key Highlights
• 75-year-old tribal farmer Daitari Naik of Talabaitarani village in Keonojhar district, who was awarded the Padma Shri in 2018 for digging a 3-km long canal through a mountain in Odisha, had openly announced to return the award as he was not given work by the villagers after getting the award.
• "People are not giving me any work as they think it is below my dignity," Naik had some time ago told reporters.
• Similarly, the financial condition of Haladhar Nag, Jitendra Haripal and Kamala Pujari was also discussed in the media.
• Total of 84 persons from the state have so far been honoured with Padma Sri Award of whom 45 have passed away. Of the remaining 39 persons, financial condition of some is precarious.
About Padma Shri Award
Padma Shri is the fourth highest civilian award of India after Bharat Ratna, Padma Vibhushan and Padma Bhushan awards. These civilian awards are awarded by the Government of India on 26 January, the Republic Day of India each year.
Padma Shri award was first given in the year 1954. This award is awarded to citizens of India in recognition of their contribution in various activities such as the arts, education, literature, industry, cinema, sports, medicine, social service, public affairs, and others.
Also Read | Karnataka political crisis: Latest developments