Top 5 Current Affairs: 9 August 2019
President Ram Nath Kovind conferred the Bharat Ratna to former President Pranab Mukherjee.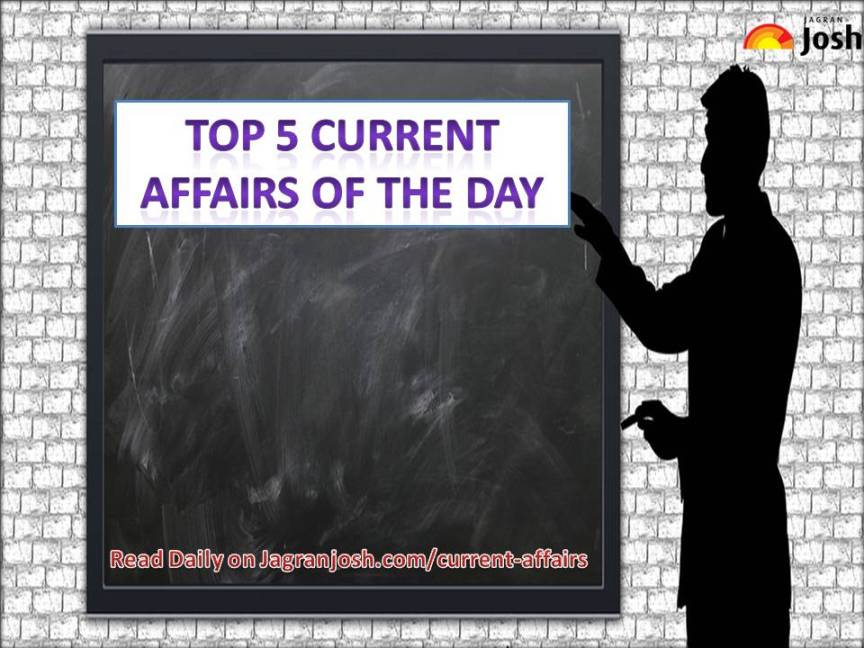 Top 5 Current Affairs
Pranab Mukherjee conferred Bharat Ratna, Bhupen Hazarika and Nanaji Deshmukh conferred posthumously

Former President Pranab Mukherjee was conferred the Bharat Ratna, India's highest civilian honour by President Ram Nath Kovind on August 8 at a grand ceremony at Rashtrapati Bhavan. The President also conferred the Bharat Ratna posthumously upon late singer Bhupen Hazarika and late RSS leader Nanaji Deshmukh.
66th National film awards 2019: Andhadhun wins Best Hindi Film, Ayushmann Khurrana, Vicky Kaushal Best Actor

The 66th national film awards were announced on August 9, 2019 after a delay of 3 months. While Andhadhun won the national film award for Best Hindi Film, Padman won the Best Film on Social Issues award. Uri Director Aditya Dhar won the national film award for Best Director and Ayushmann Khurrana and Vicky Kaushal shared the Best Actor award for their performances in Andhadhun and Uri respectively.
South African cricketer Hashim Amla retires from international cricket

Hashim Amla announced his retirement from all formats of international cricket on August 8, 2019. Hashim Amla has made more than 18000 runs in his international career, which includes 55 centuries and 88 above fifty scores. Amla's retirement announcement comes just a few days after another South African cricketer Dale Steyn announced his retirement from Test cricket.
Chandrayaan-2 to take 48 days; Apollo-11 took 4 days to land on Moon, know why?

Chandrayaan-2 will take 48 days to reach Moon whereas missions launched by USSR and USA reached on the Moon within a few days. Luna-2 by USSR landed on the Moon in just 34 hours while Apollo-11 took just four days. India's lunar mission Chandrayaan-2 has recently completed its final earth-bound orbit-raising manoeuvre.
World Archery suspends Archery Association of India, Indian archers to compete independently

The Archery Association of India has been suspended by World Archery for defying its guidelines by appointing two parallel bodies. World Archery has given AAI time till the end of this month to set things in order. The suspension decision will come into effect from August 12. The decision to suspend AAI means that Indian archers will now have to compete in International tournaments as independents.