World Ozone Day 2019: What is Ozone Layer, How it is recovering from depletion?
World Ozone Day 2019 is celebrating the recovering of Ozone Layer Depletion. The Montreal Protocol reduced the use of ozone-depleting chemicals and will lead to the healing of the ozone layer.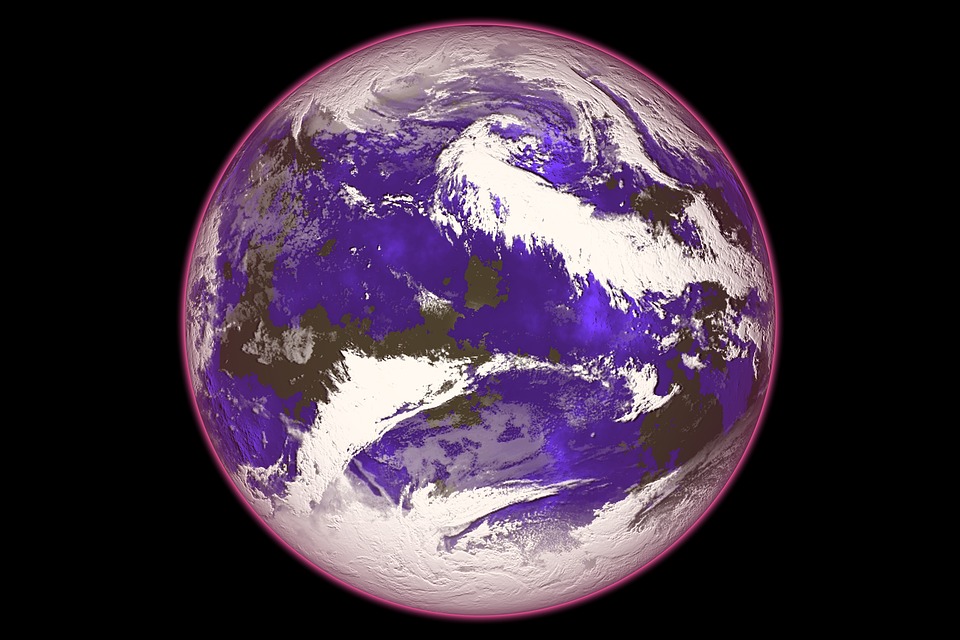 Representative Image
World Ozone Day 2019 is also known as the International Day for the preservation of the Ozone Layer. It is observed annually on September 16 to commemorate the signing of the Montreal Protocol on Substances that Deplete the Ozone Layer. The Montreal Protocol was signed in 1987.
World Ozone Day 2019 Theme: 32 Years and Healing
World Ozone Day 2019 theme celebrates over three decades of international cooperation to protect and heal the ozone layer and the climate under the Montreal Protocol. The day aims to increase awareness of climate change and ozone depletion. It serves as a reminder that humans must keep up their momentum to ensure healthy people and a healthy planet. World Ozone Day 2018 theme was "Keep Cool and Carry on: The Montreal Protocol", which aimed to urge everyone to carry on the exemplary work of protecting the ozone layer and the climate under the Montreal Protocol.
Facts about Ozone layer
What is Ozone layer?
The ozone layer is a fragile shield of gas that protects the Earth and its ecosystem from the harmful ultraviolet rays of the sun, thus help preserve life on the planet. The phaseout of controlled uses of substances that deplete the ozone layer will not only protect the ozone layer for future generations but will also significantly boost global efforts to address the issue of climate change.
Is the Ozone Layer recovering?
According to a study completed in 2018, 'Scientific Assessment of Ozone Depletion', some parts of the ozone layer has recovered at a rate of 1 to 3% per decade since 2000. This report suggested that by the end of 2030 Ozone layer may heal completely in Northern hemisphere. Similarly, the ozone layer in Southern hemisphere and Polar Regions will be recovered by 2050 and 2060 respectively.
What is Montreal Protocol?
The objective of the Montreal Protocol is to protect the ozone layer by taking appropriate measures to bring down global production and consumption of substances that harm the ozone layer. According to this protocol, there is a list of more than 100 chemicals. Montreal Protocol sets out a timetable for the phase-out of production and consumption of those substances, with the aim of eventually eliminating them completely.
Download our Current Affairs & GK app for Competitive exam preparation. Click here for latest Current Affairs: Android|IOS