GSAT-11 India's heaviest satellite: Launch Purpose, Features and Benefits
India's heaviest and most powerful communication satellite GSAT 11 was launched on 5 December, 2018 from Ariane-5 rocket of Arianespace, French Guiana. What are its salient features and why is it different from other satellites of India? Let us have a look!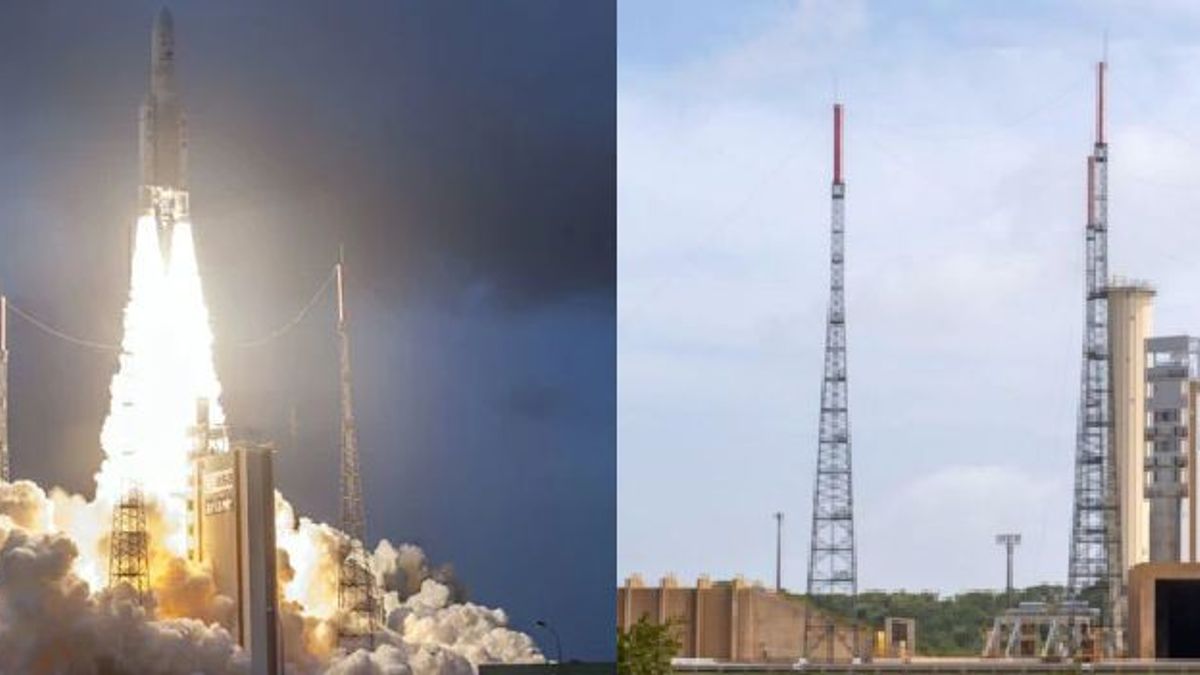 Why GSAT-11 was not launched from India?
GSAT-11 is India's next-generation throughput communication satellite that was launched by Ariane-5 VA-246. It is the fore-runner in the series of advanced communication satellites with multi-spot beam antenna coverage over the Indian mainland and Islands.
Features of GSAT-11
Launch Mass: 5854 kg
Orbital Location:740E
Spacecraft Power: 13.6 KW
Payload: 32 user beams (Ku-band) & 8 Hub beams (Ka-band)
Throughout data rate: 16 Gigabits per second
Mission life: 15 Years
- According to the Indian Space Research Organisation (ISRO), the weight of GSAT-11 is around 5,854 kg. It will play a vital role in providing broadband services across the country.
- It will be used to provide high-speed internet in far-flung areas of the country.
- The satellite is designed to boost the reach, speeds, and capacity in India's commercial telecom sector and also it will help to meet the country's growing mobile and internet usage in households, businesses, and public organisations.
- GSAT-11 is designed for more than 15 years and is the next generation "high throughput" communication satellite configured around ISRO's I-6K Bus.
- It has 40 transponders and each solar panel is more than 4 meters long.
- Initially, the satellite would be placed in the Geosynchronous Transfer Orbit and subsequently be raised to Geostationary Orbit by firing the Liquid Apogee Motor onboard the satellite.
- There is no doubt that this satellite will meet the needs of broadband connectivity under the Bharatnet project and also provide internet to rural and remote village Panchayats under the Digital India program of the Government of India.
- As we know that the BharatNet project aims to enhance public welfare schemes like e-banking, e-health, e-governance among others.
- This satellite is also capable of using beams several times, which will cover the geographical area of the entire country.
- GSAT-11 was positioned at 74- degree east longitude in the geostationary orbit and consists of a series of advanced communication satellites with multi-spot beam antenna coverage over Indian mainland and Islands.
- It supports high data applications for enterprise network and consumer broadband applications.
These are the features of GSAT-11 satellite with its purpose of launch and benefits.
Source: ISRO
What is Space Station and how many Space Stations are present in space?