Today's Wordle: 568 Hints and Clues of 8 January with Solution for Word Puzzle Game
Wordle Today: Get here today's hints and clues for Wordle 568 game 8 January 2023 which is a very popular game related to word puzzle games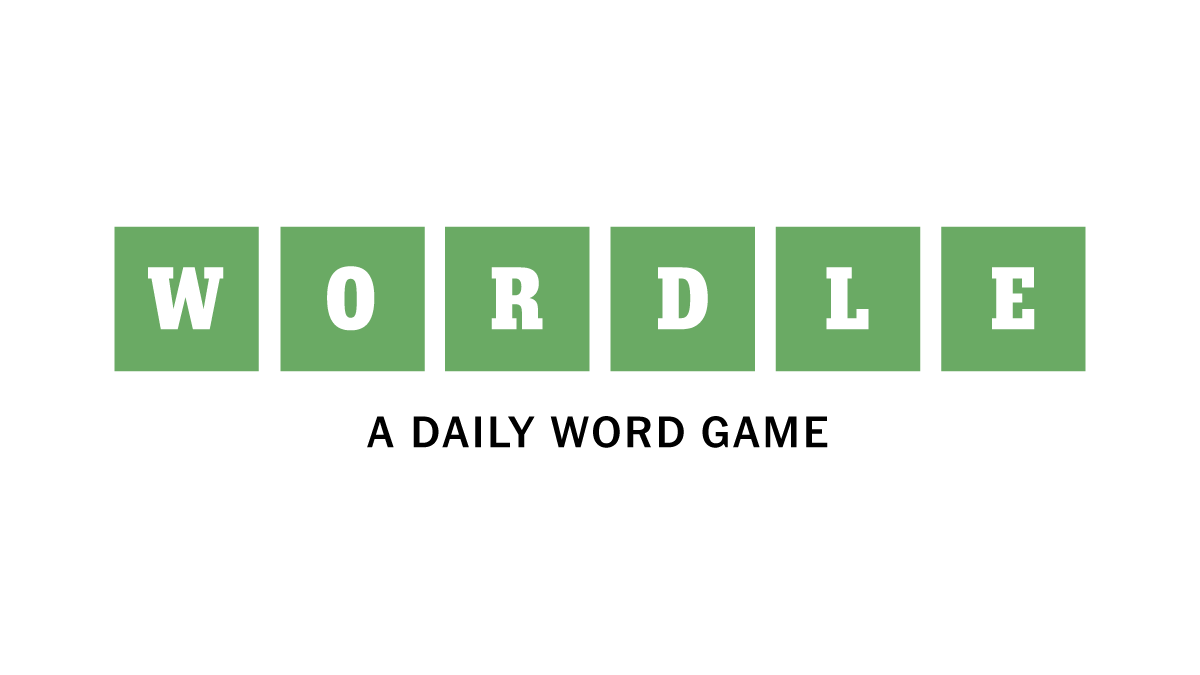 Today's Wordle Hints And Solutions
We are here to help you out with wordle today. This word-based game is the latest trend that is taking the internet by storm.
Since its inception, the wordle game has continued to be a challenge for puzzle solvers- veterans and amateurs alike- and today is no different. So, we are here to help you out. We are here with the hints as well as the answer to Wordle of the day 568 on January 8, so you can solve the puzzle without a hitch.
Let's begin.
Hints for today's Wordle 568
Here we are giving you a few hints to solve today's wordle.
The word starts with a vowel.
There are three vowels in the word. None are repeated.
The word means a type of classical music.
Also See If You Can Find The Hidden Feather In The Living Room In 6 Seconds.
These are the hints for today's wordle. Think hard and see if you can guess the word. If you are unable to solve the game, then keep reading to find the answer.
What's today's Wordle Answer?
The wordle answer today is:
OPERA
Congratulations to those who were able to guess the wordle by NYT.
Brain Teaser IQ Test: Only The Sharpest Minds Can Find The Ghost In The Room In 5 Seconds.
What is Wordle?
Solving puzzles has become the favorite pastime of the internet. You are most probably living under a rock if you have not heard of the Wordle game. This word-based game is the latest trend in the world of puzzles. People have been obsessing over Wordle from the day it was made available to the public.
The popular puzzle published by the New York Times is loved by kids and adults alike. It is a great way to improve your vocabulary and problem-solving abilities.
Only People With High Brain Power Can Find 4 Hidden Faces In 8 Secs!
How to play Wordle?
Visit the New York Times website. You will be greeted with white grids of 6 rows and 5 columns.
You have to guess the word of the day, however, you are given only 6 tries to guess the Wordle and there are no hints, none whatsoever, to help you out.
Many are unable to guess the wordle of the day and this is why we come up with hints and answer to the wordle game.
We hope you had fun solving today's wordle with us.
Riddle Me This: "I Can Be Cracked, I Can Be Made… Who Am I?"
Test Your Intelligence By Solving This Who Am I Word Riddle.
Even Geniuses Have Failed To Find The Snake Hiding Among Giraffes In 5 Secs!