Where are you, froggie? Can you spot the hidden frog!
Who said frogs only hop better? They can hide like experts too. Can you find the hidden frog in this picture?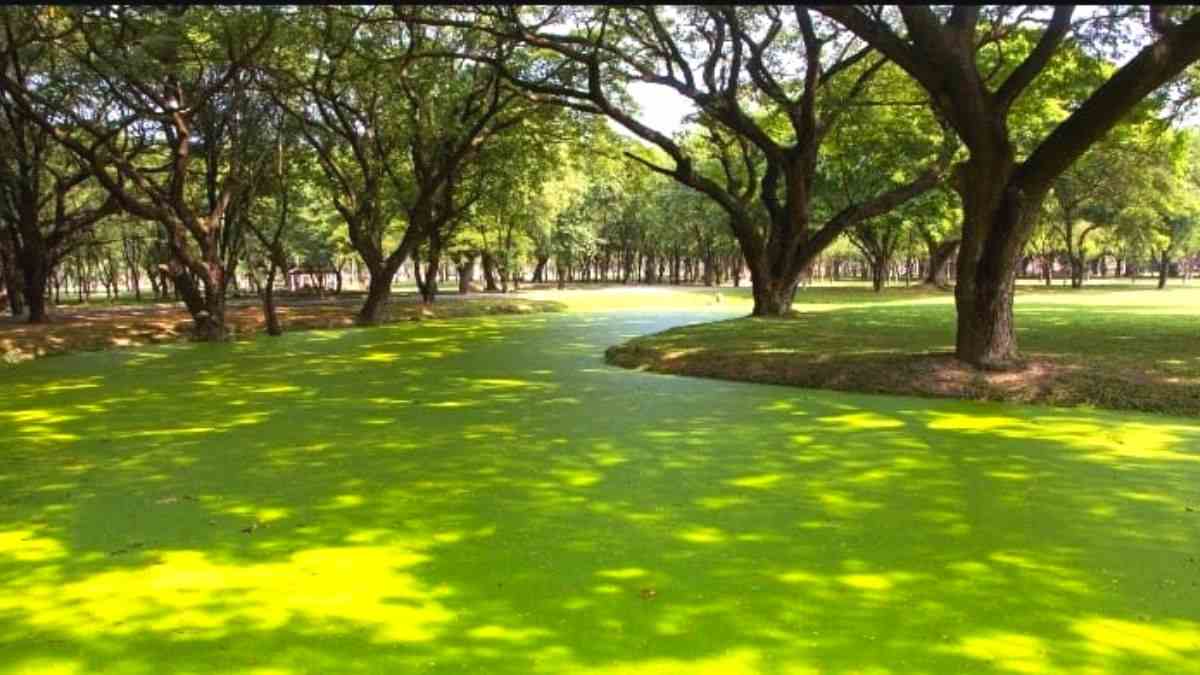 Find the hidden frog!
Frogs are unique beings, their protruding eyes allow for great night vision. The webbed-foot creatures are extremely sensitive to movement, their eyes are not only protruding and bulging, but they have other characteristics too that make them special. For instance, their eyes allow them to vision in front, to the sides, and also, partially behind them. Interestingly, when a frog intends to swallow anything edible, it pulls its protruding eyes down into the roof of the mouth. This helps the frog to push the food down the throat.
While there are so many great things to discuss frogs, you would not deny the fact that frogs are excellent at hiding too, after this challenge. The challenge is to find the hidden frog in 10 seconds. Can you do that?
Find the hidden frog in 10 seconds.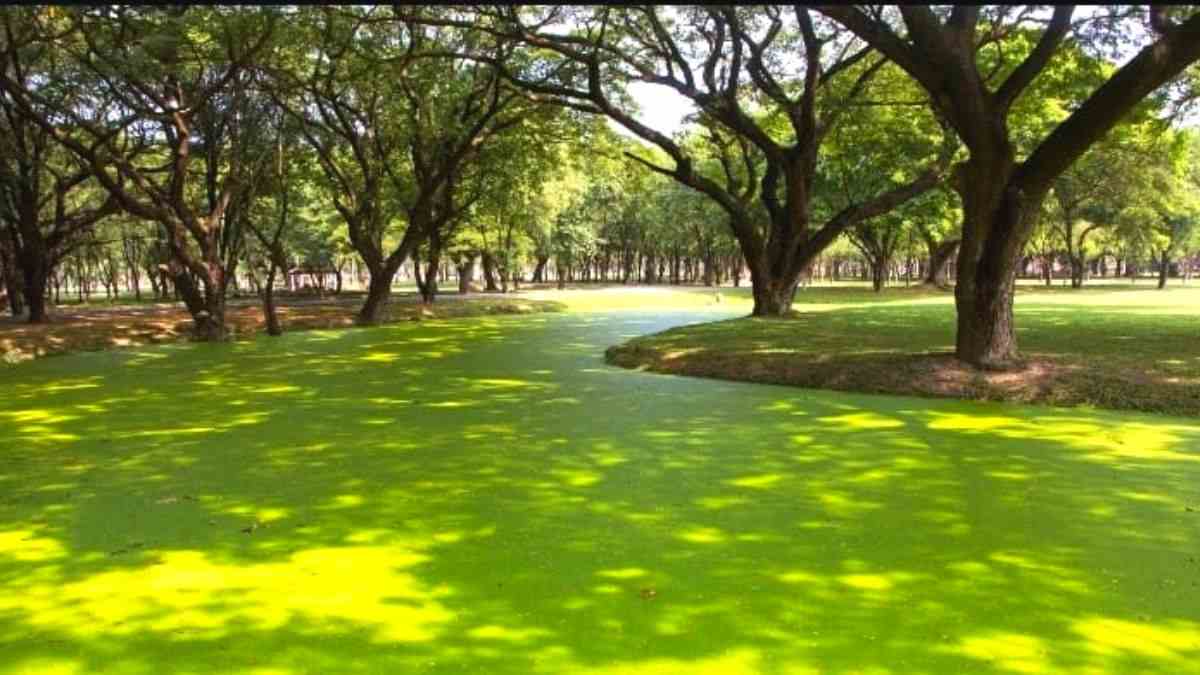 Image Source: The Quiz Central (YouTube)
Here was the frog hiding!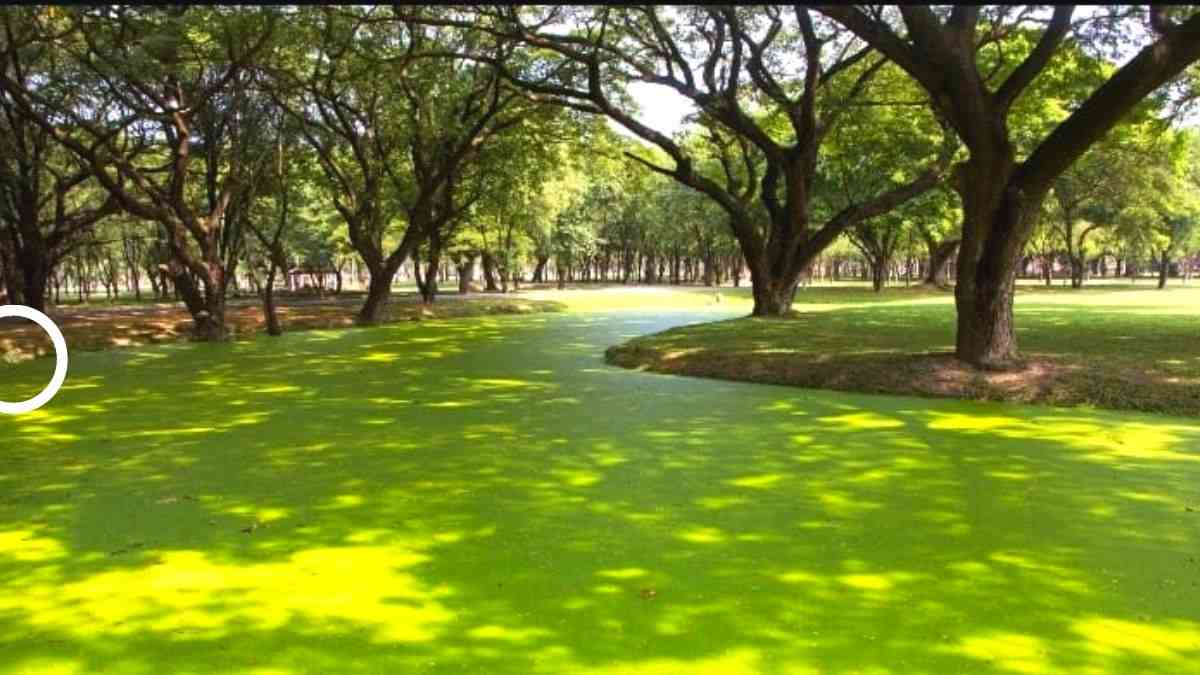 Image Source: The Quiz Central (YouTube)