Who is Gunajn Patidar? The Zomato CTO and co-founder who chose to quit the position!
The food delivery giant Zomato had Gunjan Patidar as one of its first batch of employees. The man built the core tech systems in the company as a co-founder. However, he plans to resign. Let us know more about the man.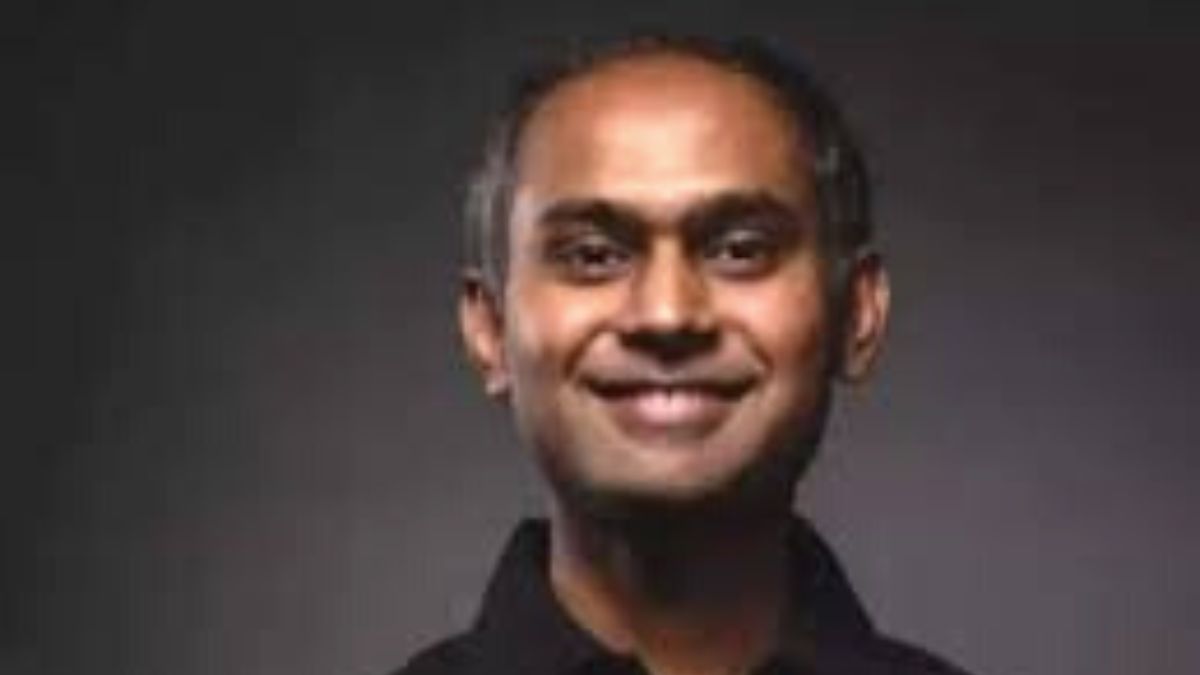 Who is Gunjan Patidar?
Zomato is one of the most popular apps downloaded by almost everyone you cross. The food tech giant recently declared that the Chief Technology Officer and co-founder of the company Gunjan Patidar have resigned from the position.
However, the reason for the resignation is still a mystery.
Whatever the reasons, it becomes vital to know more about someone like Gunjan Patidar who has been a significant asset contributing to the success of the company since the very beginning. Here we introduce Gunjan Patidar to you!
Who is Gunjan Patidar?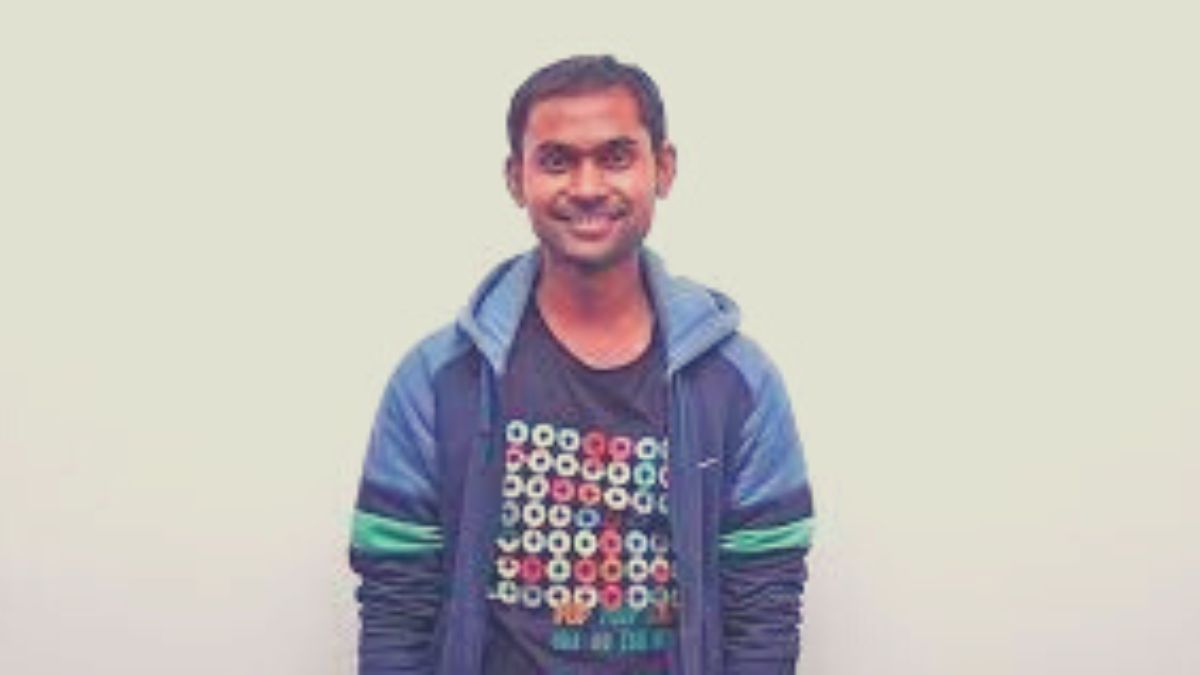 Image Source: YourStory
Gunjan Patidar chose to quit Zomato after working for 14 years in the company. The man holds a B.Tech degree from the Indian Institute of Technology (IIT), Delhi. Zomato's CEO, Mr. Deepinder Goyal too is a pass-out of IIT (Delhi). Prior to working in Zomato, Gunjan Patidar worked as a software engineer at Cyient.

RBI Survey says the country is low in Financial literacy. Know more!
Early Life
The man hails from a small town Khargone, situated in Madhya Pradesh. A major turning point in his life came when he was introduced to IIT as a Class 10th student by the man's elder brother.
He has completed his schooling at St. Jude's Hr. Sec. School, Khargone. After completing his schooling, he pursued his graduation in B.Tech from one of the most prestigious colleges in the country, IIT (Delhi).
As stated above Gunjann was one of the very first employees of Zomato who contributed substantially to building the core tech systems for the company. Additionally, he was also accountable for everything relating to tech verticals in the company. In his 14 years of work in Zomato, the man has also nurtured tech talent. He has also added immense strength to enhance the design, development, and deployment of all the brand-new products for the customers of Zomato.
Shares
Gunjan Patidar's share and Esops, among other key executives, were worth Rs 363 crore.
What does Zomato have to say about Gunjan Patidar?
The company feels grateful for having Gunjan Patidar as one of its key employees for so many years.
"Over the last ten-plus years, he also nurtured a stellar tech leadership team that is capable of taking on the mantle of leading the tech function going forward. His contribution to building Zomato has been invaluable," expressed Zomato.
Who is Charles Sobhraj? A serial killer who is now a free man!