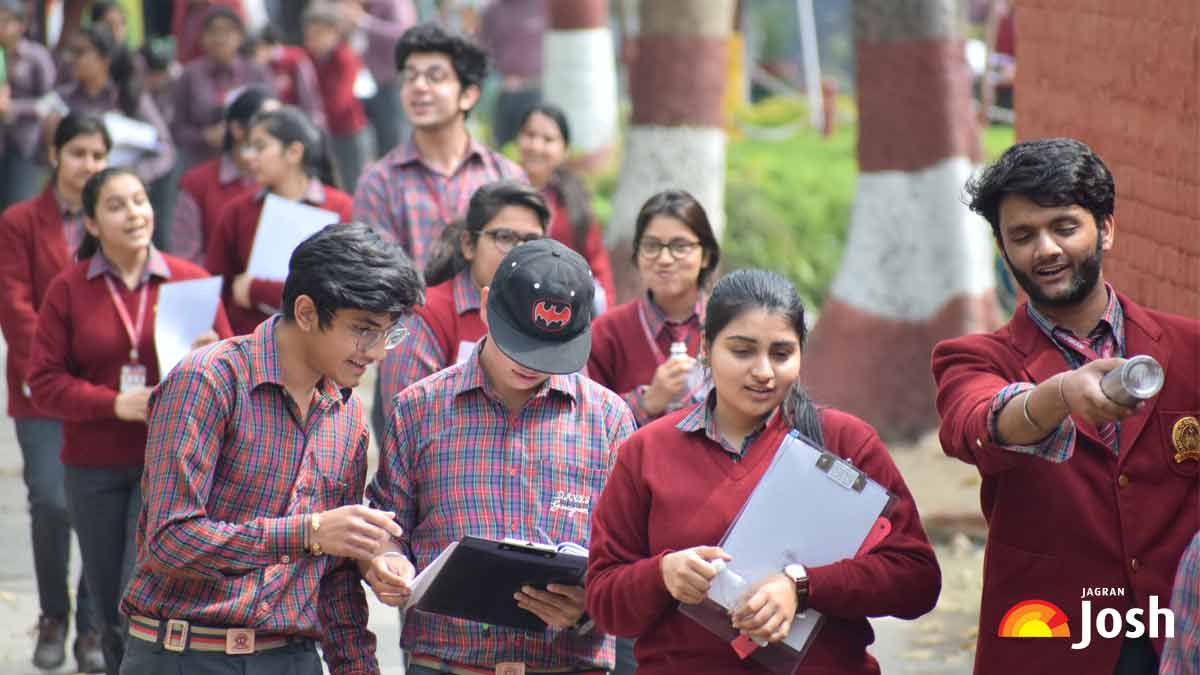 FMGE Result 2019: The National Board of Examinations has released the Foreign Medical Graduate Examination (FMGE) Screening Test online. Candidates who appeared for the June session of the screening test can visit the official website to check the results of FMGE 2019. The FMGE 2019 results have been released in a PDF document. The FMGE result 2019 contains the list of candidates who have appeared for the examination along with their qualifying status and marks obtained. To get the results of FMGE 2019 candidates are required to visit the official website and click on the FGMEE June Session 2019 results. Candidates can also check the FMGE 2019 results through the direct link provided below.
Direct Link to check FMGE Result 2019
According to the notification released by the board, the individual scorecard of the candidates will be available for download from August 7, 2019. The notification also states that each and every question asked at the FMGE screening test June 2019 was reviews by the faculty members from the different departments in order to re-check for technical correctness of the questions and the answer key. As per the notification, two questions were found to be incorrect for which marks have been allotted to the candidates irrespective of whether they have attempted the questions or not.
FMGE Results 2019 – Key Statistics
As per the results given, out of the 13364 candidates who appeared for the examination only 2,767 candidates have qualified the examination. The results of 1,161candidates have been withheld by the NBE due to the unavailability of required documents.
Along with declaring the FMGE Results 2019, the NBE has also released key statistics related to the examination, which are as follows:
· Total Number of Appeared Candidates: 13,364
· Total Number of Passed Candidates: 2,767
· Total Number of Failed Candidates: 9,006
· Number of Candidates for whom Result has been Withheld: 1,161
· Absent Candidates: 430
· Overall Pass Percentage: 20.70%
Steps to download the FMGE Result 2019
Step 1: Visit the official website of NBE
Step 2: Click on the FMGE (Screening Test) June Session Result 2019 Link
Step 3: Click on the result link given in the notification
Step 4: Download the result
The FMGE Result 2019 will contain details like the roll number of the candidate, marks secured (out of 300) and the qualifying status of the candidate. The individual scorecards, however, will include details like the name and roll number of the candidate, gender, marks secured, and the qualifying status of the candidate.
REGISTER FOR RESULTS UPDATES