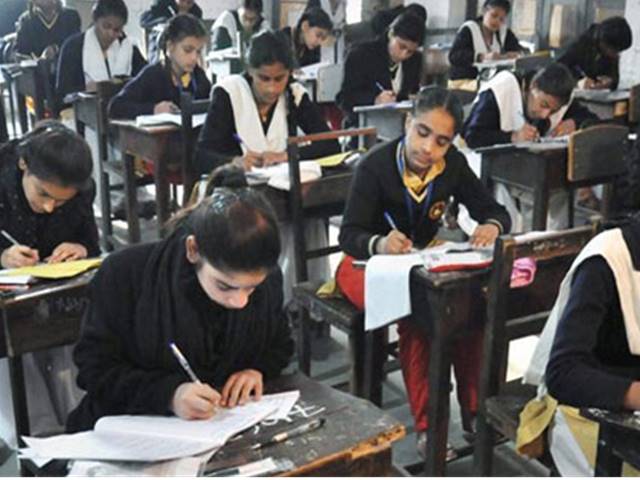 Goa 12th Exam 2021 Cancelled: After being postponed for nearly two months, the Goa State Government has announced that GSBSHSE HSSC Exam 2021 has been cancelled for this year keeping in mind the safety and well-being of the students during the COVID-19 pandemic. Goa CM Pramod Sawant also added that the Goa Class 12 Results will be compiled on the basis of Objective Criteria which will be announced soon by the GSBSHSE on its official website i.e. gbshse.gov.in. The decision to cancel Goa Board 12th Exam 2021 was taken by the state government on 2nd June 2021 following a similar decision taken by CBSE and ICSE Boards earlier in the week.
Decision announced by CM Sawant
With frequent postponements and changes in exam timetable, rumours and speculations around the Goa Board 12th Exam 2021 have become common. Therefore, to avoid such misinformation in case of news about cancellation of Goa Board 12th Exam 2021, Goa CM Pramod Sawant himself took to twitter to formally announced the decision. CM Sawant took to twitter late evening on Wednesday to announce the decision via a tweet sent out from his official twitter account. The tweet read "After extensive consultations, it has been decided that the Class 12 exams shall be cancelled, as the health & safety of our students is of utmost priority. This will also help put an end to the anxiety amongst the students, parents and teachers."
Result to be Based on Objective Criteria
With the GSBSHSE HSSC Exam 2021 cancelled, now the challenge arises around how the Goa Board 12th Result 2021 will be compiled. Throwing some light on this matter, CM Sawant added that the Goa Board 12th Result 2021 will now be based upon an Objective Criteria, which will be notified by the Board Soon. As of now, the Goa Board of Secondary and Higher Secondary Education has not notified any specific marking scheme for the Class 12 students. However, now with the final decision about Goa 12th Exam 2021 in place, the board will soon notify the marking policy for Class 12 students of Goa Board.