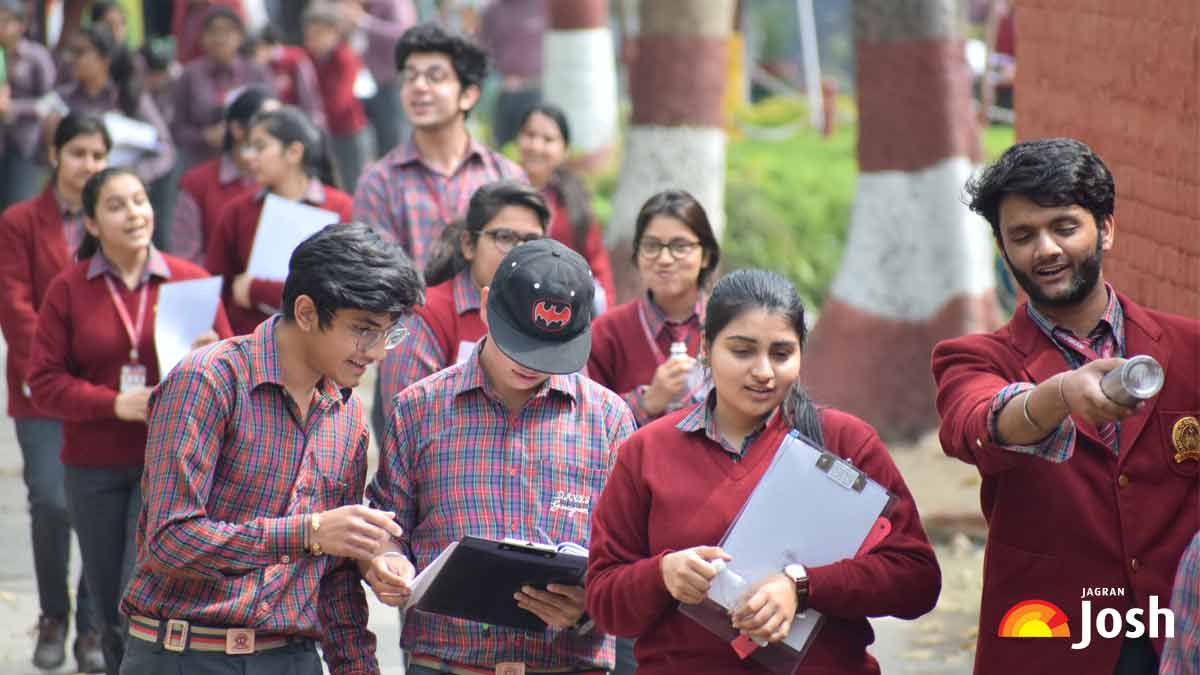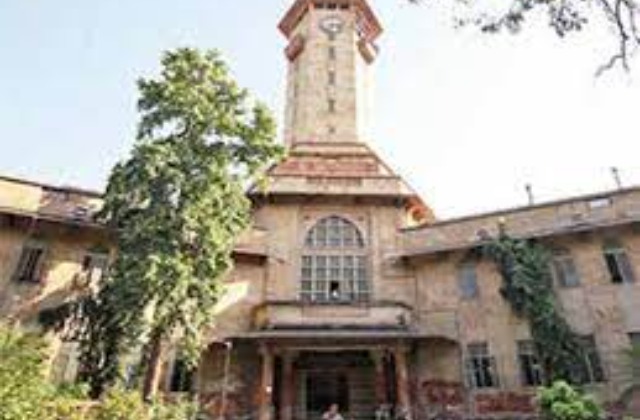 Gujarat Technological University Online Exams: Recently, GTU conducted online exams for the first semester. Therefore, the varsity is thinking of holding online summer exams for the final semester students pursuing degree and diploma studies with various colleges affiliated with the university. However, before conducting the exam GTU has decided to conduct pre-trial exams on 28th May. Only those students who appear for the pre-trial test will be allowed to take the online exams. The online exams will be likely to be conducted in June. As per the official statement, "There is however no such decision for the June exams and all students in their final semester can register by taking the pre-trial test."
Earlier, the Gujarat Technological University announced that only students who would be vaccinated will be allowed to appear for the winter exams. The GTU winter session exam will be conducted in September or October.
The first semester exams for degree and diploma candidates were conducted online between 4th and 13th May. GTU announced that more than 95 percent of students in the first semester of degree and diploma courses in all faculties participated in the colleges exams that were conducted in online mode.
GTU Final Semester Exams 2020
Earlier, GTU conducted final semester examinations for various technical courses online in August 2020 amid the coronavirus lockdown. According to the reports, a section of students, in a recent communiqué submitted to GTU Vice-Chancellor Professor Navin Sheth, stated, "a miracle happened in the final semester results as the students, who were detained in previous semesters, were awarded nine out of 10 SPI (semester performance index). Thus, it has caused injustice to meritorious students".
The final semester exams conducted by GTU in August experienced technical glitches and student data leaks. Therefore, GTU Vice-Chancellor said, "They (students) claimed this (online) examination system caused injustice to meritorious students as the average students also scored good marks. Based on the students' feedback on online examinations, the university has decided not to conduct the winter semester examinations online."
REGISTER FOR RESULTS UPDATES