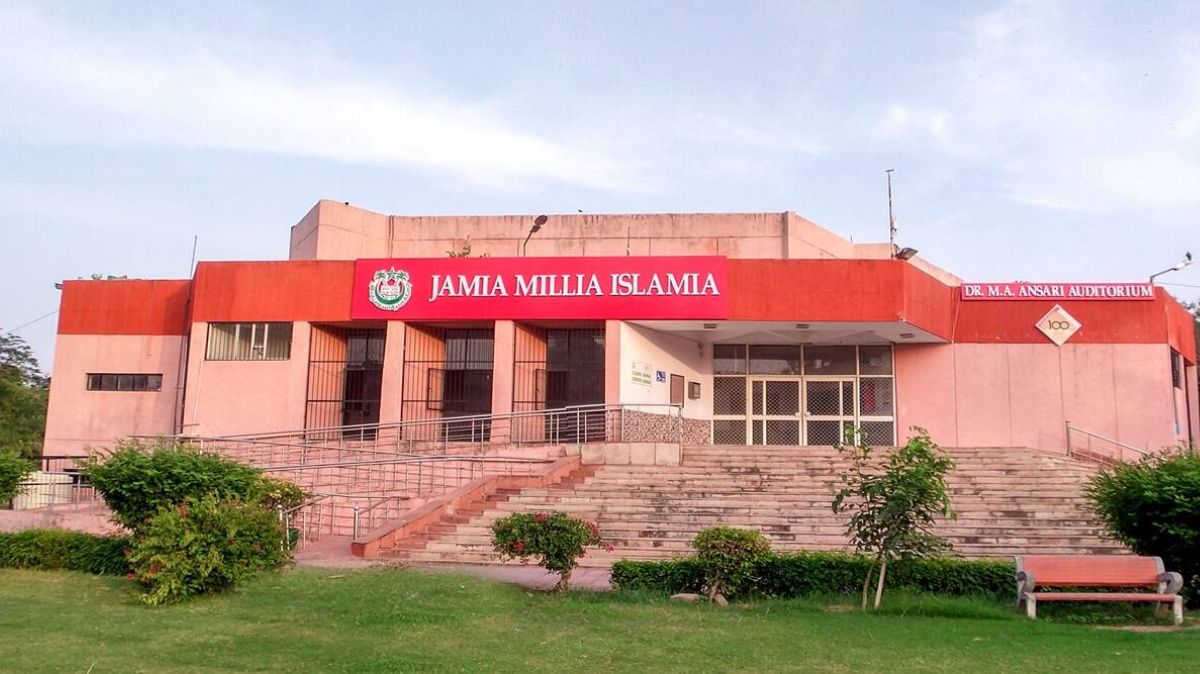 Jamia Milia Islamia University: A public notice has been released by Jamia Milia Islamia, regarding the class suspension. The varsity stated that the university will remain closed after the event that happened on January 26, 2023 (Thursday) on account of the Republic Day celebration. The Vice-Chancellor clarified that this decision has not been taken because of the protest that occurred on January 25, 2023 (Wednesday).
After receiving several requests from the teachers, the university granted them a day off for today i.e. January 27, 2023. A majority of students as well as faculty members at Jamia Mili Islamia University urged for a holiday after the Republic Day function. Hence, all classes at the esteemed Jamia Millia Islamia will remain suspended today.
However, all offices at Jamia including the departments, centres, and schools, will be regulated normally. In the notification, the varsity clarified that the declaration of class suspension has nothing to do with Wednesday's protest which erupted after various students tried to screen the controversial BBC documentary on Prime Minister Modi.
Class Suspension Demand
The Vice Chancellor of Jamia University announced that after the Republic Day function, the teachers demanded that they were busy organising the function programmes and the previous three days have been intensely hectic for them in their particular departments or centres so they needed a holiday for today.
Keeping in view the teachers' appeal, the Vice Chancellor granted them a day off from teaching. University will open tomorrow in the usual manner. Also, arrangements have been made at three respective locations in the university to watch the live streaming/telecast of the Hon'ble Prime Minister's ParikshaPeCharcha 2023 event.
Tensed Atmosphere at Jamia
The screening of the disputed BBC documentary named "India: The Modi Question" at Jamia Millia Islamia University has been censured as it shows flashbacks of violence and police outrage inside the premises. On January 25, 2023 (Wednesday), over 70 students were nabbed down after the announcement of the screening of the highly controversial series.
Esha Pandey, Deputy Commissioner of Police (southeast) said that the screening of the BBC documentary was to be held by a group of Jamia students inside the premises but was not permitted by the varsity administration. The DCP also claimed that the university administration informed the police that some of its students were brawling over streets and a total of 13 students were detained around 4 pm in order to ensure peace in the area.
Also Read: JEE Main 2023: January 28, 29, 30 Exam Admit Card OUT at jeemain.nta.nic.in, Get Direct Link Here