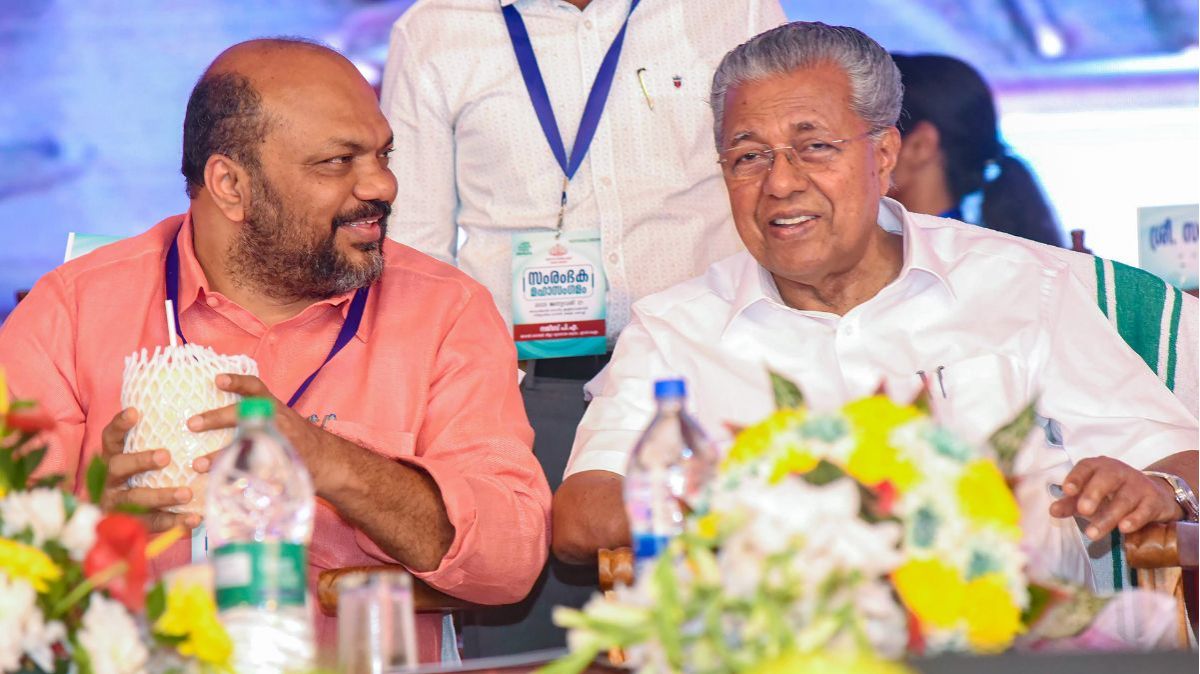 The Professional Students' Summit 2023 is scheduled to be organised by the Kerala Government on February 11 at nearby Angamali in Kochi city in Kerala. As per the latest notification, Kerala Chief Minister Pinarayi Vijayan will be inaugurating the largest congregation of the third edition of the Professional Students' Summit.
This above-mentioned event will be officially held by the Department of Higher Education. Moreover, Krishna Ella, which is a well-known Scientist as well as Executive Chairman of Bharat Biotech, will be the chief guest at the forthcoming event.
Bharat Biotech corporation developed India's first indigenous COVID-19 vaccine. It has also been announced that Krishna Ella will also be present as the plenary speaker at the official congregation.
Development of Kerala
According to the official notice released today January 27, 2023, State Higher Education Minister R Bindu stated that the state government gave proposals to develop Kerala as a knowledge-based economy as well as believes that the Professional Students' Summit 2023 can contribute to the overall expansion plans in the state.
This students' summit programme will serve as a symposium for acquiring knowledge that will contribute to beneficial social developments in society. The summit is a platform for idea generation as students can have direct interactions with domain experts.
Kerala Government Initiatives
State Higher Education Minister R Bindu declared that the state government plans to support any useful initiatives that lead to knowledge exchange and at the same time welcome student contributions. She added that more than a dozen industry leaders as well as academicians will speak and interact with the students.
As per the release, over 2,000 professional students from various 300 colleges of Medicine, Law, Engineering, Management, Agriculture, Fisheries and Veterinary streams will attend the summit to meet and hear from industry professionals.
Also, eminent corporate leaders and academicians will share their inspirational stories of success in order to encourage and motivate students to use opportunities available in the state and across the nation. This is an initiative of the Department of Higher Education and the State Planning Board and was first held in the year 2019. ASAP Kerala, the skill development agency, under the Department of Higher Education, will conduct the event. Meanwhile, summits of the previous years 2021 and 2022 were not held due to the COVID pandemic situation.
Also Read: Pariksha Pe Charcha 2023: Get Certificate Download Link Here