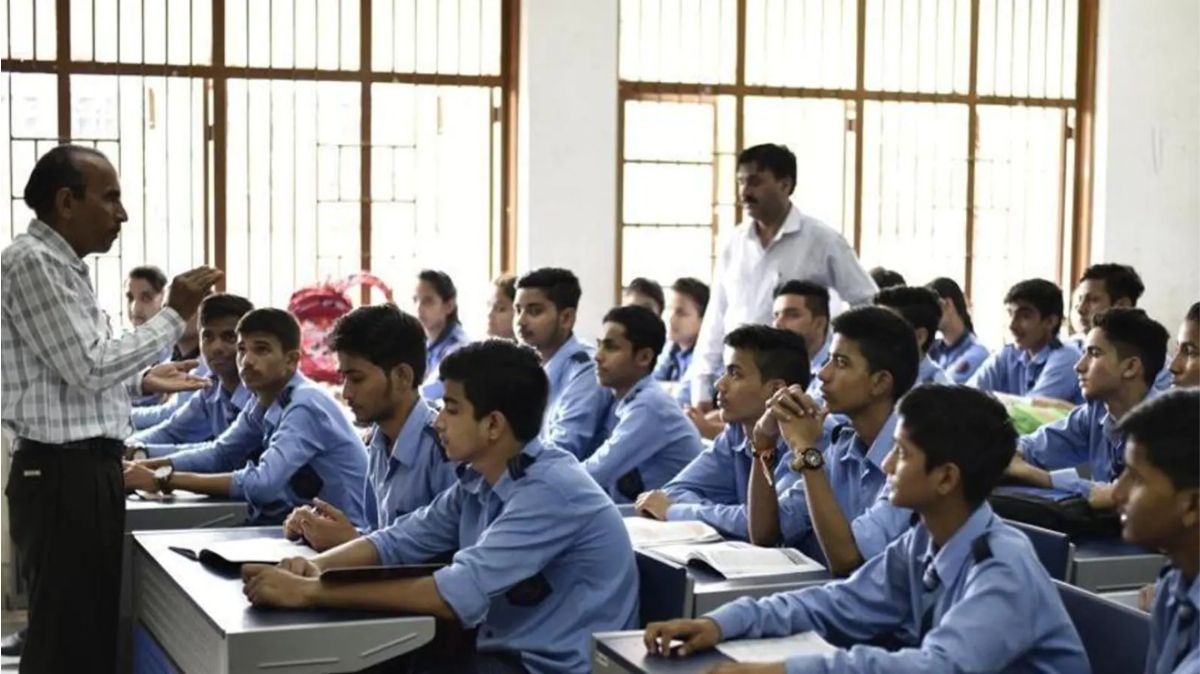 The Punjab Education Department has recently initiated the "School Mentoring by Higher Institutes" programme under which training is to be provided to all government school teachers across the state. As per the media reports, several mentors will be deputed to give training and guidance to these teachers.
Moreover, the mentors will be industry experts from Higher Educational Institutions (HEIs) and prestigious universities. Teachers will be trained in various areas as per the growing needs in the Education sector.
According to the data, a total number of 8800 teachers from 2200 government schools across all districts in Punjab will undergo professional training up to February 10, 2023. This will be given by experts from esteemed institutions such as the Indian Institute of Technology (IIT), National Institute of Pharmaceutical Education and Research (NIPER), Institute for Scientific and Engineering Research (ISER), Mahatma Gandhi State Institute of Public Administration (MGSIPA) and other local universities, as per the government's order.
Budget for Training
The Punjab Education Department has also published a budget of Rs 44 lakhs (Rs 2000 per school) which further includes Rs 1800 as an honorarium for the resource person whereas Rs 110 will be given for lunch and snacks for each teacher per day as well as Rs 90 for stationery.
It has been stated that the experts from various institutes can mentor teachers on topics such as Child Psychology (pre and post-Covid), Education Technology in capacity building, Stress Management, Time Management, and National Education Policy 2020 among other important areas associated with Innovation in Teaching that will be covered under the scheme. Each teacher will have to give a copy of the National Education Policy, 2020 during the training period.
It was reported that this mission launched for board exams has not been implemented as teachers are also busy preparing students for the approaching board exams. A teacher said that the government just wants to utilize certificates of Rs 44 lakhs grant in a hurry before March 31, 2023, as the letter mentions that utilization certificates will have to be submitted by February 15.
Students Tour to HEIs
In an initiative for students, a specific grant of 1.46 crores was released to take around 73220 students from 3661 schools on a tour to Higher Educational Institutions (HEIs) for motivation and knowledge sharing. Each participant was charged an amount of Rs 200. Students from classes 9 to 12 from high and senior secondary schools were being taken on this tour and 20 students from each school were chosen for the tour.
Also Read: AICTE Asks PG Learners, Faculties to Translate SWAYAM Online Courses to Regional Languages, Apply Here