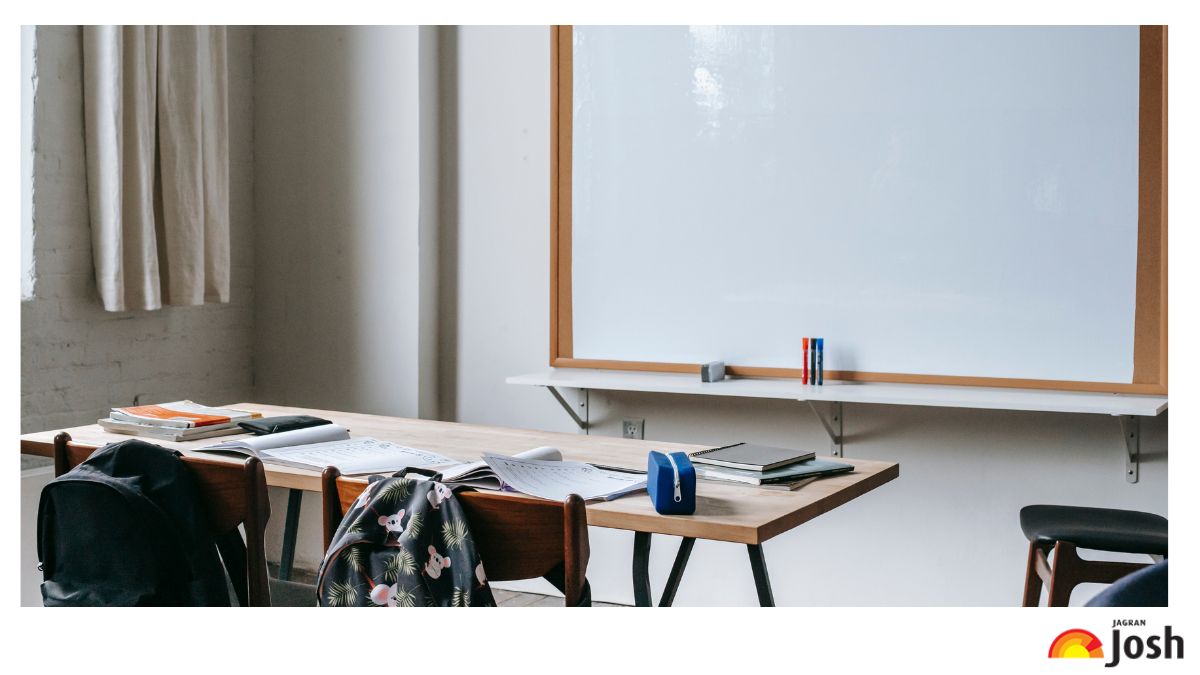 Cold Wave: As per the recent updates, the schools in Rajasthan's Jaipur winter vacations have been extended till January 7, 2023 due to the cold wave. The school closure orders in Jaipur will be applicable to both private and government schools. Students and parents are advised to contact the respective school administration for further details.
However, the official notice also states that school timings for teachers and any exam will remain unchanged. The Rajasthan school's winter vacations were announced till January 5, 2023. however, the district's weather started worsening, and the administration decided to extend the winter vacations.
Rajasthan Schools Closed Due To Cold Wave
As per the Rajasthan weather updates issued by IMD, Rajasthan will be witnessing a temperature dip and dense fog for the next few days. Considering this, the district authorities are announcing to close the schools. The official orders make it mandatory for all schools to follow the orders.
Earlier, the District Education Officer has told that no schools were found to be open but complaints were received that private schools were open in a few places but were also found closed during the investigation. Jaipur's Education Officer has said that it will be observed if the cold wave worsens then the final decision will be announced.
Schools Closed in Other States
Apart from Rajasthan, Delhi, Uttar Pradesh, Punjab, and Haryana have also been facing the cold waves. Schools will remain closed in various districts of these states as well. In Uttar Pradesh, many cities like - Lucknow, Noida and Kanpur have announced that the schools will remain closed till January 7 to protect children from stepping out in adverse weather conditions. Also, Varanasi schools were slated to open on Jan 4 but viewing the adverse situation, the schools are further closed.
Also Read: UP Schools Closed in Ghaziabad and Noida Till January 14, Check Details Here
REGISTER FOR RESULTS UPDATES