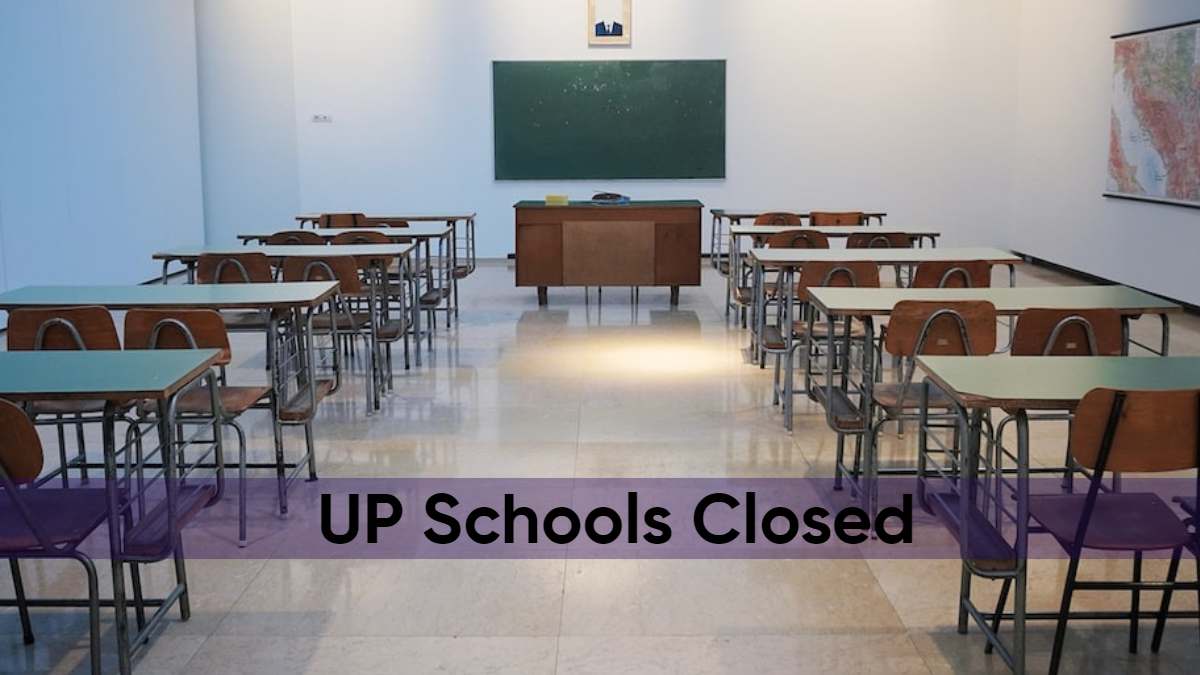 UP Schools Closed: As per the recent updates, schools in Gautam Buddha Nagar (GB Nagar) and Ghaziabad will remain closed for classes 1st to 8th till January 14, 2023. The decision has been taken for the safety of students considering the extreme cold wave and fog conditions by district Magistrate and district inspector of schools.
As per the order, the government has instructed the shutdown of all basic and secondary schools, madrasa education boards, sanskrit schools, council schools, and all other schools that are affiliated with CBSE, ICSE, and UP Board.
Change in Timings for Classes 9th to 12th
While the closure is announced till class 8th, the government has changed the timings for the rest. As per the new schedule, the timings for senior classes from 9th to 12th have been changed from 8.50 am to 10.00 am in the morning and from 2.50 pm to 2.00 pm in the afternoon until January 14, 2023.
"We have implemented the order of closure of classes till class 8 till January 14, said Dharamveer Singh DIOS GB Nagar. Further, DIOS Ghaziabad Rajesh Sruvas has confirmed that the "change in timings for senior classes of 9 to 12 will continue till January 14".
School Closure in Various Parts of Uttar Pradesh
Noticing the cold weather conditions, many northern states have declared holidays for schools. In UP, Lucknow schools will remain closed from January 4 to 7, 2023. The officials have stated that the holiday has been announced in all Government and Private Schools from urban and rural areas considering the Cold Wave Alert issued. However, it is applicable for students until class 12.
Apart from Lucknow, schools in other parts of UP including Gorakhpur, Sitapur, Varanasi, and others have also declared a holiday for students keeping in mind the warning issued by the IMD.
Also Read: Cold Wave: Schools in Lucknow Closed until January 7, Check Details Here
REGISTER FOR RESULTS UPDATES