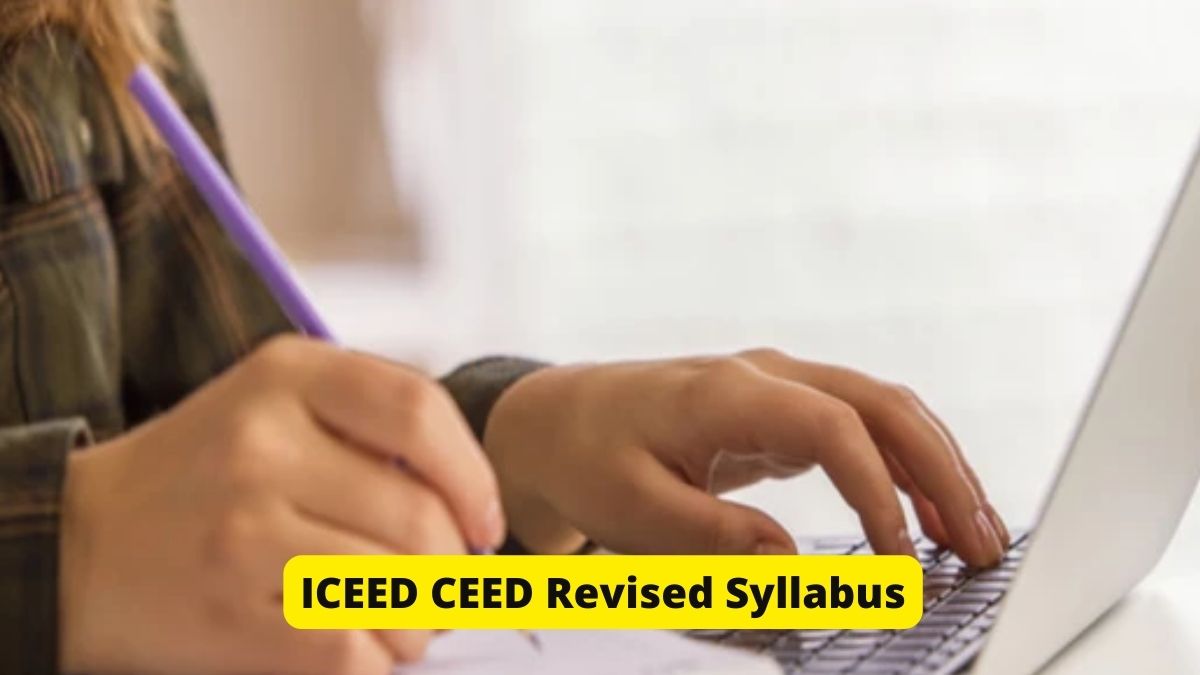 UCEED, CEED Revised Syllabus: Indian Institute of Technology Bombay has revised the UCEED and CEED Examination syllabus for the 2023 session. Candidates interested in appearing for the UCEED and CEED 2024 exams can visit the official website to check the revised syllabus for both exams.
According to the details given, the CEED and UCEED question papers will be designed to test the open, creative and inquisitive disposition, critical thinking, capacity to Comprehend and communicate and Worldview of the students.
UCEED 2023 Revised Syllabus - Click Here
CEED 2023 Revised Syllabus - Click Here
Pointers regarding the UCEED, CEED Revised Syllabus
As per the revised syllabus, the UCEED and CEED 2024 exams will consist of two parts. Part A will be administered through a computer-based test and consist of three sections - NAT, MSQ and MCQ.

Part B of the UCEED 2024 exams will have two questions -Drawing and Design Aptitude. Questions in Part B will be displayed on the computer and the answers have to be written in the answer book provided by the invigilators.

The Part B of the exam has to be completed in 60 minutes.

The CEED Question Paper will contain questions from topics like Visualization and spatial reasoning, Practical and scientific knowledge, Observation and design sensitivity, Environment and Society, Analytical and logical reasoning, Language, Creativity, Art and Design knowledge, Design methods and practices

Part 2 of the question paper will contain questions on drawing ability, communication, and problem identification.
Also Read: Kerala SSLC Exam 2023 To Begin on March 9, Know Timings Here