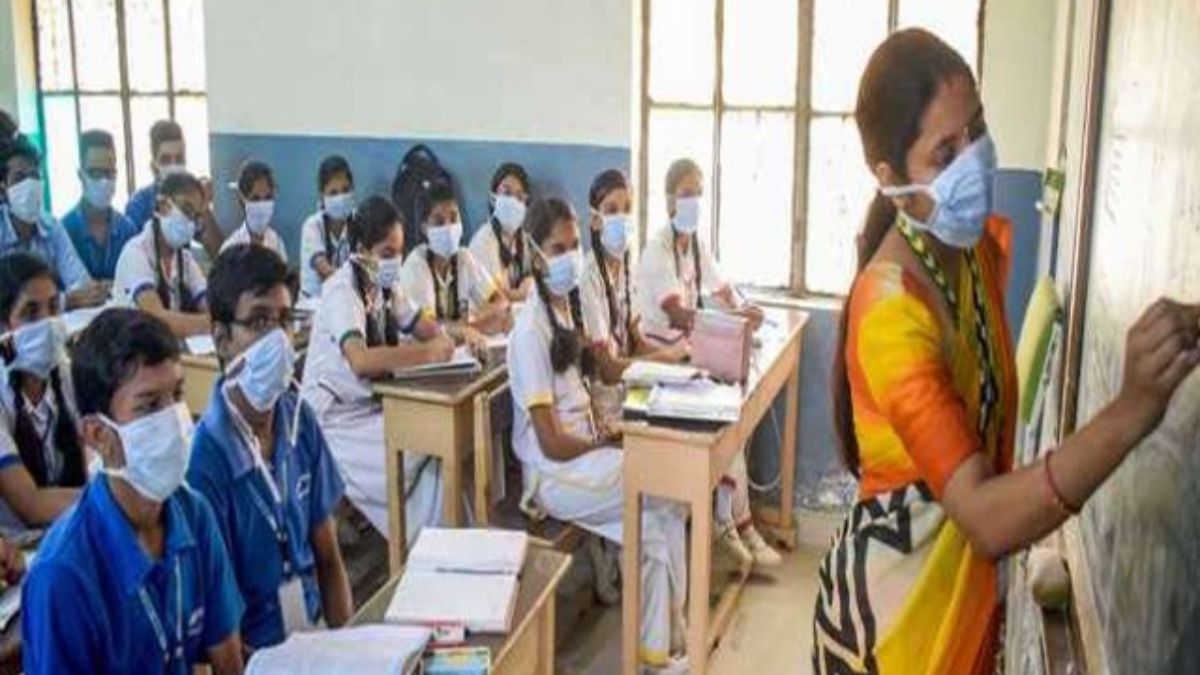 UP Schools to Adjust Fees: According to some media reports, the Yogi Adityanath-led government on Thursday asked all private schools to comply with the High court's decision to adjust 15% of the excess fees that were charged by the schools during the Covid-19 pandemic (2020-21). As per the recent updates, the excess fee amount will be adjusted in the academic fees of the current session and the same would be reciprocated to the students even if they have passed the school, the High Court order stated as per reports.
Schools To Adjust 15% of Total Fees Charged During COVID Lockdown
As per some media reports, the Special secretary of the UP government Rupesh Kumar in an official order said that if any student, parent or guardian, the parent-teacher association is dissatisfied with the non-compliance of the above instructions, then they must submit a complaint regarding this to the District Fee Regulatory Committee under the Section 8 of the UP Self-financed Independent Schools Act 2018. He further added that the committee will take the proper decision on their complaint.
Kumar further added that the UP government order not to raise the fees was applicable to the students of all the boards that are successfully operating in the state. However, the order said that if the private school charged 15% of the calculated amount of the increased fees during the Covid-19 period (2020-21), it should be adjusted now, the reports said.
Furthermore, any recognised school or any person aggrieved by the decision of the District Fee Regulatory Committee (DFRC) can raise an appeal before the Divisional Self-financed Independent School Appellate Authority under Section 8 (11) of the Act.
Private Schools to Provide 15% Rebate on Total Fees
As per some media reports, the Allahabad High Court on January 6, 2023, directed all the private schools of Uttar Pradesh to provide a 15% rebate on the total fees which was charged during the Covid-19 pandemic in the year 2020-21. However, the High Court ordered that all the schools in the state will have to calculate 15% of the total fees charged and need to adjust it in the next academic session.
Also Read: Pondicherry University 2023: 5 Year Integrated PG Admissions through CUET