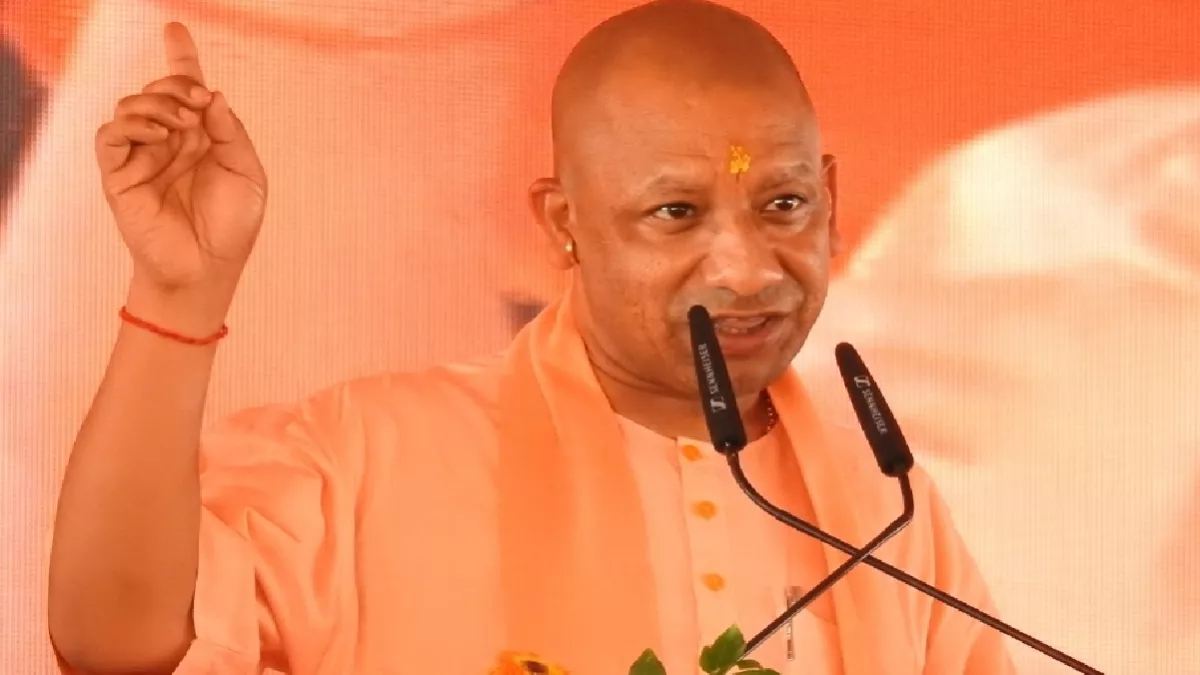 Uttar Pradesh: As per the media reports, the Yogi Adityanath-led government is going to set up Uttar Pradesh's first all-women university in Gorakhpur district. This is a step towards giving shape to Chief Minister Yogi Adityanath's dream of creating Gorakhpur as the city of knowledge.
First all-women university in Gorakhpur
The Gorakhpur DM (District Magistrate) Krishna Karunesh on Monday, reportedly told media that Sobha Ltd, a multinational real estate company based in Bengaluru, will be investing Rs 700 crore in the establishment of the university under its corporate social responsibility (CSR). The district authorities would provide 100-acre land for the development of the proposed university, he added.
According to the DM, a delegation of the company had a word with the divisional commissioner Ravikumar NG last month and proposed to set up an all-women university. However, the district officials have selected a piece of land for the proposed university on the Gorakhpur-Varanasi highway. It will be the fifth university in the state, the report said.
List of Universities in Gorakhpur
It is also said that after the establishment of Gorakhpur's first women's university, this university will become the fifth university in the state. The four already established universities in Uttar Pradesh are Madan Mohan Malviya Technical University, DDU Gorakhpur University, Guru Gorakhnath University, and Ayush University.
Also Read: UP CM Holds Meeting on Inauguration of Education Commission Today, Check More Details Here
REGISTER FOR RESULTS UPDATES