CBSE Class 10 Russian Sample Paper: 2019 (with Marking Scheme)
Get CBSE Sample Paper for upcoming CBSE Class 10 Russian Board Exam 2019. This CBSE Class 10 Russian Sample Paper is based on latest CBSE Syllabus and Exam Pattern.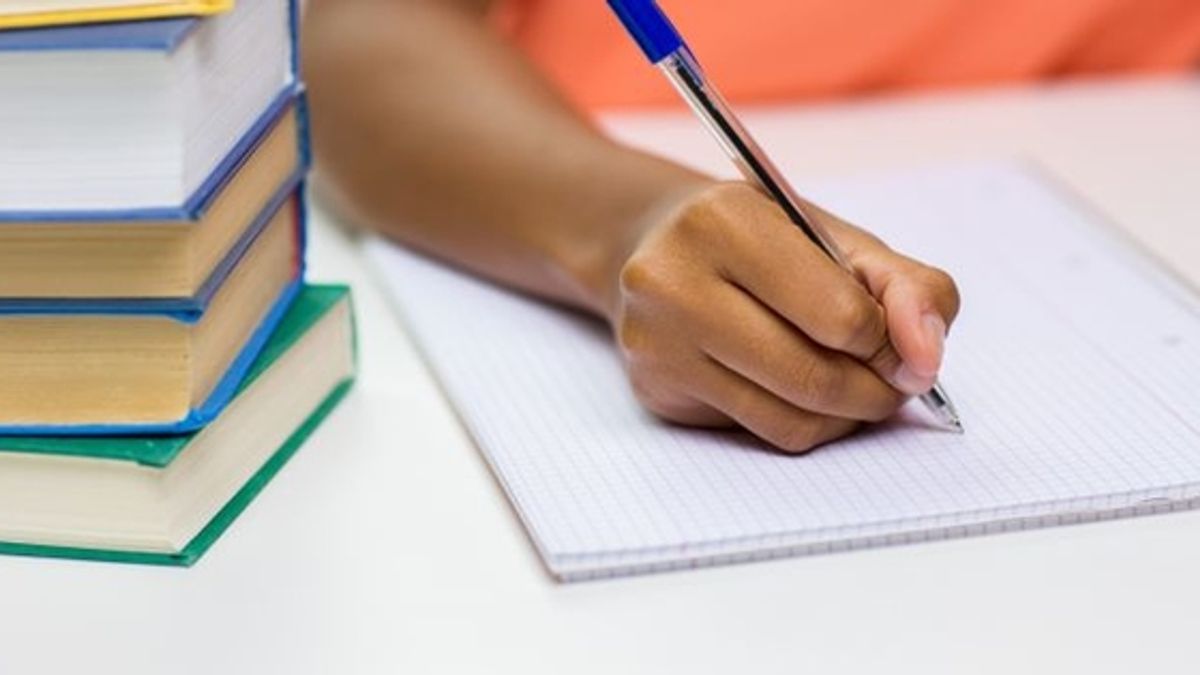 CBSE Class 10 Russian Sample Paper: 2019 (with Marking Scheme)
In this article, we are presenting the CBSE sample paper and marking scheme for Class 10 Russian subject. Students may download the latest CBSE class 10 Russian sample paper and its marking scheme in PDF format. Students should practice the CBSE sample paper provided here to strategies the board exam preparations and draw a plan to write the exam correctly.
Why should students solve CBSE Sample Papers 2019?
With the help of these Sample Papers, students preparing for the board exams get a complete idea of the latest CBSE Marking Scheme and Exam Pattern. CBSE Class 10 Sample Papers 2019 and Marking Scheme of every paper are combined and presented in such a proper format so that anyone easily understands the concept of step-wise marking which CBSE follows while evaluating answer booklets.
Some questions from CBSE Class 10 Russian Sample Paper 2019:
Question:
Write an essay of following about 100-150 words on any one of the following topics:
Question:
Answer the following questions using the words given in the brackets in proper form.
Question:
Fill in the blanks using verbs of the appropriate aspect:
Question:
Translate the following sentences into Russian.
1. My grandfather is eighty years old.
2. Marina invited me to the theatre.
3. The students are waiting for the teacher.
4. Natasha goes to school by bus.
5. I wrote a letter to my friend.
.
.
.
All the questions are available in the PDF file.
Download CBSE Class 10 Russian Sample Paper 2019 in PDF format
Download CBSE Class 10 Russian Marking Scheme (or Answers of this Sample Paper) in PDF format