CTET 2016 Question Paper in Hindi and English (Paper I) is available here for download in PDF format. Candidates can download the paper from the links given at the end of this article. This paper is very helpful for the candidates who are going to appear in CTET 2018 (Paper I).
As we all know, previous year papers are one of the most important resources for the preparation of CTET 2018. With the help of previous years' papers, one can easily understand the level of questions which have been asked in CTET exams.
CTET Question Paper 2016 in Hindi and English (Paper II)
Candidates who want to teach from Class 1 to Class 5 in various government schools need to appear for CTET Paper I. You can check the latest exam pattern of CTET 2018 Paper I from the link given below
CTET 2018 Paper 1: Exam Pattern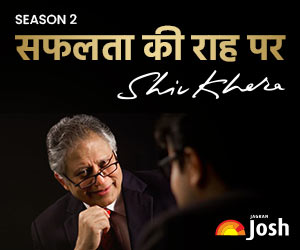 Candidates preparing for CTET 2018 Paper I can also check the latest syllabus from the link give below
This syllabus contains complete details about topics and sub-topics from which questions can be asked CTET 2018 Paper I.
The PDF of the CTET 2016 Paper I (February, May and September) was huge in size so we have provided the PDF in several parts which can be downloaded from the links given below
Parts

Download Links

Paper I – "Part 1" Child Development and Pedagogy

Paper I – "Part 2" Mathematics

Paper I – "Part 3" Environmental Studies

Paper I – "Part 4" Language I (English)

Paper I – "Part 4" Language I (Hindi)

Paper I – "Part 5" Language II (English)

Paper I – "Part 5" Language II (Hindi)