How to improve typing skills with online tools?
Typing is an important component for the government job aspirants. There are many online options available through which beginners can master typing in a few weeks' time and increase their speed and accuracy levels consequently.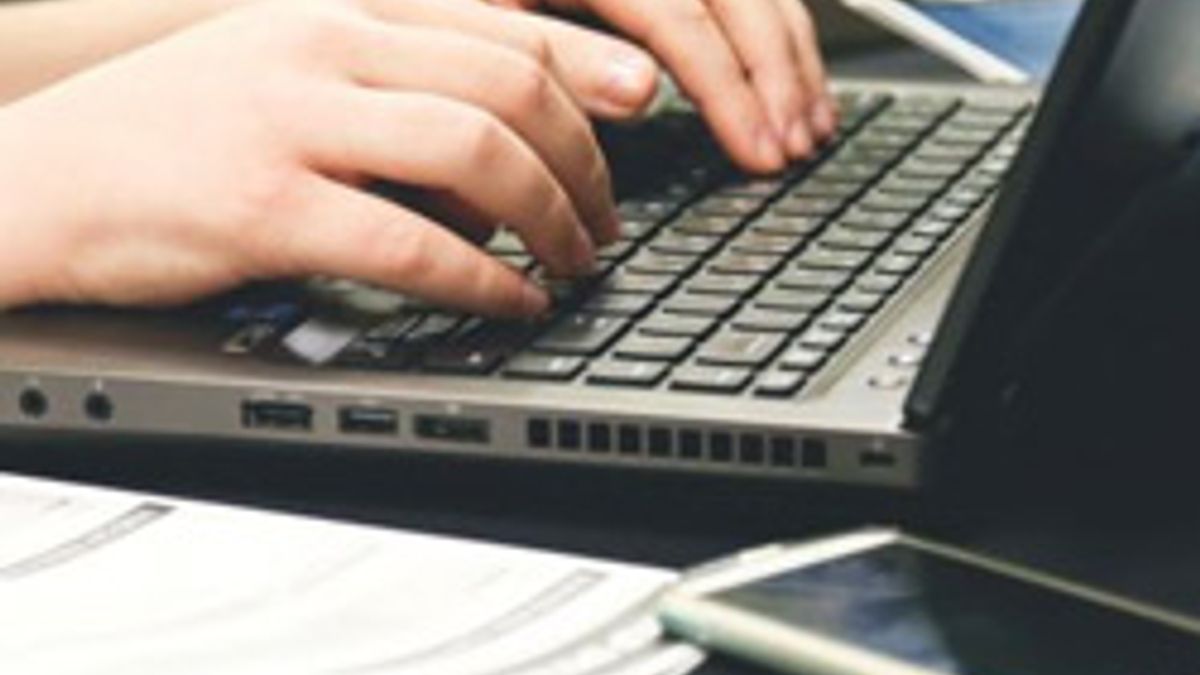 How to improve typing skills with online tools
Typing is one of the most valuable and time saving lesson which should be learnt by almost all the aspiring candidates who are willing to join any field of work, whether it is of private or public sector. Due to the digitalization and globalisation of the country almost every office has become dependent on computers and digital machinery. In this age it is expected from the new candidates to have formal knowledge of computer and a considerable typing speed to carry out official work with ease. The candidates who know typing well can save enormous time while working and with every passing day they could –improve their performance for the company. Many people avoid the importance of typing at their earlier stages and they suffer from the various industrial challenges facing the office work. It is an important aspect for maintaining the workflow, and though it could be learnt easily if the candidates have will, many take a lot of time to master it. Attaining speed in typing is not a big deal and those who devote a certain amount of time daily can achieve a great speed over their computers or typewriters. In this era of internet connectivity and digitalization the process has become even smoother. There are many ways to improve typing skills and speed through using some online tools.
Improving Typing Skills through online tools
The use of significant online tools and methods often results in huge development in the candidates who want to master in their typing. These candidates can apply some simple techniques and get successful results over the course of time.
• Undergoing blogs and downloading typing software: The world of interconnected information better known as the internet is a repository of sources for the candidates to improve their typing skills. They can access blogs and websites devoted to teach the basics of typing to the candidates. They can also download typing softwares available online for free, to practice whatever they have learnt from the blogs and websites so far.
• Taking online tests to check speed: Speed and accuracy are such areas in typing that the candidates need to master precisely for better results. The candidates can take up online tests through various sources, games and websites such as, QWERTY Warriors, Typing Test and Typing.com. These sources not only allow you to practice typing but also calculates you speed and inscription of words per minute with exact count of the words that you have written wrong.
• Writing Blogs on a regular level: Practice makes a man perfect. And online practice of typing could be one such way to master the skills in typing. The candidates can undergo regular blog writing to improve writing abilities and skills. It helps the candidates to have a better grip over the language and improves the speed and accuracy of the candidates. Those candidates who master the typing over the course of time can earn from freelancing.
Typing through games for beginners: For beginners, to make typing even more interesting, there are many games related with typing lessons. This game allows the beginners to place their fingers correctly over the keyboard, which is very important to remember at the very first go. It is a good tool which allows you to type without looking at the keyboard in the form of a game. Games like Sense-Lang are there over the internet for free which the candidates can play and learn the basics of typing on the go.
• Go One step at a time: After learning about the finger positioning the candidates must move forward to learn to write words and then to the sentences. One whole sentence "The quick brown fox jumps over the lazy dog" contains each and every letter in the English alphabet and thus could be practiced to have a stronghold in the alphabetical keys over the keyboard.