IBPS Clerk Mains Exam 2018: Important General Awareness Quiz 12 Jan 2018
IBPS Clerk Mains examination is scheduled to be held on 21st January 2018. Solve the below quiz of general awareness for the exam.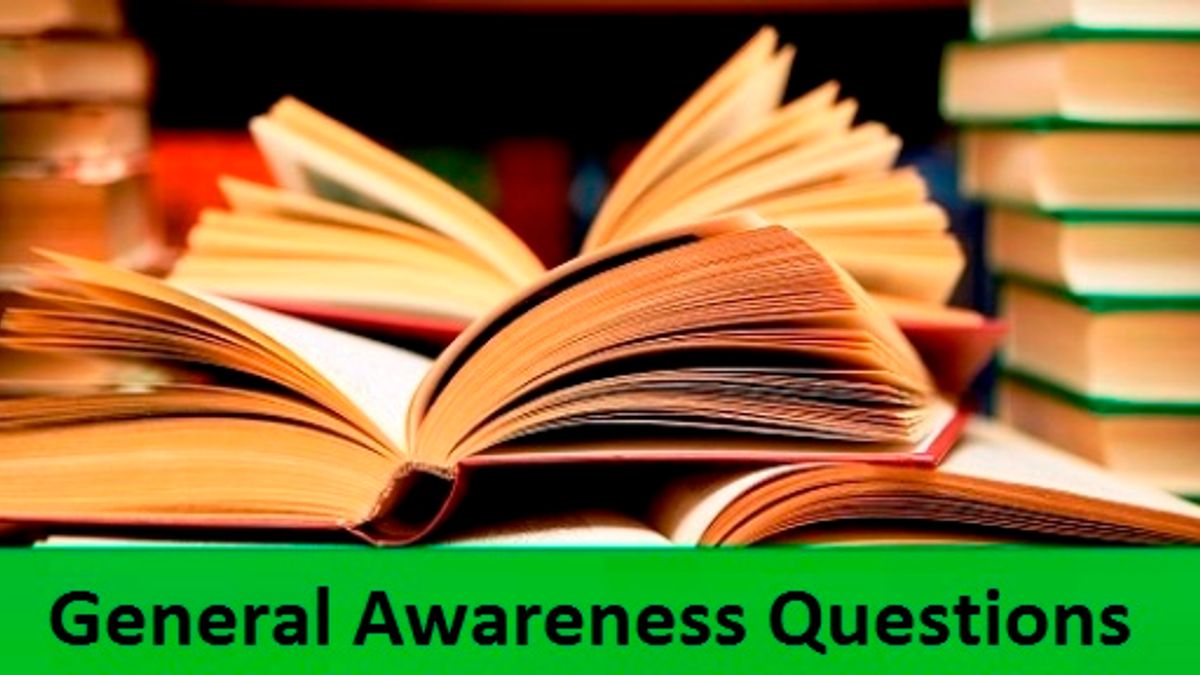 General Awareness Quiz for IBPS Clerk Mains Exam 2018
IBPS Clerk mains exam is going to be held on 21st January 2018. Practice for IBPS Clerk mains exam with the help of our General Awareness test for IBPS Clerk series.
1. The Reserve Bank of India (RBI) presented the new Rs 10 banknote under the Mahatma Gandhi (New) series recently. Which of the following features will NOT be seen on the new Rs 10 note?
a) Denominational numeral '10' written in Devnagari
b) Portrait of Mahatma Gandhi at the centre
c) Micro letters 'RBI', 'INDIA', and '10', along with 'Bharat' in Devnagari
d) Windowed demetalised security thread with inscriptions 'Bharat' in Devnagari and RBI
e) Guarantee Clause, signature of RBI Governor Urjit Patel with Promise Clause and RBI emblem towards left of Mahatma Gandhi portrait
Ans: Option (e)
How to prepare for SBI PO exam 2018 along with full-time job?
2. According to the World Bank's Global Economic Prospects report released recently, the Gross Domestic Product (GDP) growth is expected to rise to ……..per cent in 2018-19, making India again the world's fastest growing economy.
a) 7.3
b) 6.7
c) 7.5
d) 6.5
e) None of these
Ans: Option (a)
3. Which pair of the following countries recently introduced value-added tax, a first for the Gulf which has long prided itself on its tax-free, cradle-to-grave welfare system?
a) Bahrain and Kuwait
b) Oman and Saudi Arabia
c) United Arab Emirates and Oman
d) Saudi Arabia and the United Arab Emirates
e) Kuwait and United Arab Emirates
Ans: Option (d)
IBPS PO Interview 2018: Importance of your educational background
4. India Signs Loan Agreement with the World Bank for USD 40 Million for Pro-Poor Tourism Development Project of which of the following states?
a) Maharashtra
b) Uttar Pradesh
c) Madhya Pradesh
d) Tamil Nadu
e) None of these
Ans: Option (b)
Best newspapers for SBI PO Exam Preparation 2018
5. Silicon Valley-based startup Payjo has launched an Intelligent Assistant to helps customers with everyday banking tasks just like a bank representative for which of the following banks?
a) State Bank of India
b) Punjab National Bank
c) ICICI Bank
d) Bank of Baroda
e) None of these
Ans: Option (a)
फुल टाइम जॉब के साथ SBI PO परीक्षा 2018 की तैयारी कैसे करें?
6. Punjab National Bank is a public sector bank. The tagline of the bank is
a) Good people to grow with
b) Where every individual is committed
c) The name you can bank upon
d) Where service is a way of life
e) Where every individual is committed
Ans: Option (c)
7. A deficit in the capital account of a country signals which of the following?
a) The country is spending more on welfare schemes.
b) The country is increasing its ownership of foreign assets
c) Money is flowing out if the country
d) All of the above
e) Only b and c
Ans: Option (e)
8. Which of the following refers to the official interest rate at which the RBI provides loans to banks? The rate is also known as discount rate.
a) Reverse repo rate
b) Repo rate
c) Base rate
d) Bank rate
e) Marginal Cost of funds based Lending rate (MCLR)
Ans: Option (d)
9. The panel on corporate governance, which submitted its report recently to the Securities and Exchange Board of India (SEBI), has suggested separation of the roles of chairman and managing director at listed firms, limiting chairmanship to only non-executive directors. The panel is headed by-
a) Arundhati Bhattacharya
b) Uday Kotak
c) Chanda Kochhar
d) P.S. Jayakumar
e) Polali Jayarama Bhat
Ans: Option (b)
10. The Reserve Bank of India recently issued final guidelines for PPI such as closed, semi-closed and open wallets. According to the new guidelines, all the PPIs will now be interoperable, which means will allow transaction with each other. What is the full form of PPI?
a) Postpaid Payment Instruments
b) Prepaid Payment Instruments
c) Prepaid Payment Interface
d) Postpaid Payment Interface
e) None of these
Ans: Option (b)
Bank PO vs Bank SO: Which one you should opt for?
Why you should read 'The Hindu' while preparing for Bank Exams