IIM Ahmedabad Final Placement 2018 to begin on Feb 10
IIM Ahmedabad would conduct the final placement drive for Post Graduate Programme (PGP) class of 2018 from February 10. Find out all the details here.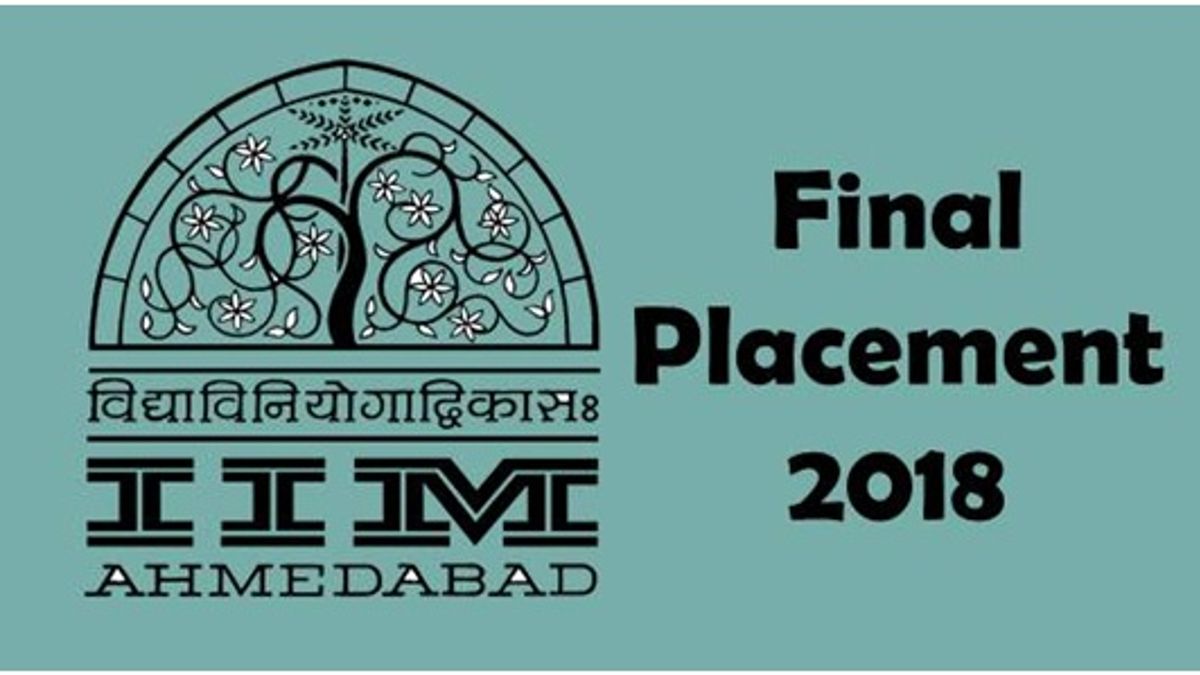 IIM Ahmedabad Final Placement 2018
IIM Ahmedabad – one of the top MBA colleges in India will commence the final placements for Post Graduate Programme batch of 2018 from February 10. The IIM-A final placements are very important for the management graduates walking out of the B-school campus, as they reflect the trust and faith of industry stalwarts in the management education being offered by the MBA institute.
IIM-A Placement to follow cluster cohort method
Like every year, IIM Ahmedabad placement 2018 process would follow cluster cohort process. Under the cohort process, recruiters or companies offering similar kind of profiles would be clubbed together and they would be invited for the placement process at the same time for the interviews. This year, the IIM A Cohort Cluster Placement process would be conducted as per the below given schedule:
Cluster 1: 10th February 2018

Cluster 2: 13th February 2018

Cluster 3: 16th February 2018
Following the three clusters, a rolling placement process would be put in place, if required.
IIM-A Summer Placements 2017
In December, 2017, the B-school had conducted the summer placement process for the PGP Batch of 2019. The summer placement session saw management students from the premier institute being placed in over 16 different sectors. Similar to the final placement process, the summer placement process was also divided into three different clusters.
Accenture, Amazon and RPG group emerged as the top recruiters at the IIM A Summer Placements 2017. Accenture Strategy reaffirmed its status as the top recruiter at IIM A Summer Placements, extending over 19 offers as compared to 16 from last year.
IIM Ahmedabad slips in FT Global MBA Ranking
The recently announced Financial Times Global MBA Rankings saw IIM-Ahmedabad slip three positions to 31st position from last year's 29th rank. On the contrary, other top MBA colleges in India i.e. IIM Bangalore and IIM Calcutta saw their rankings improve significantly. IIM-B grew its rank from 49th of last year to 35th, whereas IIM-C saw its position improve from 95th to 78th position this year.
For more news and updates related to MBA placements, please visit mba.jagranjosh.com. You can also subscribe to our newsletter to get such interesting stories directly in your email inbox below.