Mathematics all chapters complete notes for WBJEE 2018
The engineering section of Jagranjosh has compiled the links of the chapter notes of all chapters of Mathematics in a single article which will help engineering aspirants in their preparation. These notes are prepared after the detailed analysis of last few year papers of WBJEE entrance examination.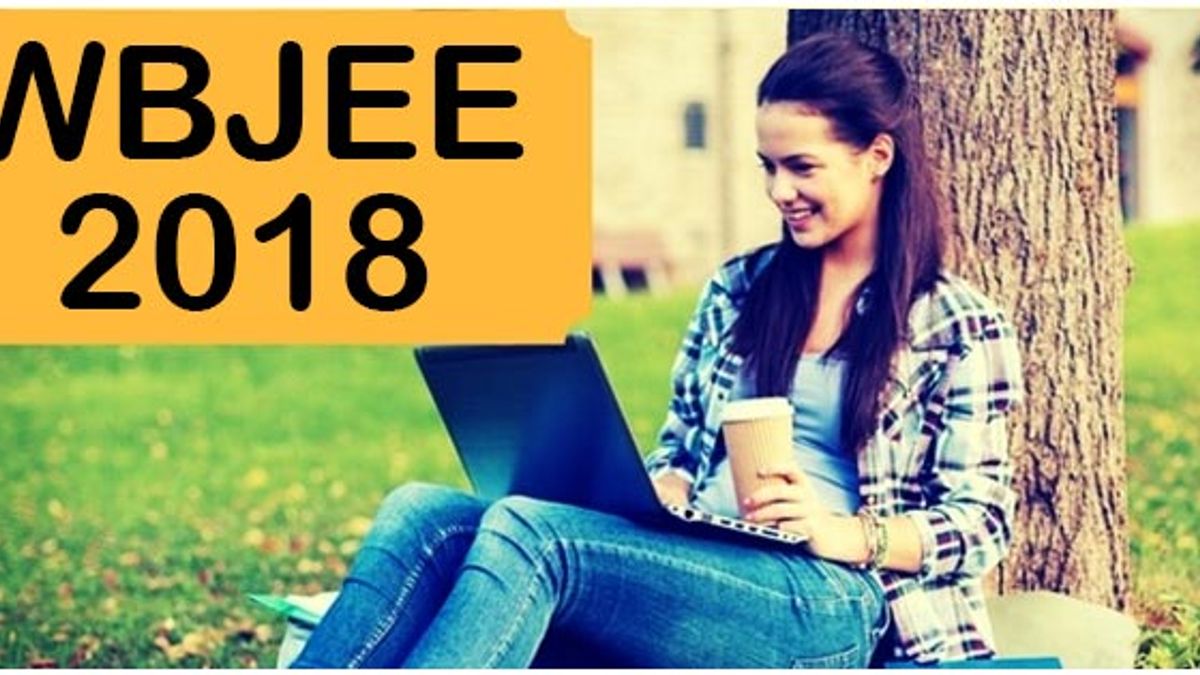 WBJEE 2018: Mathematics chapter notes
Chapter notes are very essential to crack any engineering entrance examination. Chapter notes help aspirants to cover all important concepts and formulae related to any topic when exams are around the corner. It is very important to revise all topics before appearing for the examination.
In this article, you will get the links of chapter notes of all the chapters of Mathematics for coming WBJEE entrance examination 2018.
About the notes:
1. These notes contain important concepts, formulae and some previous year solved questions.
2. These notes will help WBJEE aspirants in their preparation to cover more topics in less time.
3. The solutions of previous year questions are explained very clearly by Subject Experts of Mathematics.
4. With the help of previous year solved questions, aspirants can easily predict the difficulty level of the coming WBJEE entrance examination.
About the exam:
West Bengal Joint Entrance Examination (WBJEE) is a state level common entrance test organized by West Bengal Joint Entrance Examinations Board for admission to the Undergraduate Level Engineering and Medical Courses through a common entrance test in the State of West Bengal.
| | | |
| --- | --- | --- |
| Chapter Number | Chapter Name | Links |
| 1 | Complex Numbers | |
| 2 | Theory of Equations | |
| 3 | Sequence and Series | |
| 4 | Permutation and Combination | |
| 5 | Binomial Theorem | |
| 6 | Probability | |
| 7 | Matrices and Determinants | |
| 8 | Relation and Function | |
| 9 | Limits | |
| 10 | Continuity and Differentiability | |
| 11 | Application of Derivatives | |
| 12 | Integrals | |
| 13 | Area under Curve | |
| 14 | Differential Equation | |
| 15 | Straight Lines | |
| 16 | Circles | |
| 17 | Parabola | |
| 18 | Ellipse | |
| 19 | Hyperbola | |
| 20 | Trigonometric functions | |
| 21 | Inverse Trigonometric function | |
| 22 | Vectors | |
| 23 | Three Dimensional Geometry | |