National Scholarship Exam announced for Students
Pratibha Education Society invites applications for National Scholarship Exam (NSE) from class 5 to class 12 or Diploma students. The winners of this scholarship exam will be awarded with cash prize and certificates. Students can apply before September 30, 2017 to participate.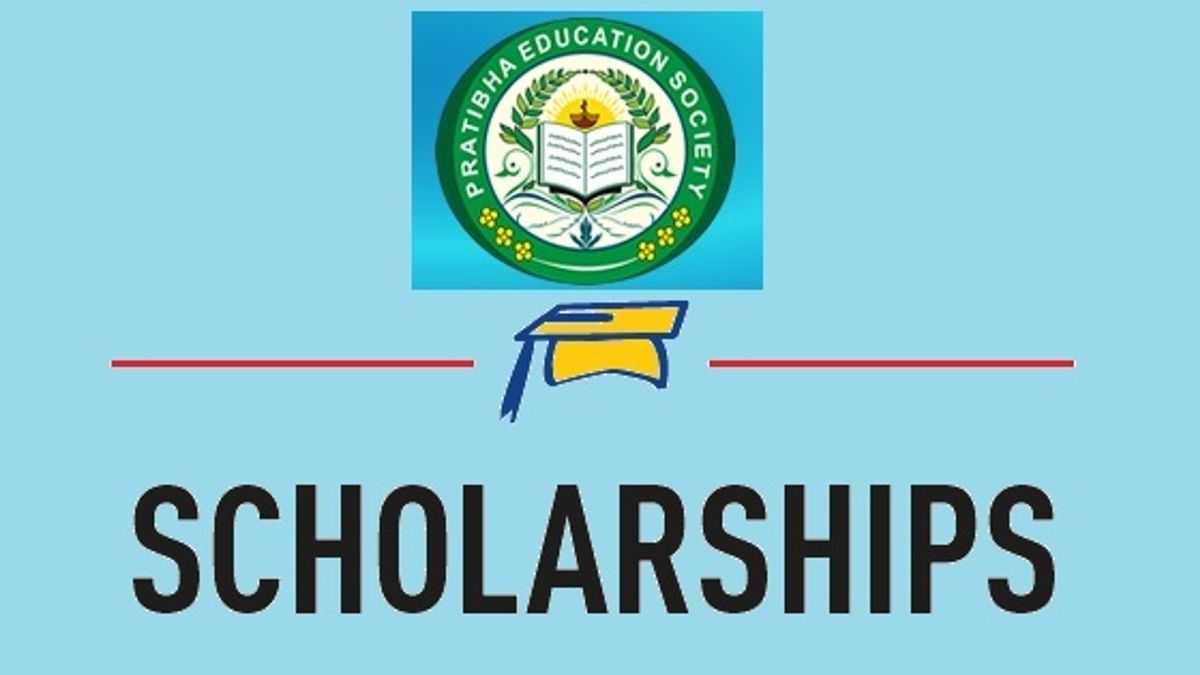 NSE by Pratibha Education Society
Pratibha Education Society under the aegis of Government of India is giving away impressive cash prizes to position baggers with the scholarship exam to be organized by them. The purpose is to identify and nurture the talented student and prepare them by highlighting their strengths and weaknesses.
Application submission closes on September 30, 2017. To check the eligibility and application procedures follow the proceedings:
Eligibility:
Candidates of class 5 -12, must be admitted in SSC, ICSE or CBSE Board with proficiency in English and regional language. Candidates in Diploma or any Degree must be studying in a recognized university with English and regional language proficiency.
Reward:
1st position holder will receive INR 9,999 to INR 31,000. 2nd position holder will take away INR 4,999 to INR 18,500 and 3rd position holder will get INR 1,999 to INR 9000. The prize money varies depending on the class of enrolment. Rank holders 4- 100 will receive consolation prize in each standard and participation certificates for all.
Other than this, awards will be given to best school, best principal and best teacher.
PCRA to Create Awareness on Petroleum Conservation with Various Competitions
Application:
Applications are both attended both online as well as offline. For online application, registration can be made on the website. For offline submissions, DD of INR 350 is to be made in favor of National Institute of Career Education payable at Nasik. Applicants must mention 'Application for National Scholarship Exam' on the envelope with supporting documents to
Head Office:
Pratibha Education Society:
5, Hari Mamta Appartment, Panchak, Jail Road, Nasik Road
Nasik, PIN - 422101, Maharashtra
Or can also be posted to the
Branch Office:
Mahadev E Services
Kausalya Sadan, Yadav Nagar Road,
Post- Mohone (Ambivali-E), Tal- Kalyan, Dist- Thane,
PIN- 421102. Maharashtra
About:
Pratibha Education Society is the Educational Trust formed by intellectual and industries veteran with vision to prepare the next generations by providing excellent learning framework that prepares student to compute in a diverse world market.
Click Here:
Disclaimer: This content is provided by www.buddy4study.com
Government of India Announces Pre-Matric Scholarship Scheme for Minorities