Tips to study during the days before exams
If you want your whole years hard work to be paid then here you get a suggestion to be worked on during the days before exams.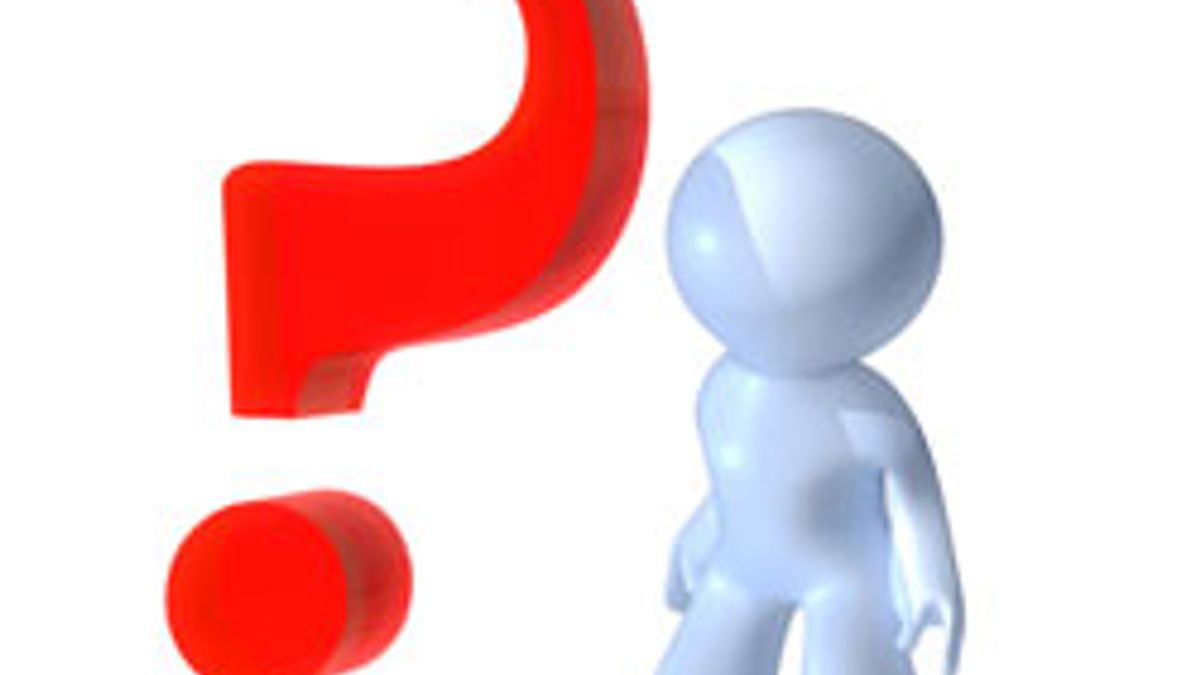 Tips to study during the days before exams
Q. How can I utilize my time these days to prepare for my board exams?
Ans. Now with only a few days left for the exams to begin, you have to be more strategic with your preparations. You need to make a study plan that allows you to learn more in less time. Avoid starting anything new. Only try to strengthen your strong areas. Know what you already know. This will help you gain extra confidence and give a boost to your preparations.
Learn all the mathematical formulas, theorems and other related terms by heart. Practice the images of science, learn their labeling, revise the various important definitions and derivations of physics.
Try to learn large pieces of information by breaking them into small pieces so that they can be retained and retrieved as well at the time of exam.
Keep your mind fresh by taking regular study breaks.
Practice the past year's exam papers to get familiarized with the exam pattern and kind of questions to be asked in exams. This will also help you assess your performance and give you an idea about the topics you need to work on.
Try to take the best of your productivity cyle, i.e., the time that best works for you to study.
Also read:
Class 10 and 12: Top 6 tips for last days exam preparation
Top 7 tips to boost your learning abilities
Top 7 Tricks to Master Mathematics
CBSE Class 10 Mathematics and Science Tips and Strategies
Top 8 tips to write a perfect exam answer