UP Board Class 12th Mathematics MCQ Test Set: 1.10
Find free online test series of UP Board Class 12 Mathematics. Questions are framed as per the trend of UP Board and competitive exams.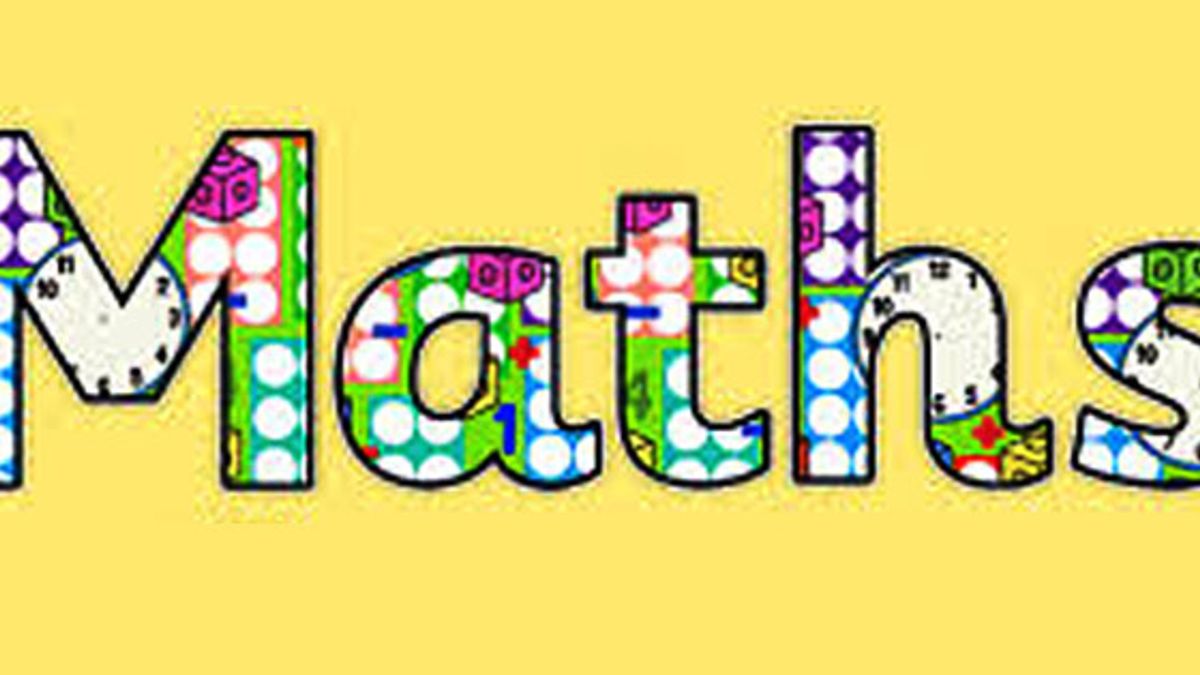 UP Board Class 12th Maths MCQ Test
UP Board section of Jagranjosh.com proud to announce the test series of Mathematics for the students of UP Board Class 12th. All 15 multiple choice questions in the test are framed as per the level of board exam and competitive level too.
This online test will help you in improving your knowledge, timing, revision strategy and the understanding of board exam and helpful for PMT / JEE exams.
Answer Key:

1. (a)

2. (d)

3. (d)

4. (b)

5. (c)

6. (b)

7. (a)

8. (d)

9. (d)

10. (c)

11. (c)

12. (d)

13. (d)

14. (a)

15. (b)