Top 5 Current Affairs: 30 October 2019
Devendra Fadnavis has been re-elected unopposed as the BJP state legislative party leader in Maharashtra.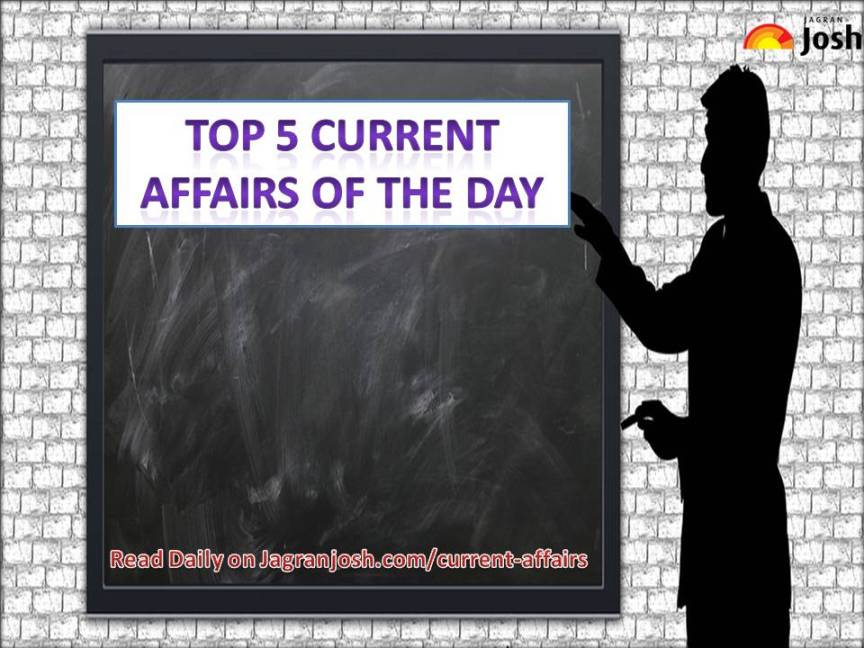 Top 5 Current Affairs
Devendra Fadnavis elected as Maharashtra BJP legislative party leader
Devendra Fadnavis was re-elected unopposed as the BJP state legislative party leader in Maharashtra on October 30, 2019. The current Maharashtra CM thanked all the newly-elected BJP MLAs for their support and faith and PM Narendra Modi as well as Shiv Sena Chief Uddhav Thackeray. After the Maharashtra assembly election results were declared the BJP and the Shiv Sena have been in a tussle over the power-sharing formula in the state, which has delayed government formation.
Best Performing CEOs in the World 2019: Satya Nadella, Shantanu Narayen, Ajay Banga are among Top 10
Three Indian CEOs including Microsoft CEO Satya Nadella and Adobe CEO Shantanu Narayen have been included in Harvard Business Review's top 10 CEOs in the world for this year. Amazon CEO Jeff Bezos has failed to gain a place in the list this year. The list includes the top 100 CEOs from across the world. Nvidia CEO Jensen Huang was ranked at the top.
Government sets up panel to reduce stress in telecom sector
The Union Government has set up a new panel comprising Secretaries under Cabinet Secretary Rajiv Gauba to relieve the financial stress of the telecom sector. The decision comes amidst reports of the telecom sector incurring heavy losses due to growth of private players. The committee will be required to understand the stress of the sector and come up with a strategy to eliminate it.
India, Saudi Arabia sign 12 MoUs; establish highest-level Strategic Partnership Council
India and Saudi Arabia have signed an agreement to set up the highest-ever Strategic Partnership Council for close coordination between the two nations on important issues. The strategic council will be headed by PM Narendra Modi and Saudi Arabia's King Salman.
Armenian Genocide: All you need to know
The US House of Representatives, in a historic move, recently recognized the systematic mass killings of millions of Armenians as genocide. The Armenians had been demanding the international community since decades to view the atrocity as genocide. Turkey however, condemned the move, calling it a meaningless political step.

Also read: Top Current Affairs Quiz: 30 October 2019
Also read: Current Affairs in Short: 30 October 2019