Top 5 Current Affairs: 31 October 2019
Twitter has decided to implement a ban on all political advertising on its platform.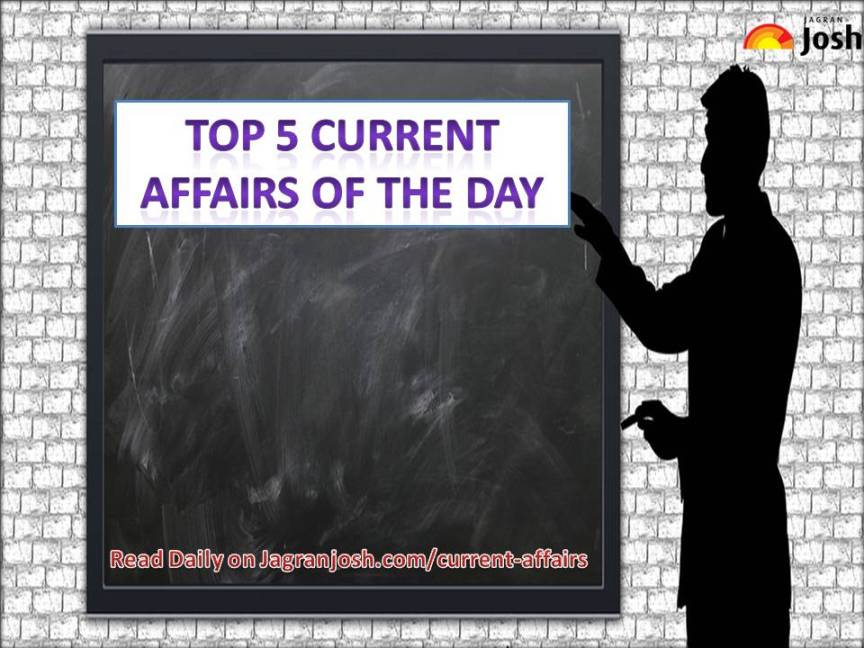 Top 5 Current Affairs
Pakistan violated Vienna Convention in Kulbhushan Jadhav case: ICJ President
ICJ President Judge Abduylqawi Yusuf told the 74th UNGA session that Pakistan has violated its obligations under the Vienna Convention in the Kulbhushan Jadhav case. The Judge informed that the ICJ in its July 17th verdict in Jadhav case had found Pakistan violating the Vienna Convention and had asked it to review its decision and allow a fair trial.

Jammu and Kashmir, Ladakh becomes Union Territory from today: Know what has changed?
The Union Territories of Jammu and Kashmir and Ladakh have come into existence from today. With this, the number of states has gone down to 28 states and the number of Union Territories have increased to nine. The state of J&K was formally bifurcated on August 5, 2019.

Twitter to ban all political advertisements, Facebook rules out any ban
Twitter has decided to implement a ban on all political advertising on its platform. Twitter CEO Jack Dorsey announced the decision saying political message reach should be earned, not bought. The decision comes ahead of US Presidential Elections 2020. Former Democrat Presidential Candidate, Hillary Clinton welcomed the decision and also asked Facebook to rethink its stand on the matter.

GC Murmu sworn in as J&K's first Lieutenant Governor, RK Mathur takes oath as Ladakh's first LG
Girish Chandra Murmu was sworn in as the first Lieutenant Governor of the Union Territory of Jammu and Kashmir on October 31, 2019. Radha Krishna Mathur took oath as the first Lt. Governor of Ladakh. The oath-taking ceremonies took place today after both the UTs formally came into existence.
National Unity Day 2019: PM Modi dedicates integration of J&K, Ladakh into India to Sardar Vallabhbhai Patel
National Unity Day was observed on October 31 to commemorate the birth anniversary of Sardar Vallabhbhai Patel, who is also known as the 'Iron Man of India'. PM Modi, while paying tribute to Patel at the Statue of Unity dedicated the withdrawal of Article 370 in J&K to the late leader.
Also read: Top Current Affairs Quiz: 31 October 2019
Also read: Current Affairs in Short: 31 October 2019