Top 5 Current Affairs: 8 August 2019
Prime Minister Narendra Modi will be addressing the nation at 8 pm today through a special television broadcast.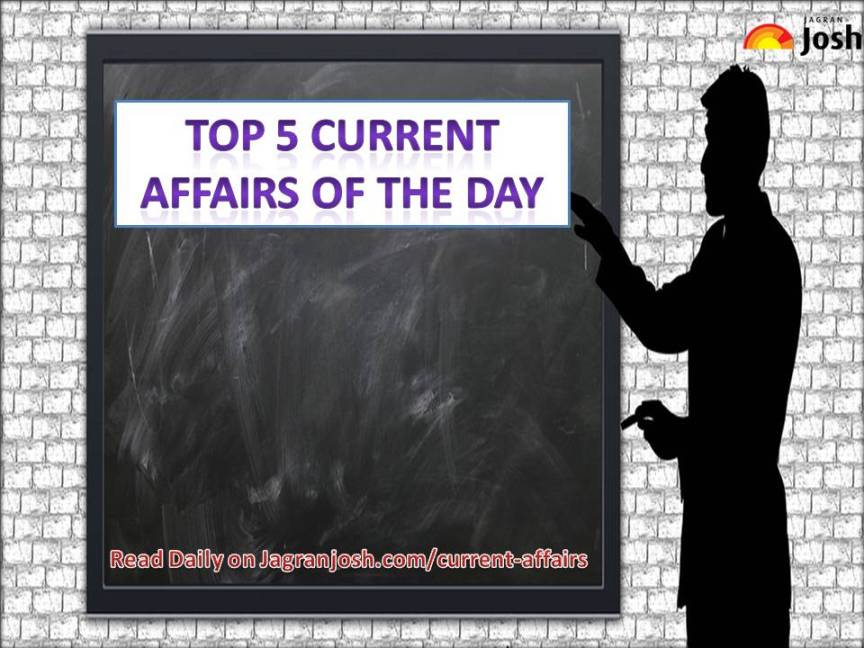 Top 5 Current Affairs
PM Modi to address nation at 8 pm

Prime Minister Narendra Modi will be addressing the nation at 8 pm today through a special television broadcast. The announcement was made by the official twitter handle of the Prime Minister. In the special address, the Prime Minister is expected to explain the central government's sudden decision of stripping Jammu and Kashmir of its special state status and splitting it into two union territories.
Quit India movement: India observes 77th anniversary of August Kranti Diwas

The 77th anniversary of Quit India movement, also known as August Kranti Diwas, was observed on August 8, 2019. On August 8, 1942, Mahatma Gandhi gave the famous Quit India speech in which he called upon Indians to "do or die" to drive the British away from India and launched the Quit India movement at the Bombay session of the All-India Congress Committee (AICC) in Mumbai. In his Quit India speech, Mahatma Gandhi asked all Indians including teachers to leave their jobs and take part in the movement.
Abhinandan Varthaman and Balakot pilots to get top military honours

Wing Commander Abhinandan Varthaman, an Indian Air Force pilot, is likely to be awarded a Vir Chakra for his gallantry. Mirage-2000 fighter jet pilots who dropped bombs on the terror facility of the Jaish-e-Mohammed will also get the Vayu Sena Medal for gallantry.
Samjhauta Express: Pakistan permanently stops Samjhauta Express services

Pakistan has permanently stopped the Samjhauta Express train services that linked India and Pakistan. The decision was announced by Pakistan's Railways Minister Sheikh Rashid Ahmed on August 8, 2019. The announcement follows the decision of the Indian government to scrap Article 35 A and Article 370 thus, withdrawing the special status given to the state of Jammu & Kashmir and bifurcating the state into two Union Territories- Jammu & Kashmir and Ladakh.
Pakistan suspends all bilateral trade with India over Kashmir; know its impact on India

Pakistan announced a five-point plan that included suspension of bilateral trade in response to the Indian government's move to end special status for Jammu and Kashmir. Pakistan has also expelled the Indian envoy, Ajay Bisaria, in Islamabad. The decision was taken after Pakistan's Prime Minister Imran Khan held a crucial meeting of the National Security Committee (NSC), attended by top civil and military leadership.