Top 5 Current Affairs: 8 November 2019
Indian-origin journalist Aatish Taseer has been stripped off his Overseas Citizen of India status after he failed to disclose that his late father was a Pakistani citizen.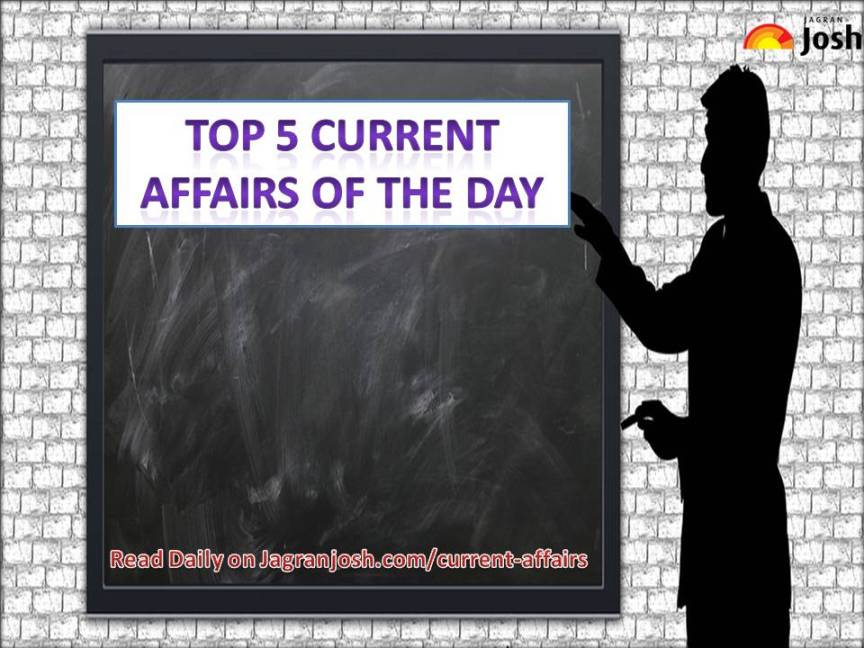 Top 5 Current Affairs
Devendra Fadnavis resigns as Maharashtra Chief Minister
Maharashtra CM Devendra Fadnavis has submitted his resignation from his post to Maharashtra Governor BS Koshyari. The resignation came just a day before the term of the state assembly was supposed to come to an end. The BJP along with Shiv Sena had won a majority in the Maharashtra assembly elections 2019 but the alliance has failed to come to an agreement on the CM post.
Gandhi family stripped off SPG cover: Know who gets SPG protection
The Gandhi family has been stripped off their SPG protection. PM Narendra Modi will now be the only one to receive the highest-security cover. The Gandhi family members including Congress President Sonia Gandhi, Rahul Gandhi and Priyanka Gandhi will now receive Z plus security cover.
What is OCI Card: Eligibility criteria, exemption, disqualification
Indian-origin journalist Aatish Taseer has been stripped off his Overseas Citizen of India (OCI) status after he failed to disclose the citizenship of his late father, who was a Governor in Punjab, Pakistan. The OCI status is not provided to those whose parents have been citizens of either Pakistan or Bangladesh.
Panipat Movie controversy: Can Ahmad Shah Abdali's portrayal impact Indo-Afghan ties?
Panipat trailer raised concerns of impacting India's relations with Afghanistan after a top Afghan official expressed concern over the portrayal of Afghan king Ahmad Shah Abdali in the movie. Ahmad Shah Abdali's character is played by Sanjay Dutt in the Ashutosh Gowariker directorial and he has been portrayed as a ruthless king.
Ayodhya Verdict Date: Check here when the SC judgment is coming
The Ayodhya verdict will be out soon as Chief Justice Ranjan Gogoi is scheduled to retire on November 17 and the verdict is expected to be announced before his retirement. An advisory has been issued in all states and UTs to maintain the law and order situation and be prepared for any untoward incidents. The landmark judgment is expected to be out after November 12.
Also read: Current Affairs Quiz: 8 November 2019
Also read: Current Affairs in Short: 08 November 2019