Optical Illusion: Sea horses are beautiful creatures. Can you find the hidden one in this image?
Have you ever got the opportunity to see a seahorse in real life? Well, if you haven't, we'll introduce you to a beautiful one through this blog. But hey, you'll have to find it yourself.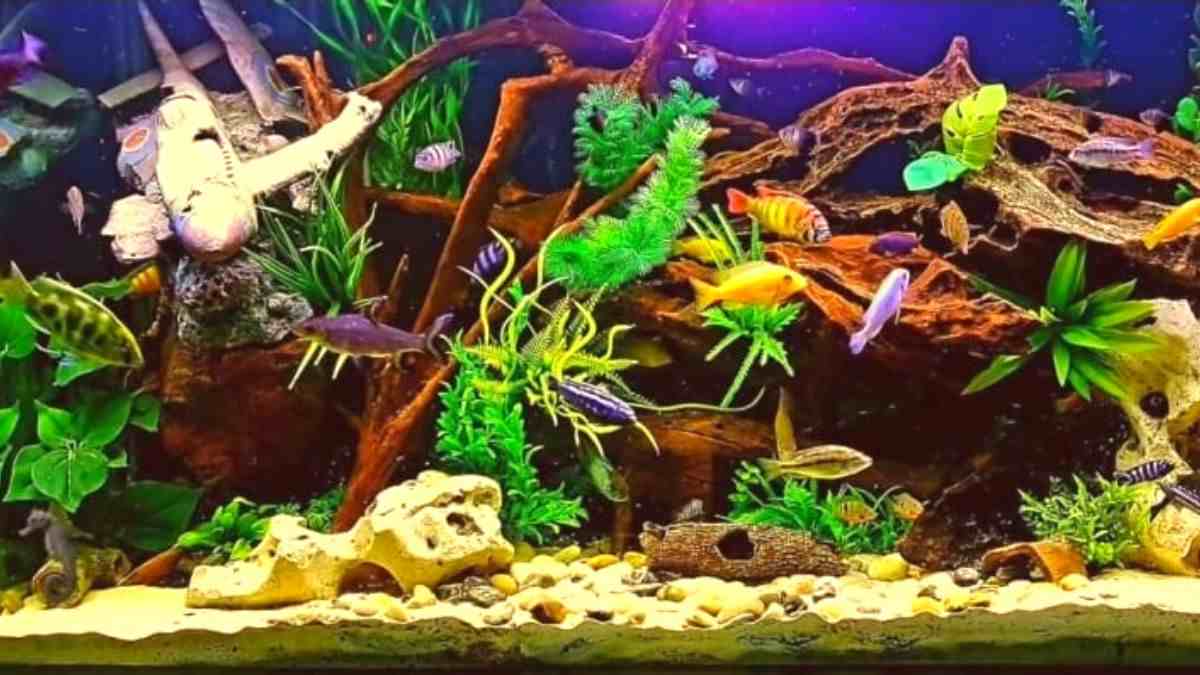 Find the hidden seahorse!
The marine world is a whole new heaven. There is no traffic to screw your mind early in the morning, no clients who shout at you for nothing, and no fake friends who would laugh at you behind your back.
There is nothing like human life in the marine world that poses undeniable expectations. In the aquatic world, there is nothing such as politics, fights between nations, or envious humans harming their fellow beings. Marine life has peace, tranquility, and a flow.
Sure, the waters too have their own issues. There may be issues with aquatic vegetation getting damaged, or water getting polluted, but just like every other disturbance with the ecosystem, this one too is substantially a result of human activities to some extent. Subtract these loopholes, and you will find a peaceful world separate from the noisy land.
Ask anyone who has done free-diving in water and you will see a strange excitement and spark in their eyes. And oh, listen to how they describe the marine world! Anyone who has gone deep inside the waters will like the land a little less from then on.
One of the most beautiful creatures in the marine world is the seahorse.
Today, we bring you an opportunity to meet one.
Can you spot the hidden seahorse in the picture?
Well, of course, you can. Give it a chance!
The Milk Is Kept In Open! Find The Hidden Cat Before She Drinks It All In This Optical Illusion Image!


The rules
Who said rules are only followed on the land? The marine world too demands some rules to be followed. You only have 10 seconds to find the hidden seahorse.
Simply set a timer for 10 seconds on your phone. Now, just when you start the timer, simply look at the picture with immense attention.
Now that you know the rules, you are ready for the challenge.
Find the hidden seahorse!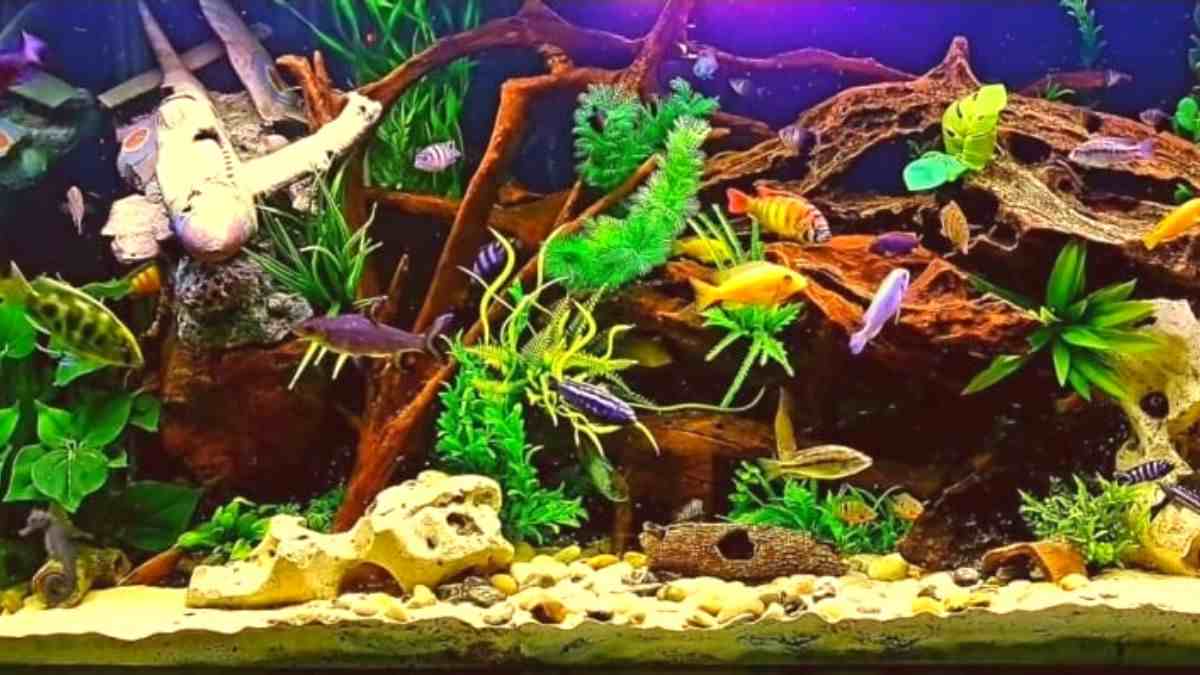 Image source: Mister Teach (YouTube)
Could you find the beautiful creature?
Here is the beautiful seahorse!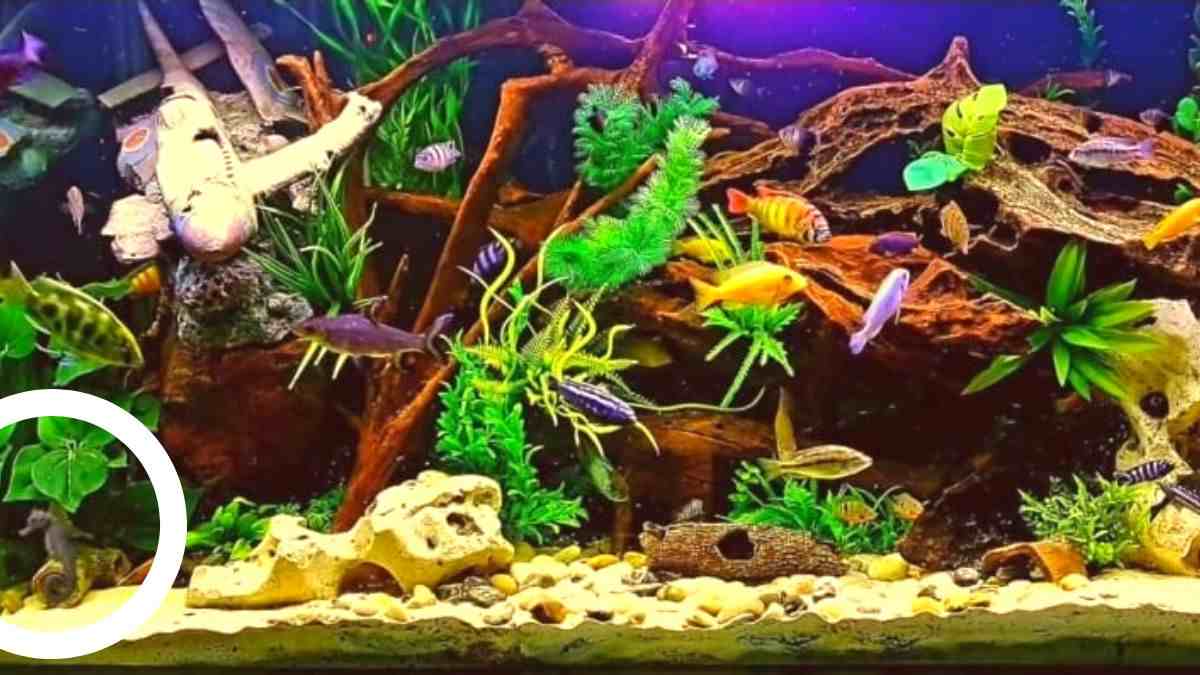 Image source: Mister Teach (YouTube)
Just look at the adorable seahorse! Isn't the marine world just exotic?
Look Who Is Photobombing The Monkey Picture! Find The Hidden Animal In Just 10 Seconds